---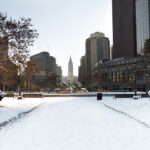 What are your employer responsibilities in winter weather? Snow days were a highlight of winter when many of us were children, but now winter weather presents a host of difficulties […]
Read More....
---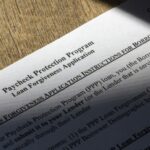 According to the IRS, businesses can't deduct the eligible expenses paid with the proceeds of PPP loans. Businesses now face the choice of a greater tax burden or foregoing forgiveness […]
Read More....
---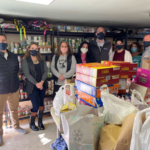 Wolf Commercial Real Estate (WCRE) wrapped up its seventh annual WCRE Thanksgiving Food Drive today by delivering over 150 bags of food and $2,100 in supermarket gift cards and donations […]
Read More....
---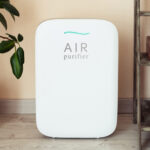 Let's look at improving Indoor air quality in commercial buildings during Winter. There's this expression about "going out for some fresh air" that we've been using for ages, and it […]
Read More....
---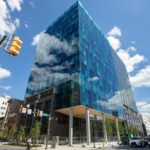 It was a busy week for the commercial property market in downtown Allentown, Pennsylvania. For those tracking the growth and development occurring within the unique tax-incentive program contained entirely within Pennsylvania's third […]
Read More....
---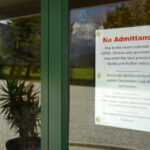 As Philadelphia Health Commissioner Dr. Tom Farley says, "We may be tired of COVID, but COVID's not tired of us." In response to rising COVID-19 cases in Philadelphia, the City […]
Read More....
---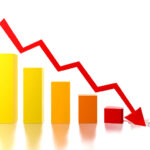 First-time claims for unemployment insurance continued their decline last week, hitting another pandemic-era low in a sign that the labor market is gradually improving. The Labor Department reported Thursday that […]
Read More....
---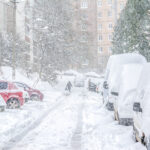 Let's explore some winter weather liabilities. The winter months bring more than just cold weather and shorter days; they bring the possibility for winter weather and storms that may result in […]
Read More....
---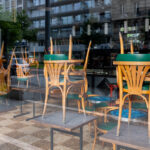 Bars and restaurants will have to close early under a new set of restrictions to be announced by Gov. Phil Murphy later today in an effort to curb rising cases […]
Read More....
---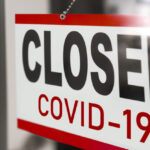 Gov. Phil Murphy warned that New Jersey would need to put "broader restrictions" in place to combat a second wave of COVID-19 surges across the state. Data from the New […]
Read More....
---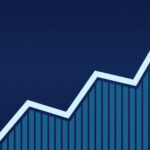 The Federal Reserve held short-term borrowing rates near zero in a decision Thursday that characterized the economy as growing but not near where it was before the coronavirus pandemic hit.
Read More....
---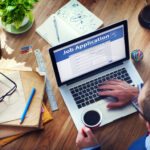 Employment growth was better than expected in October and the unemployment rate fell sharply even as the U.S. faces the challenge of surging coronavirus cases and the impact they could […]
Read More....
---