Phil Costa
---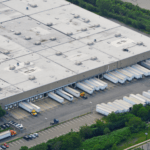 Bed Bath & Beyond's recent bankruptcy filing has significant implications for the retail property sector, now that the company has announced plans to close its remaining 480 stores across North America, including […]
Read More....
---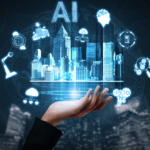 Since OpenAI's chatbot launched in November, real estate professionals across the country have experimented with it to help with tasks ranging from copy editing to tweaking the tone of an […]
Read More....
---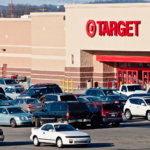 Discounter Target plans to roll out drive-up return services for customers across its chain nationally as retailers change the look and design of their stores to inexpensively handle sent-back merchandise […]
Read More....
---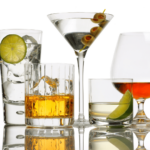 New Jersey Gov. Phil Murphy's proposal to overhaul what he described as the state's "antiquated and confusing" Prohibition-era liquor license laws is drawing support from the real estate community and […]
Read More....
---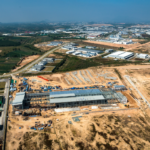 Inflation and the higher interest rates accompanying it have finally begun to curtail the largest commercial real estate construction boom by square footage recorded for any property type in the […]
Read More....
---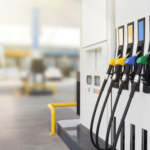 Royal Farms is the latest convenience store chain plotting a course to expand in the Southeast. Baltimore-based Royal Farms will open stores in six North Carolina cities starting in early […]
Read More....
---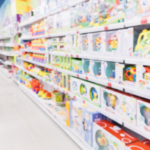 Discount retailer Five Below's store expansion slowed a bit this year, but the retailer still expects to be just about on target to debut 1,000 brick-and-mortar sites in the next […]
Read More....
---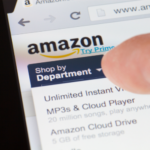 Retail behemoth Amazon is generally tight-lipped about its real estate strategy, and it didn't say much about its decision to trim its industrial portfolio earlier this year. Still, through its […]
Read More....
---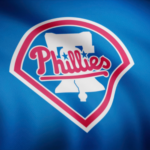 A World Series between the Houston Astros and Philadelphia Phillies, set to start Friday in Texas, also is a matchup of two of the country's most important commercial real estate […]
Read More....
---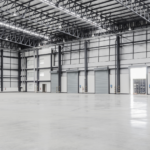 The softening economy is finally catching up with the nation's industrial real estate as a pandemic-fueled boom in warehouse demand shows signs of slowing. The U.S. industrial vacancy rate ticked […]
Read More....
---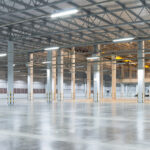 Last year, developers completed a bumper crop of new industrial property tallying 475 million square feet across the U.S. covering a combined land area the size of Boston. This building […]
Read More....
---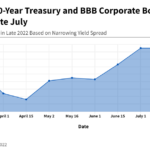 Earlier this summer, when gas prices neared $5 per gallon and the United States was dealing with inflation worries, many commercial real estate experts predicted a slowdown in lending for […]
Read More....
---