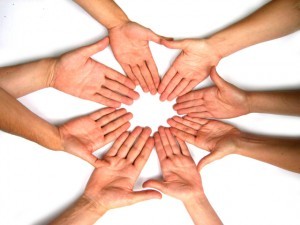 Southern New Jersey (South Jersey) and the Philadelphia region mean so much more to Wolf Commercial Real Estate (WCRE) than a place to do business. It's our home and our community. Our roots are here, and we are passionately committed to the health, well-being, and success of the people here. That is why WCRE dedicates a portion of the proceeds from transactions to a local charity, and encourages our staff to volunteer and support charitable causes.
In 2016, WCRE formed The WCRE Foundation to manage and oversee our community fundraising efforts. To date, The WCRE Foundation has successfully raised approximately $680,000 from its community fundraising efforts.
Currently, WCRE and The WCRE Foundation support Bancroft, Ronald McDonald House of Southern New Jersey, the American Cancer Society, I AM ALS, Samaritan Healthcare & Hospice and the Jewish Federation of Southern New Jersey. We also offer our clients the option to designate the charitable portion of their transaction to a charity of their choice.
---
WCRE 6th Annual Celebrity Charity Golf Tournament Raises $86K
To date, the WCRE Foundation has successfully raised $600,000 to be shared equally by 6 charitable causes within the Philadelphia and Southern New Jersey region.
---
2017 -2019 WCRE Celebrity Charity Hockey Game Videos
WCRE 2019 Celebrity Charity Hockey Event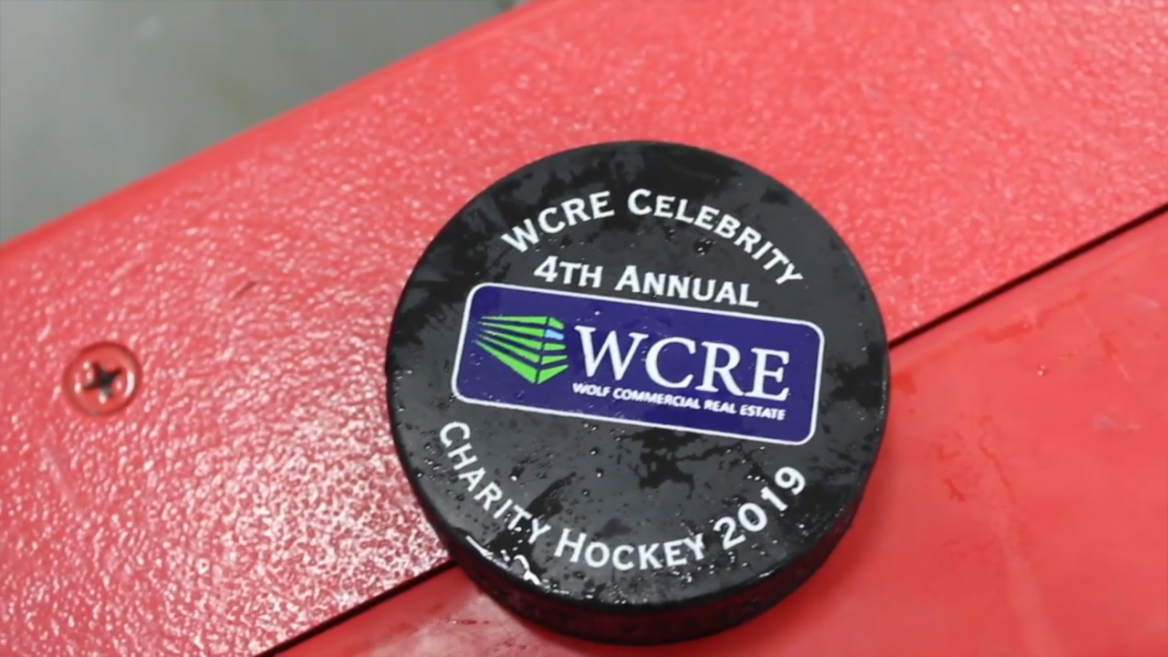 WCRE 2018 Celebrity Charity Hockey Event
WCRE 2017 Celebrity Charity Hockey Event
Bancroft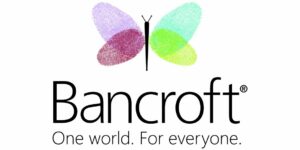 Bancroft is a leading regional nonprofit provider of specialized services for individuals with autism, other intellectual or developmental disabilities and those in need of neurological rehabilitation. Through its innovative programs supporting people throughout different stages in life, Bancroft offers a comprehensive range of services aimed at unlocking the full potential in each person and meeting his or her changing needs. Programming includes special education, vocational training and supported employment, structured day programs, residential treatment programs, community living programs, and behavioral supports. In 2018, Bancroft opened the Raymond & Joanne Welsh Campus in Mt. Laurel, NJ, for children's services, featuring the flagship Bancroft School and Lindens Center for Autism. The campus is the most progressive and expansive campus for children with special needs in the region.
American Cancer Society

For nearly 100 years the American Cancer Society has been saving lives and easing suffering caused by cancer. ACS funds research into treatment, prevention, and early detection, and provides a range of social services to patients and their families. WCRE is proud to support the mission of helping people stay well, get well, find cures, and fight back against cancer.
The Jewish Federation
WCRE is also a proud supporter of The Jewish Federation of Southern New Jersey. The Federation encompasses Camden, Burlington, and Gloucester Counties, and is the third largest Federation in the state of New Jersey. It serves a Jewish population of approximately 56,700 through a network of local,national and international agencies, and provides and supports a wide range of social services to people of all backgrounds. These services include housing, food assistance, counseling, and support for older adults and those with special needs. The Federation is also a leader in Jewish culture and education.
View Our Recent Contributions >>>
Samaritan Healthcare & Hospice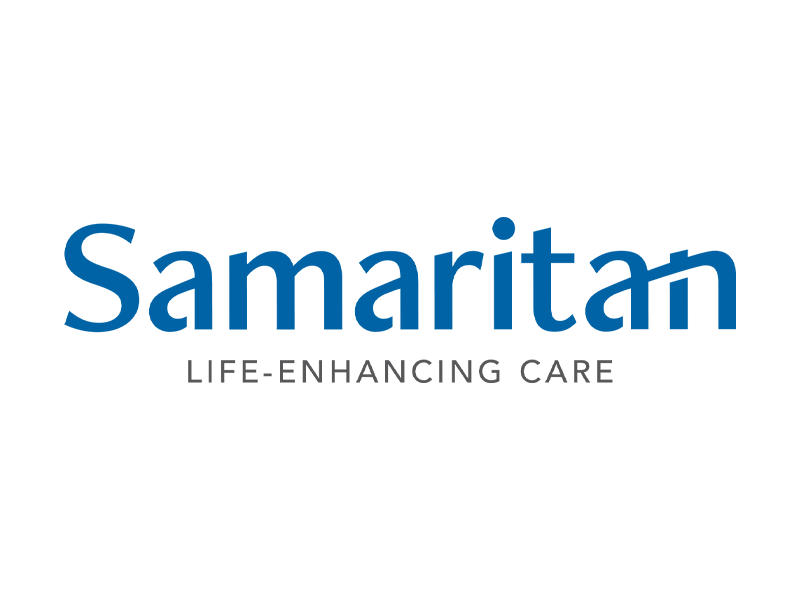 Since 1980, Samaritan Healthcare & Hospice has been providing comfort, support, and dignity to people in Atlantic, Burlington, Camden, Gloucester, and Mercer counties who are coping with the pain, symptoms, and stress of serious illness and/or grief. Samaritan's hospice professionals provide physical, spiritual, and emotional support to patients of any age with any diagnosis during the last months of life, and to their families. The Palliative Medical Partners program helps patients and families -- at any stage of serious illness -- get a clearer understanding of their illness and medical options while relieving pain and symptoms. Samaritan's Center for Grief offers grief support counseling and support groups for anyone grieving a loss, whether or not they have used other Samaritan services. Samaritan also offers extensive end-of-life education and advocacy for the community and healthcare professionals, including New Jersey's first Fellowship program in Hospice/Palliative Medicine in collaboration with the Rowan School of Osteopathic Medicine.
View Our Recent Contributions >>>
I AM ALS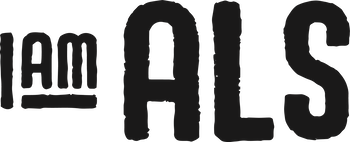 Founded by husband and wife team, Brian Wallach and Sandra Abrevaya, I AM ALS is revolutionizing how we find treatments and cures for ALS.
The patient-led community provides critical support and resources to people with ALS, caregivers and loved ones. We empower advocates to raise awareness and lead the movement against ALS to accelerate an end to the fatal disease.
Ronald McDonald House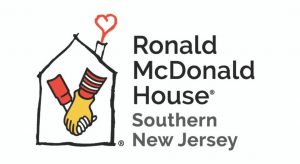 Following the founding of the first Ronald McDonald House in Philadelphia in 1974, the first House in New Jersey open in 1983 in a small Victorian row house behind Cooper Hospital. After the Eagles Football team partnered with McDonald's to help create the first House, other NFL teams in large cities across the USA partnered with their local children's hospitals and the concept quickly spread across the country. Now the charity is global.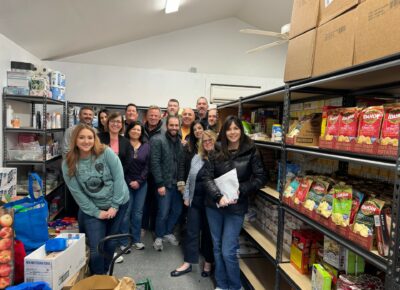 Marking a significant milestone, Wolf Commercial Real Estate (WCRE) proudly concluded its remarkable 10th Annual Thanksgiving Food Drive, underscoring a... Continue reading→