Locally Owned. Globally Connected.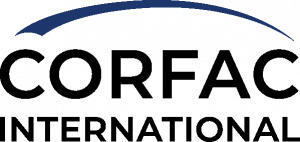 As a member organization to CORFAC International, WCRE is able to execute transactions across the globe through the many CORFAC International affiliates in each of the seven continents. Whether a transaction is taking place in California or Australia, WCRE can have brokers on the ground working to provide the best service possible for their clients.
CORFAC International (Corporate Facility Advisors) is an international commercial real estate network comprised of privately held entrepreneurial firms around the world. CORFAC International is distinguished by the way it manages multi-market commercial real estate assignments on behalf of corporations and private companies. All multi-market assignments are directly co-managed by the client relationship broker and the collaborating broker without gatekeepers or corporate interference.
Each customer receives excellent service from a single point-of contact for every step of the process. CORFAC brokers who collaborate on multi-market transactions are extensions of your CORFAC broker and remain closely connected to your requirements. Affiliate firms understand that no two clients or transactions are alike, and each customer receives a unique and personalized experience.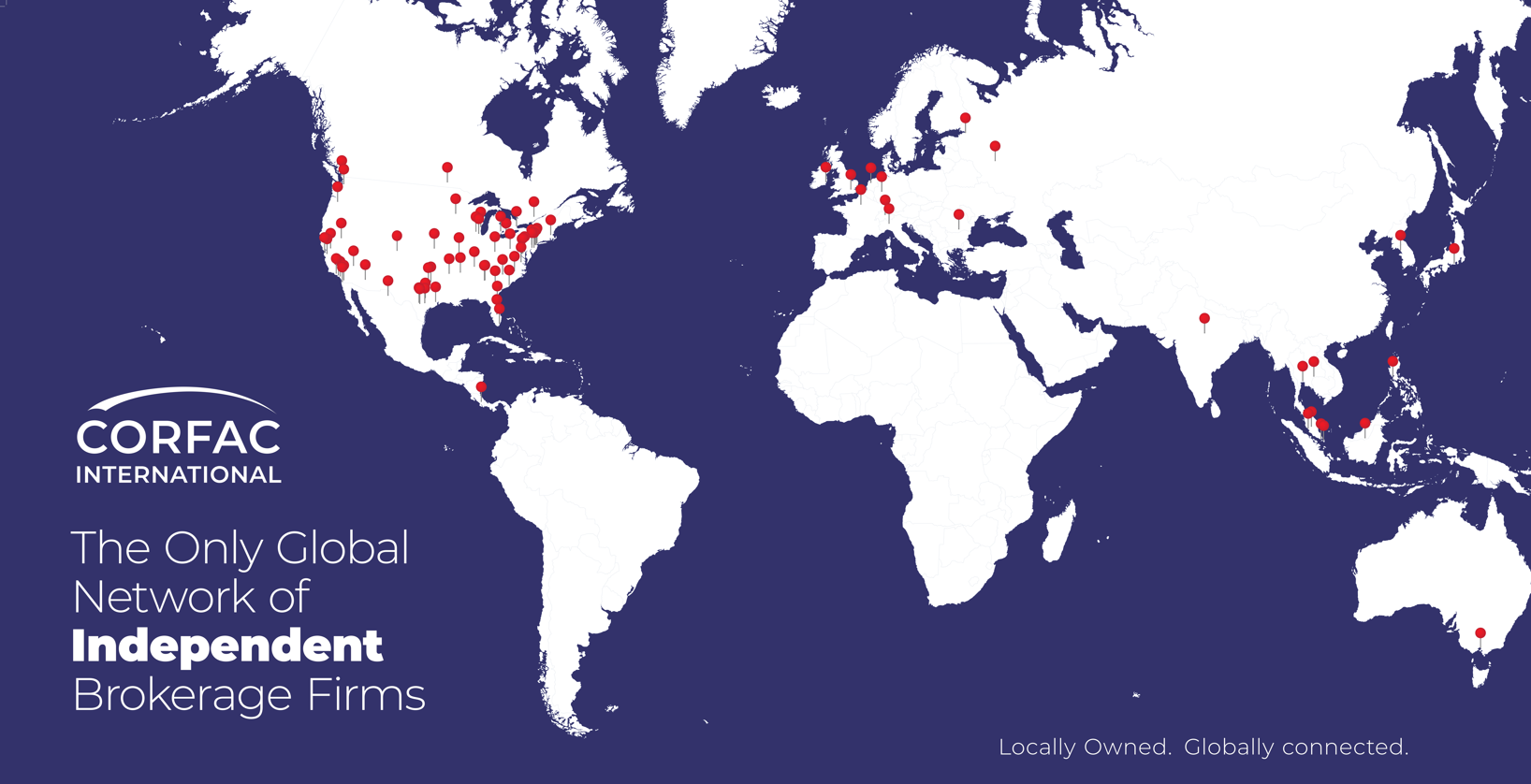 Transactional Expertise
The knowledgeable and professional brokers at CORFAC use diverse market and industry knowledge to develop a strategy for each sale, purchase, or lease. Brokers streamline the process to make the procurement process as efficient as possible, using customized RFP, Proposal, and LOI documents specific to each client and each local market. Reporting is designed for the needs of each client. The principals and professionals at CORFAC provide each real estate transaction with the attention and market expertise it deserves.
Client Interests Come First
When collaborating with affiliate brokers across the United States and around the world, CORFAC brokers work with other highly qualified and knowledgeable commercial real estate brokers. Many CORFAC brokers have attained top-level credentials from such prestigious real estate organizations as the Society of Office and Industrial Realtors® (SIOR) and CCIM Institute. Clients always come first. That is the CORFAC promise.
Extraordinary Service & Accountability
Standards of excellence, ethics, education, training, and common sense create a superior client experience. Whether supporting a client account individual brokers or teams, clients receive seamless service and benefit from the CORFAC experience.
The CORFAC Advantage
The CORFAC Advantage is that clients are served by experienced brokers who are involved throughout the transaction, rather than by a top-down corporate structure. Most importantly, CORFAC sticks to the fundamentals – that the client experiences an extraordinary level of service and that the professionals involved in serving your firm provide a high degree of accountability and a quality experience.
To learn more, visit www.corfac.com or contact WCRE CORFAC International @ 215-799-6900 or 856-857-6300.