Regional Commercial Real Estate Trends
---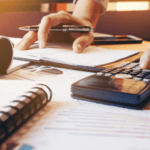 Economic uncertainty and elevated borrowing costs are pushing buyers and sellers further apart when it comes to pricing commercial properties up to $15 million. Deals are also taking longer to […]
Read More....
---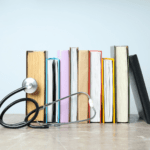 After losing nearly 520,000 nonfarm jobs peak-to-trough in 2020, the Philadelphia region continues to surpass pre-pandemic employment levels with two industries leading the way: education and health services, and professional […]
Read More....
---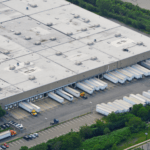 Bed Bath & Beyond's recent bankruptcy filing has significant implications for the retail property sector, now that the company has announced plans to close its remaining 480 stores across North America, including […]
Read More....
---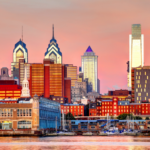 Three years after the start of the Covid-19 pandemic, Philadelphia's downtown recovery has both challenges and opportunities. Office buildings have been slow to fill back up while restaurants have rebounded. […]
Read More....
---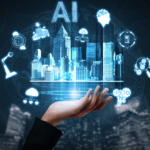 Since OpenAI's chatbot launched in November, real estate professionals across the country have experimented with it to help with tasks ranging from copy editing to tweaking the tone of an […]
Read More....
---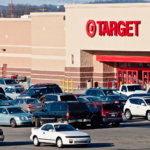 Discounter Target plans to roll out drive-up return services for customers across its chain nationally as retailers change the look and design of their stores to inexpensively handle sent-back merchandise […]
Read More....
---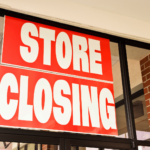 America is bracing for a mass exodus of retail stores across the nation this year, with more than 800 big box locations set to close from California to New York. Among the iconic […]
Read More....
---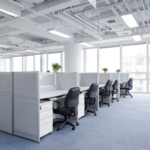 Amazon is instructing corporate staffers to spend at least three days a week in the office, CEO Andy Jassy wrote in a memo on Friday. It marks a shift from Amazon's previous policy, […]
Read More....
---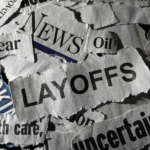 Job cuts are rising at some of the biggest U.S. companies, but others are still scrambling to hire workers, the result of wild swings in consumer priorities since the Covid pandemic began three years […]
Read More....
---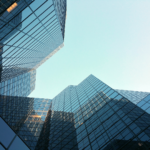 A growing spread between starting and effective rents illustrates how office landlords — even among coveted Class A buildings — are seeing their rental income eroded as the office market […]
Read More....
---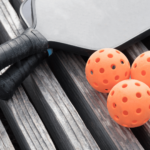 When temperatures drop and Philadelphia-area pickleball players scramble to find a place to play their increasingly popular sport indoors, they quickly find their options are limited. Not to worry, Bounce […]
Read More....
---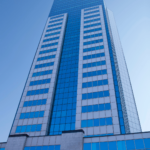 Some $17 billion in mortgage bonds backed by office properties is coming due this year, in an environment where the outlook for the U.S. office market is cloudier than ever […]
Read More....
---