Regional Commercial Real Estate Trends
---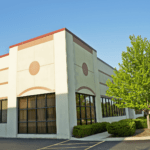 Since the Federal Reserve began raising its benchmark interest rate in March 2022, the U.S. commercial real estate market has seen declining sales. A wait-and-see approach permeates today's market as […]
Read More....
---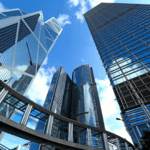 Amidst a national trend of companies downsizing office spaces over three years, the Philadelphia metropolitan area stands out for its resilience compared to several other major U.S. office markets. Although […]
Read More....
---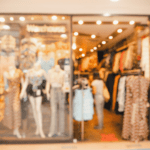 The retail landscape continues its profound, enduring transformation in response to evolving consumer behavior. This shift encompasses not only the evolving roster of tenants leasing retail space but also the […]
Read More....
---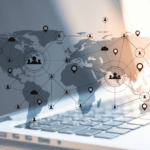 After facing challenges in the aftermath of the Covid-19 pandemic, downtowns throughout the United States are now showing signs of a positive turnaround. Despite a slow return of workers and […]
Read More....
---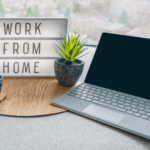 Less than 26% of U.S. households currently have individuals working remotely for at least one day a week, marking a substantial decline from the peak of 37% in early 2021, […]
Read More....
---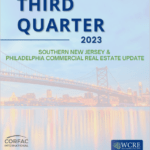 Southern New Jersey & Philly Markets Take a Hit, as the Broader Economy Endures Economic Growth Remains Robust, but Rising Interest Rates Weigh Down Commercial Real Estate Commercial real estate […]
Read More....
---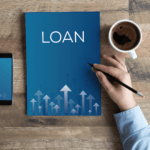 The rate of loans backing office properties that are considered distressed or delinquent is on the rise as landlords of outdated office towers struggle to refill vacant spaces and cash […]
Read More....
---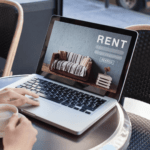 For the first time in more than 20 years, Chicago's apartment rent growth is the highest among its major market peers over the course of three consecutive quarters. Apartment rents […]
Read More....
---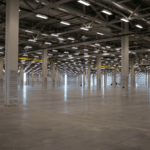 U.S. industrial production increased by 1% in July from a month earlier after two consecutive quarters of decline as more manufacturing categories rebound from pandemic-sparked supply chain disruptions. While overall […]
Read More....
---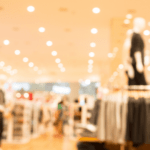 Macy's unveiled the locations of its next four new small-format stores, expanding the rollout this fall to the U.S. Northeast and West as the chain looks to optimize its national […]
Read More....
---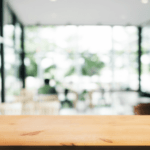 Burlington is also in the midst of rolling out its smaller store prototype, which the South Jersey retail expects to boost sales productivity and operating margins. *Article courtesy of Philadelphia […]
Read More....
---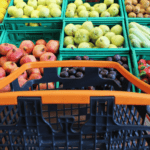 No-frills discounter Aldi is the latest grocer to shake up the industry with big moves. The German retailer announced this week that it plans to acquire about 400 Winn-Dixie and […]
Read More....
---