Regional Commercial Real Estate Trends
---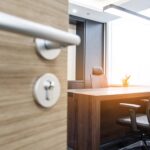 Effective 6 AM on June 4, 2021, employers had the green light to require their employees to return to the office. Gov. Phil Murphy's Executive Order No. 243 rescinds the requirement that businesses and nonprofits must accommodate telework arrangements to […]
Read More....
---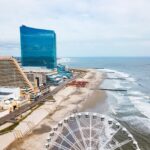 After a two-year halt, residential real estate developers in New Jersey can now apply for state tax incentives from $50 million set aside as part of legislation Gov. Phil Murphy signed earlier this year. The New Jersey Economic Development Authority, […]
Read More....
---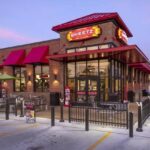 Sheetz, the Pennsylvania-based convenience store chain, has announced it will enable digital currency payments to provide customers with the ability to pay for items inside the store and at the pump. Sheetz will begin accepting digital currencies at select Sheetz […]
Read More....
---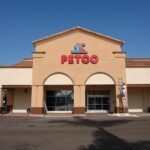 Petco now plans to acquire full veterinary practices with established customers and relocate them into its stores as the nation's second-largest pet store chain expands its initial strategy of just hiring veterinarians, a move that could change the real estate […]
Read More....
---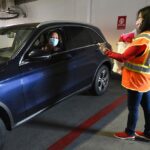 Target Corp. said it is planning to keep its strong sales momentum going by upping the ante on building out its logistics network over the next 24 months. The retailer, based in Minneapolis, reported another stellar quarter of sales Thursday, […]
Read More....
---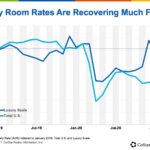 In the first quarter of 2021, luxury chain-affiliated hotels in the U.S. reported average daily rate growth of 3.4% compared to the first quarter of 2020. In other words, those types of rooms were a little more expensive than they […]
Read More....
---
New York and New Jersey passed laws legalizing recreational marijuana roughly within a month of each other this year, moves expected to spur demand for cultivation sites, processing centers and retail dispensaries. But the initial rules for each state creates […]
Read More....
---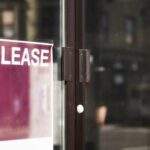 How will Covid-19 affect the future of commercial real estate? It's a multibillion-dollar question that's been debated since the start of the pandemic. With many businesses still plotting their returns to the office, the answer remains to be determined. But experts […]
Read More....
---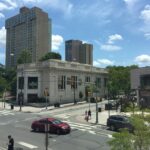 Throughout the pandemic, real estate development has ramped up in University City where in excess of $5 billion has been spent on construction projects over the past decade. Billions more are in the pipeline. Just about every local academic and […]
Read More....
---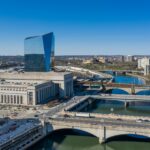 Brandywine Realty Trust is seeing a big comeback in leasing activity as more tenants contemplate returning to the office, but executives cautioned it could take several months until operations are back to normal. More than a year into the pandemic, […]
Read More....
---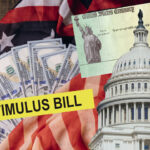 A fresh batch of stimulus checks sent consumer purchases surging in March as the U.S. economy continued to get juice from aggressive congressional spending. Advance retail sales rose 9.8% for the month, the Commerce Department reported Thursday. That compared to […]
Read More....
---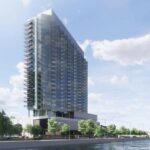 The Durst Organization's proposed 26-story, 360-unit apartment project along the Delaware River is among a series of multifamily developments going through the approval process in Philadelphia, underscoring the optimism residential developers have for the city in spite of the pandemic. […]
Read More....
---