Regional Commercial Real Estate Trends
---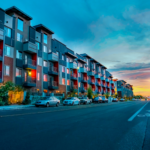 As Greater Philadelphia's residential real estate market continues to grapple with severely depleted inventory, a Drexel University expert projects buyers can expect much of the same from the local housing market in 2022. Kevin Gillen, a senior research fellow at […]
Read More....
---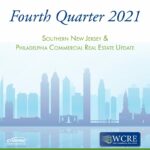 MOMENTUM IN SOUTHERN NEW JERSEY & PHILLY MARKETS STYMIED BY SURGING OMICRON VARIANT Industrial Continues Record-Breaking Run, While Return-to-Office Plans are Again Delayed Commercial real estate brokerage WCRE reported in its analysis of the fourth quarter that the post-pandemic recovery […]
Read More....
---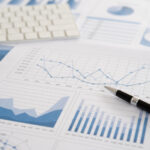 For the first time in 18 months, the rate of delinquency among properties that secure debt in commercial-mortgage-backed securities loan portfolios saw an uptick in December 2021. That's according to Trepp LLC, an analytics firm out of New York that […]
Read More....
---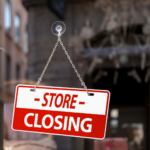 Despite rising cases of breakthrough coronavirus infections and the resulting uncertainty over the efficacy of current vaccines against variants, the retail property market shows impressive signs of recovery at year-end. Retail sales have moved well above pre-pandemic levels for months, […]
Read More....
---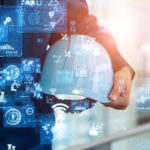 Though Philadelphia is finishing 2021 with the pandemic in as serious a state as it was when the year began, the city's commercial real estate industry experienced a year of progress in several key areas. The gene therapy and cell therapy industries have powered life sciences […]
Read More....
---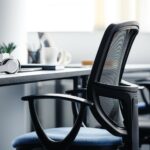 Despite the lingering effects of Thanksgiving dinners across the nation, more workers returned to office buildings in the first week of December than at any point in the last 18 months. Average office building occupancy across the 10 largest office markets rose […]
Read More....
---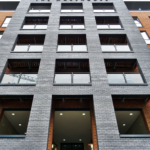 Almost 1,900 apartment units have cropped up out of converted buildings in Philadelphia since the beginning of 2020, the most of any city in the country. Hotels, schools, factories and warehouses have all been redeveloped into residential spaces across the […]
Read More....
---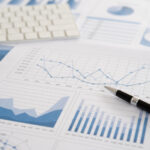 Investors purchased a record amount of commercial real estate in the third quarter, defying warnings that the Covid-19 pandemic would erode these property values and starve the industry of cash. Instead, purchases of apartment buildings, life-science labs and industrial properties, […]
Read More....
---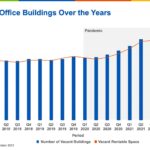 In the good times leading up to the first quarter of 2020, the number of office properties written off as vacant "zombies" had largely dwindled in size across most major U.S. cities. But since the pandemic was declared in March […]
Read More....
---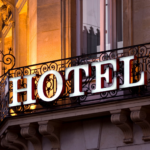 Commercial real estate prices powered higher in the third quarter, led by strong growth in the hospitality sector, as properties hurt by COVID-19 in 2020 rebound, according to the latest monthly CoStar Commercial Repeat-Sale Indices. CoStar's repeat-sales indices are broken into […]
Read More....
---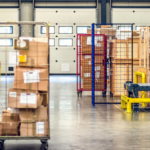 Amazon, the world's largest online retailer, is on track to double its network of distribution centers, fulfillment sites and sorting facilities over a two-year period that began early in the pandemic, preparing for another record-breaking year of industrial expansion even […]
Read More....
---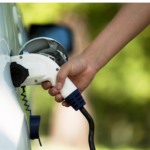 Some of the most high-profile warehouse — and economic development — deals in the U.S. today are in the electric vehicle space. Whether it's Tesla Inc.'s (NASDAQ: TSLA) 4-million-square-foot manufacturing facility in Austin, Texas; Ford Motor Co.'s (NYSE: F) three planned […]
Read More....
---