Regional Commercial Real Estate Trends
---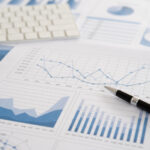 Investors purchased a record amount of commercial real estate in the third quarter, defying warnings that the Covid-19 pandemic would erode these property values and starve the industry of cash. Instead, purchases of apartment buildings, life-science labs and industrial properties, […]
Read More....
---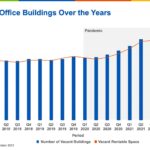 In the good times leading up to the first quarter of 2020, the number of office properties written off as vacant "zombies" had largely dwindled in size across most major U.S. cities. But since the pandemic was declared in March […]
Read More....
---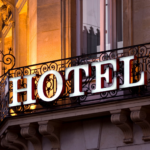 Commercial real estate prices powered higher in the third quarter, led by strong growth in the hospitality sector, as properties hurt by COVID-19 in 2020 rebound, according to the latest monthly CoStar Commercial Repeat-Sale Indices. CoStar's repeat-sales indices are broken into […]
Read More....
---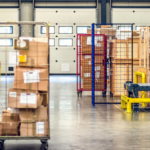 Amazon, the world's largest online retailer, is on track to double its network of distribution centers, fulfillment sites and sorting facilities over a two-year period that began early in the pandemic, preparing for another record-breaking year of industrial expansion even […]
Read More....
---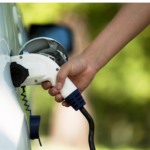 Some of the most high-profile warehouse — and economic development — deals in the U.S. today are in the electric vehicle space. Whether it's Tesla Inc.'s (NASDAQ: TSLA) 4-million-square-foot manufacturing facility in Austin, Texas; Ford Motor Co.'s (NYSE: F) three planned […]
Read More....
---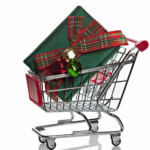 A major trade group for the U.S. retail real estate industry is projecting a roughly 9% rise in holiday spending this year as shoppers return to brick-and-mortar stores and buy gifts earlier, a development that would support retail property values […]
Read More....
---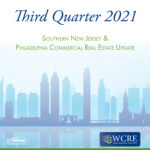 SOUTHERN NEW JERSEY & PHILLY MARKETS' ANTICIPATED COMEBACK DELAYED BY DELTA VARIANT Investment Activity & Large Transactions Regained Steam, While Industrial Continued To Lead The Way Commercial real estate brokerage WCRE reported in its analysis of the third quarter that […]
Read More....
---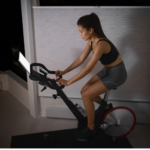 Peloton is cranking up its pandemic property expansion as the producer of at-home exercise equipment and classes, signing one of the biggest industrial leases in the United States. The maker of stationary bikes and treadmills and live and on-demand fitness […]
Read More....
---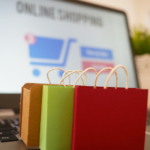 Rising COVID cases stemming from the virulent delta variant have driven governments and businesses to reimpose social distancing measures and delay return-to-office policies, putting a damper on some economic activity. But consumers continue to power through the end of the […]
Read More....
---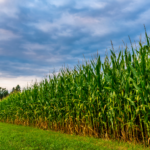 Soaring land values, inflation concerns and a desire among real estate investors to diversify their portfolios is prompting new interest in farmland real estate. U.S. farm real estate value is averaging $3,380 per acre this year, up $220 per acre, […]
Read More....
---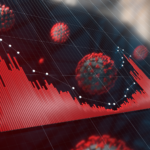 Signs are mounting that economic conditions are softening, putting economic growth at risk of moderation. Several reports measuring consumer behavior, business activity, and the housing market released last week showed just that. Moreover, most of these reports reflect conditions in […]
Read More....
---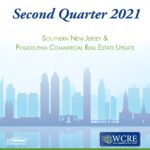 WCRE SECOND QUARTER 2021 REPORT: SOUTHERN NEW JERSEY & PHILLY MARKETS FOCUS ON LIGHT AT THE END OF THE TUNNEL As the COVID-19 Threat Recedes, Good Economic News Helps Shore Up CRE Commercial real estate brokerage WCRE reported in its […]
Read More....
---