Regional Commercial Real Estate Trends
---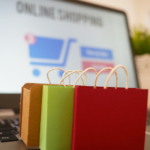 Rising COVID cases stemming from the virulent delta variant have driven governments and businesses to reimpose social distancing measures and delay return-to-office policies, putting a damper on some economic activity. But consumers continue to power through the end of the […]
Read More....
---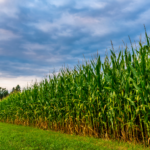 Soaring land values, inflation concerns and a desire among real estate investors to diversify their portfolios is prompting new interest in farmland real estate. U.S. farm real estate value is averaging $3,380 per acre this year, up $220 per acre, […]
Read More....
---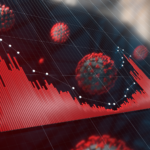 Signs are mounting that economic conditions are softening, putting economic growth at risk of moderation. Several reports measuring consumer behavior, business activity, and the housing market released last week showed just that. Moreover, most of these reports reflect conditions in […]
Read More....
---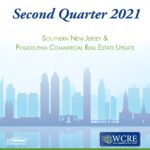 WCRE SECOND QUARTER 2021 REPORT: SOUTHERN NEW JERSEY & PHILLY MARKETS FOCUS ON LIGHT AT THE END OF THE TUNNEL As the COVID-19 Threat Recedes, Good Economic News Helps Shore Up CRE Commercial real estate brokerage WCRE reported in its […]
Read More....
---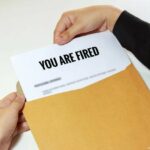 Many small business owners want their employees to return to the office full-time as the pandemic wanes — and 39% said they would fire workers who refuse. That is from a July 6 survey of 1,500 small business owners by Digital.com, which […]
Read More....
---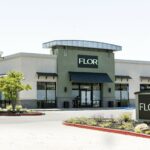 A Grupo Flor store that just opened in Union City, California, is billed as the nation's first cannabis business in a type of regional, open-air shopping center that's normally home to big-box retailers and chain restaurants. The move shows how commercial real […]
Read More....
---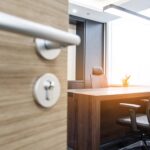 Effective 6 AM on June 4, 2021, employers had the green light to require their employees to return to the office. Gov. Phil Murphy's Executive Order No. 243 rescinds the requirement that businesses and nonprofits must accommodate telework arrangements to […]
Read More....
---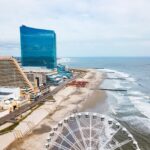 After a two-year halt, residential real estate developers in New Jersey can now apply for state tax incentives from $50 million set aside as part of legislation Gov. Phil Murphy signed earlier this year. The New Jersey Economic Development Authority, […]
Read More....
---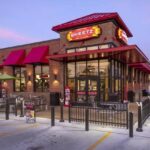 Sheetz, the Pennsylvania-based convenience store chain, has announced it will enable digital currency payments to provide customers with the ability to pay for items inside the store and at the pump. Sheetz will begin accepting digital currencies at select Sheetz […]
Read More....
---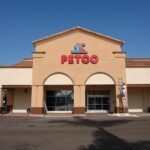 Petco now plans to acquire full veterinary practices with established customers and relocate them into its stores as the nation's second-largest pet store chain expands its initial strategy of just hiring veterinarians, a move that could change the real estate […]
Read More....
---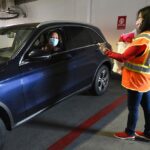 Target Corp. said it is planning to keep its strong sales momentum going by upping the ante on building out its logistics network over the next 24 months. The retailer, based in Minneapolis, reported another stellar quarter of sales Thursday, […]
Read More....
---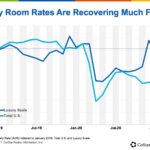 In the first quarter of 2021, luxury chain-affiliated hotels in the U.S. reported average daily rate growth of 3.4% compared to the first quarter of 2020. In other words, those types of rooms were a little more expensive than they […]
Read More....
---