Regional Commercial Real Estate Trends
---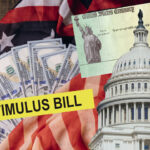 A fresh batch of stimulus checks sent consumer purchases surging in March as the U.S. economy continued to get juice from aggressive congressional spending. Advance retail sales rose 9.8% for the month, the Commerce Department reported Thursday. That compared to […]
Read More....
---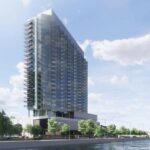 The Durst Organization's proposed 26-story, 360-unit apartment project along the Delaware River is among a series of multifamily developments going through the approval process in Philadelphia, underscoring the optimism residential developers have for the city in spite of the pandemic. […]
Read More....
---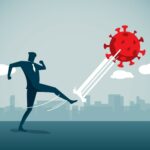 The U.S. has maintained a 2.5 million vaccine dose per day average for the past two weeks, and the benefits have become immediately apparent. Every state has vaccinated at least 25% of its population, with many states likely to pass […]
Read More....
---
McDonald's Corp. plans to close about 325 restaurants in Walmart stores as it shifts spending to new openings and renovations while Walmart looks to introduce new food concepts. The in-store food service changes come after what started as an experiment […]
Read More....
---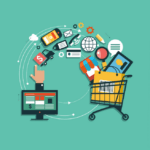 Consumers across the globe spent $900 billion more at online retailers in 2020 compared with the prior two-year trend, according to a report released Tuesday by the Mastercard Economics Institute. Shoppers are heading back to restaurants and returning to stores […]
Read More....
---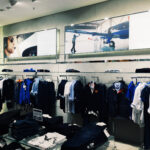 Retail rent collections are steadily improving. In February, rent collections surpassed 90% among national retailers for the first time since March 2020, when the pandemic began, according to research from Datex Property Solutions. In the same month last year, national […]
Read More....
---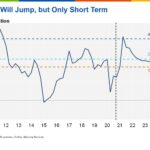 As the third COVID-19 relief bill made its way through Congress, a new concern dominated conversations among economists: inflation. Massive stimulus packages that more than bridge the current output gap mixed with a 25% increase in the money supply has […]
Read More....
---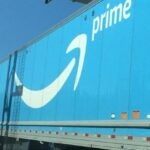 From Northeast Philadelphia to King of Prussia, Amazon.com Inc.'s real estate footprint continues to grow throughout the tri-state area and the company now occupies a tad more than 13 million square feet between expansive fulfillment centers and last-mile distribution facilities. […]
Read More....
---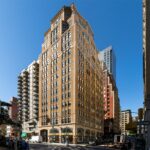 Office sublet space may pose more of a competitive threat than initial estimates indicated. Initially, it looked to some that, while the amount of sublet space in the U.S. office market reached record highs, it wasn't a major threat because […]
Read More....
---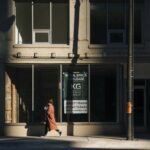 WASHINGTON — At a meeting with Treasury Secretary Janet Yellen last month, Jeff Williams, the mayor of Arlington, Texas, laid out his grim economic predicament: Heavy spending on coronavirus testing and vaccine distribution had dwarfed dwindling tax revenue, forcing the […]
Read More....
---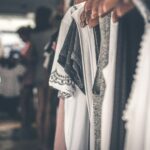 Retailers and their landlords are engaged in a high-stakes game of risk right now. And it will be a few years until we find out which party is on the winning side. As thousands of retail leases come up for […]
Read More....
---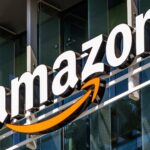 As the coronavirus pandemic has led to a surge in online orders, Amazon is now the country's most popular grocery store, according to a recent study by the Dunnhumby Retailer Preference Index. The online retail giant is ahead of big-box retailers such as Walmart and Costco, […]
Read More....
---