Regional Commercial Real Estate Trends
---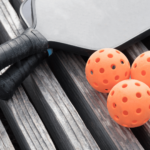 When temperatures drop and Philadelphia-area pickleball players scramble to find a place to play their increasingly popular sport indoors, they quickly find their options are limited. Not to worry, Bounce Pickleball is opening up an indoor center in Malvern, Pennsylvania. […]
Read More....
---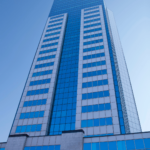 Some $17 billion in mortgage bonds backed by office properties is coming due this year, in an environment where the outlook for the U.S. office market is cloudier than ever and companies continue to shed office space to cut costs. […]
Read More....
---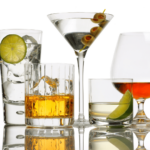 New Jersey Gov. Phil Murphy's proposal to overhaul what he described as the state's "antiquated and confusing" Prohibition-era liquor license laws is drawing support from the real estate community and pushback from a restaurant group. Murphy, in his first in-person State […]
Read More....
---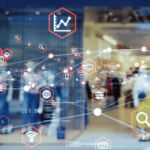 Despite lingering uncertainty in the economy, some retailers are preparing to roll out robust expansion plans in 2023 and subsequent years. An analysis by Minneapolis-based commercial real estate firm Northmarq found, among several retail categories, which tenants have plans to […]
Read More....
---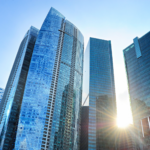 Many of the most prominent office developers in the U.S. are shifting gears, looking to buy or build real estate that isn't office. Boston Properties Inc. is planning to develop 2,000 residential units up and down the East Coast. The […]
Read More....
---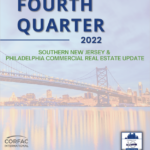 Southern New Jersey & Philly Markets Buffeted By Rapid Interest Rate Hikes, Inflation Leasing and Sales are Down, and Some Deals in Progress are Disrupted Commercial real estate brokerage WCRE reported in its analysis of the fourth quarter that commercial […]
Read More....
---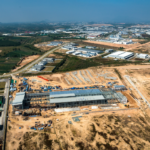 Inflation and the higher interest rates accompanying it have finally begun to curtail the largest commercial real estate construction boom by square footage recorded for any property type in the U.S. since the 1980s. About 134 million square feet of […]
Read More....
---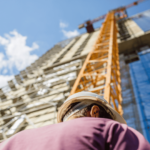 Especially on the for-sale housing side, the construction market is slowing in the wake of higher interest rates and concerns about a recession in 2023. In November, total construction starts declined by 18%, with nonresidential building starts — encompassing sectors […]
Read More....
---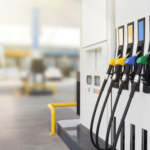 Royal Farms is the latest convenience store chain plotting a course to expand in the Southeast. Baltimore-based Royal Farms will open stores in six North Carolina cities starting in early 2023, according to a news release. Its first locations will […]
Read More....
---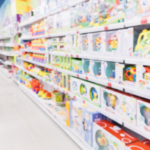 Discount retailer Five Below's store expansion slowed a bit this year, but the retailer still expects to be just about on target to debut 1,000 brick-and-mortar sites in the next four years. "We are gaining momentum going into '23," Joel Anderson, […]
Read More....
---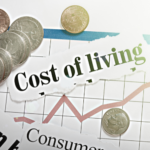 The cost of living in the Philadelphia metro area is slightly higher than in the average U.S. market, with local residents paying more for housing and utilities but less for goods. That's according to a Business Journals analysis of the […]
Read More....
---
Covid-19 concerns are diminished, inflation worries are high. But consumers are ready to celebrate what's for many the first so-called normal holiday season in three years, which experts say should keep sales relatively strong and ultimately bolster the retail real […]
Read More....
---