Regional Commercial Real Estate Trends
---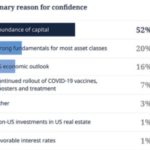 Despite geopolitical uncertainty, rising interest rates and soaring inflation, DLA Piper's annual sentiment survey finds real estate executives as confident as they were last year and even more so. Respondents, who included the firm's clients and other senior commercial real estate executives, […]
Read More....
---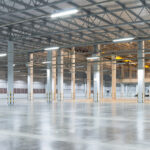 Navigating the New Jersey industrial market since the COVID Pandemic in 2020 has created an ultra-competitive and fierce landscape for users and investors alike. Building owners hold all of the cards and the sprint to obtain functional, well-located warehouse space […]
Read More....
---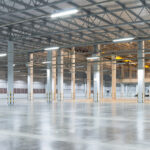 New Jersey is drafting guidelines to help its more than 500 municipalities make decisions about the development of warehouses within their borders, as localities across the country grapple with a surge of projects that have sparked criticism for an increase […]
Read More....
---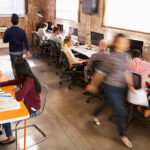 At least one tracker of office-market demand in major U.S. markets shows an improvement in March, after five months of stagnation. VTS Inc.'s VTS Office Demand Index, or VODI, grew 20% in March, with all but one of the core […]
Read More....
---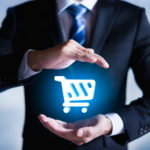 Persistent supply constraints paired with the effect that the war in Europe is having on commodity markets — of both energy and agricultural products — are pushing overall prices higher once again. The consumer price index grew by 1.2% in […]
Read More....
---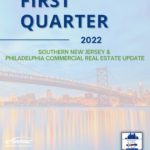 After a Pause, Southern New Jersey & Philly Markets Appear to have Overcome Omicron Commercial real estate brokerage WCRE reported in its analysis of the first quarter that the post-pandemic recovery is back on track. Now that the highly transmissible […]
Read More....
---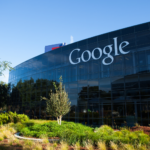 After more than two years of remote work and multiple return-to-office delays, most Google employees are heading back to the office at least part-time — and ex-Google CEO and chairman Eric Schmidt couldn't be happier about it. ″[I]t's important that these people be at the […]
Read More....
---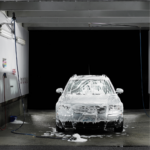 Scott Caplan turned his sights on the car wash business six years ago, raising a total of $11 millionin two investment rounds that has helped fund the rapid expansion of EverWash with 800 locations across 49 states. EverWash is growing a network […]
Read More....
---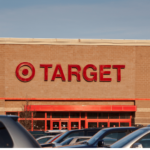 Rooftop solar panels are old news, but solar panels in the parking lot have one of the most ubiquitous big-box retailers thinking net-zero. Target Corp. has retrofitted a store in Vista, California, to be a net-zero energy facility. The site will generate […]
Read More....
---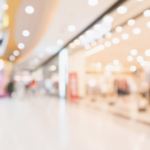 Retail sales in the U.S. are expected to grow between 6% and 8% this year, as Americans shift more of their spending to restaurants and trips and cope with sticker shock at the grocery store and gas station, the National […]
Read More....
---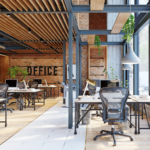 After two years of uncertainty and false starts, many companies are setting their return plans in motion. From tech giants to financial firms to small businesses, numerous companies have announced return plans as the Omicron variant has faded. Many companies […]
Read More....
---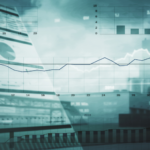 Well before Russia invaded Ukraine, the International Monetary Fund was already forecasting global economic growth to moderate this year, the result of ongoing inflation driven by supply chain disruptions, energy price volatility and wage pressures. The war in Europe is further […]
Read More....
---