Regional Commercial Real Estate Trends
---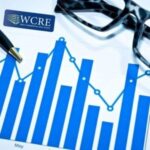 The coronavirus spread has reintroduced factors absent from in the national and Philadelphia commercial real estate markets economy for almost a decade: widespread fear and uncertainty. As we are early in the onset, and short on government data points collected after the virus' spread, any market analyst in the U.S. commercial real estate market – […]
Read More....
---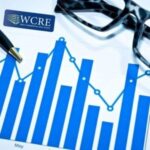 For the second month in a row, U.S. firms active in the national and Philadelphia commercial real estate markets blasted past hiring expectations, adding 273,000 net new jobs in February according to last week's national employment report released by the Commerce Department. The unexpectedly strong report, culled from a variety of corporations in the U.S. […]
Read More....
---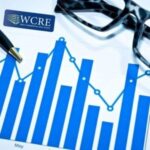 Store closures reached a record-high nationally in 2019, and the Philadelphia commercial real estate market was not spared from the fallout. Sears and Kmart alone shuttered eight stores in the Philly retail space market, resulting in 1 million square feet of new retail vacancy. Market-wide net absorption, the difference between move-ins and move-outs, ended the […]
Read More....
---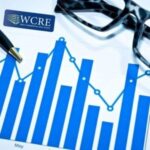 The bright neon sign declares "You are magic!" as a room fills with a rainbow of lights activated by a couple, Jaime Martinez and Cristina Cave, clasping hands while touching sensors. The two wriggle their bodies and twist their arms up, activating more lights, all while a camera behind them discreetly snaps photos of their […]
Read More....
---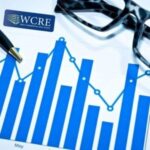 Just before the start of 2020, the U.S. Census Bureau released a treasure trove of its most recent demographic data from 2018. While the census' data releases are slightly dated, the bureau still provides far and away the most granular insights available on changes in long-term demographic trends that offer a view of the national […]
Read More....
---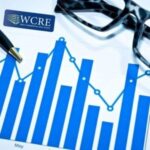 The longest economic expansion since World War II in the national and Philadelphia commercial real estate markets shows indications of staying solid in 2020, extending the record bull run for U.S. commercial real estate despite some risks that could eventually move the country toward a recession, according to CoStar economists. Trade wars and a slowdown […]
Read More....
---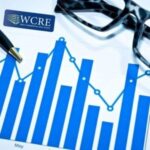 Demand for U.S. offices throughout national and Philadelphia commercial real estate markets set a post-recession record in 2019 as companies and real estate investors set aside concerns about a slowing global economy and snapped up workspace. The average U.S. office vacancy rate matched a post-recession low of 9.7 percent and office sales and leasing set […]
Read More....
---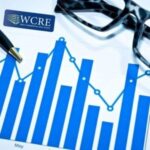 Analysts had hoped to get some clarity in the past week on both monetary policy and fiscal policy fronts. Instead, with all the recent announcements, reversals, and delays related to trade deals, there were many moving parts with which to contend. On the monetary policy side, the Fed formalized its intent to keep interest rates […]
Read More....
---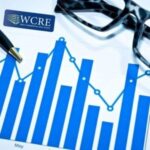 "After seven consecutive quarters of comparable sales growth, we experienced a deceleration in our third-quarter sales," – Macy's CEO Jeff Gennette in a statement accompanying the retailer's most recent earning release. Retail has been the big story these past few weeks as many publicly traded companies reported earnings for the third quarter. The tone was […]
Read More....
---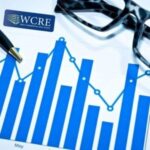 Some big-box store and mall owners in both national and Philadelphia commercial real estate markets are releasing sighs of relief: Consumers still are spending and could keep that up throughout the crucial holiday shopping season and into 2020, lifting any concerns of an immediate acceleration in store closings. Peering into the earnings results of some […]
Read More....
---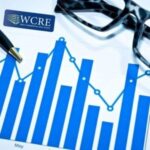 Recently released October consumer inflation numbers indicate less upward pressure on prices throughout national and Philadelphia commercial real estate markets, largely driven by weaker growth in housing costs, including slowing rent growth. The weaker inflation report comes after the Federal Reserve has already cut interest rates three times this year, in part to boost inflation […]
Read More....
---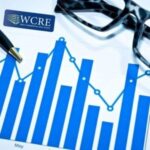 Recession and trade talks recently have been in the same sentence, with political entrenchment a risk to sap growth through the rest of this year and next. In that case, new preliminary trade agreements between both the U.S. and China and U.K. and European Union offer seemingly good news for national and Philadelphia commercial real […]
Read More....
---