Regional Commercial Real Estate Trends
---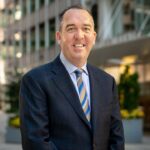 Retail vacancies are rising across South Jersey as ripple effects of Covid-19 continue to grow nearly a year after the pandemic first hit the region. A new report from Wolf Commercial Real Estate on the South Jersey market found that […]
Read More....
---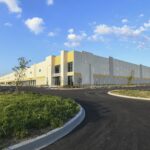 Exeter Property Group, a global industrial property behemoth started by Ward Fitzgerald in 2006, has entered into a deal to be acquired for $1.9 billion. EQT AB, a Stockholm private equity firm, will buy Conshohocken-based Exeter in a transaction that involves $1.07 […]
Read More....
---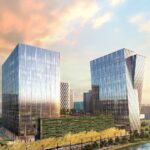 Covid-19 sent shockwaves through the commercial real estate market in 2020. Jerry Sweeney now sees opportunity. "I think everybody who's in our business should be incredibly enthusiastic about what could happen in 2021," said the CEO of Brandywine Realty Trust, the largest […]
Read More....
---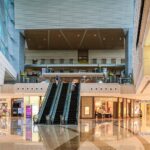 Potential land mines await those seeking to raze and redevelop a space that spans dozens of football fields Many developers look at failing malls and envision modern office campuses, bustling warehouses or residential buildings. But some are finding that converting […]
Read More....
---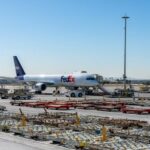 Since the pandemic started nearly a year ago, 15,000 fewer people arrive and depart daily from the Cincinnati/Northern Kentucky International Airport, known as CVG. Yet the 60% drop in passenger traffic is not so apparent on the airport's four runways, […]
Read More....
---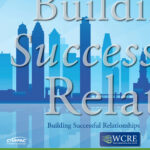 WCRE FOURTH QUARTER 2020 REPORT: SOUTHERN NEW JERSEY & PHILLY CRE MARKETS REMAIN ON SHAKY GROUND AS PANDEMIC WEARS ON Industrial was Strong, While Other Sectors Felt the Brunt of COVID's Worsening Spread Commercial real estate brokerage WCRE reported in […]
Read More....
---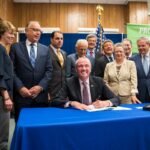 Effective today, January 7, 2020, Governor Phil Murphy signed the NJ Economic Recovery Act of 2020. The NJERA bill creates a 7-year, $14 Billion Dollar bundle of tax incentives geared to allure and preserve New Jersey based real estate development […]
Read More....
---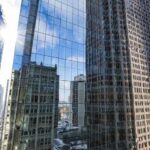 Philadelphia proved to be one of the most stable major apartment markets in the U.S. during 2020, with rents in many of its suburban submarkets ending the year up more than 4%. But owners of Center City apartment towers had a much […]
Read More....
---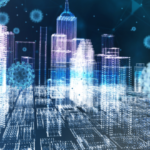 The coronavirus pandemic has forced the commercial real estate market into a series of seismic shifts, accelerating some trends and bringing others to a complete halt. It wasn't so long ago that everyone talked about the importance of shared workspaces, […]
Read More....
---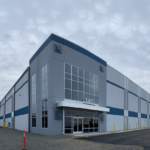 With just a few weeks left in the year, it appears increasingly likely that Scranton will be crowned the 2020 Queen of Pennsylvania logistics. Her ascension to the throne is somewhat surprising. There were some troublesome signs within the market at the […]
Read More....
---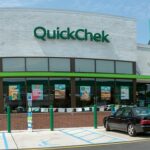 The purchase of QuickChek, a family-owned regional chain with stores in New Jersey and New York, for $645 million by Southern-based gas-and-convenience-store giant Murphy USA spotlights how demand is rising for this type of commercial property in the pandemic. The […]
Read More....
---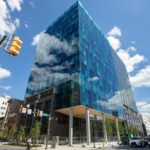 It was a busy week for the commercial property market in downtown Allentown, Pennsylvania. For those tracking the growth and development occurring within the unique tax-incentive program contained entirely within Pennsylvania's third largest city, the past 10 days have offered plenty of […]
Read More....
---