Regional Commercial Real Estate Trends
---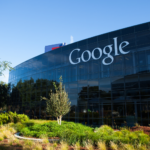 After more than two years of remote work and multiple return-to-office delays, most Google employees are heading back to the office at least part-time — and ex-Google CEO and chairman Eric Schmidt couldn't be happier about it. ″[I]t's important that these people be at the […]
Read More....
---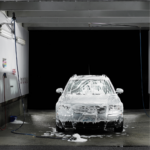 Scott Caplan turned his sights on the car wash business six years ago, raising a total of $11 millionin two investment rounds that has helped fund the rapid expansion of EverWash with 800 locations across 49 states. EverWash is growing a network […]
Read More....
---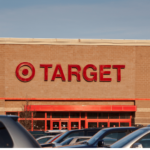 Rooftop solar panels are old news, but solar panels in the parking lot have one of the most ubiquitous big-box retailers thinking net-zero. Target Corp. has retrofitted a store in Vista, California, to be a net-zero energy facility. The site will generate […]
Read More....
---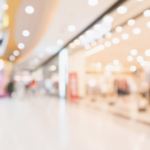 Retail sales in the U.S. are expected to grow between 6% and 8% this year, as Americans shift more of their spending to restaurants and trips and cope with sticker shock at the grocery store and gas station, the National […]
Read More....
---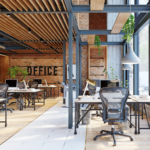 After two years of uncertainty and false starts, many companies are setting their return plans in motion. From tech giants to financial firms to small businesses, numerous companies have announced return plans as the Omicron variant has faded. Many companies […]
Read More....
---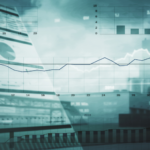 Well before Russia invaded Ukraine, the International Monetary Fund was already forecasting global economic growth to moderate this year, the result of ongoing inflation driven by supply chain disruptions, energy price volatility and wage pressures. The war in Europe is further […]
Read More....
---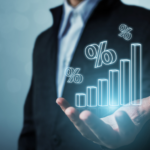 The era of near zero interest rates appears to be nearing an end. Despite emergent geopolitical risks stemming from Russia's invasion of Ukraine, mounting inflation now has the Fed's full attention. During January, the Consumer Price Index (CPI) leaped 7.5% […]
Read More....
---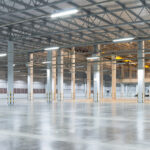 It's now more expensive than ever to source, build and rent warehouse space — but that hasn't tempered demand. The market has reached a point where industrial landlords are sometimes delaying signing prelease deals on speculative warehouses to ensure they're […]
Read More....
---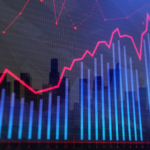 As the Federal Reserve signals its intention to raise interest rates soon to battle rising inflation, it's been easy to overlook how well the economy performed over the past year — and especially during the final quarter. Real gross domestic […]
Read More....
---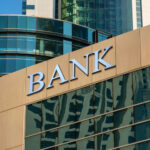 Last year produced another record-high number of bank branch closings with 3,601 locations shutting their doors, according to Federal Deposit Insurance Corp. data. The trimming of bank branches has been increasing since the United States began recovering from the Great […]
Read More....
---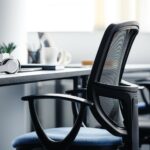 In our monthly surveys of 5,000 American workers and 500 U.S. employers, and in our numerous conversations with managers, a huge shift to hybrid work is abundantly clear for office and knowledge workers. An emerging norm is three days a week […]
Read More....
---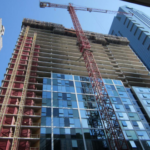 This year, Philadelphia is about to say "Yes In My Back Yard" to new development on an unprecedented scale. Over the course of last year, the Department of Licenses and Inspections issued a slew of permit approvals that may result […]
Read More....
---