Regional Commercial Real Estate Trends
---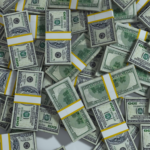 Remote work that started as a temporary solution at the onset of the Covid-19 pandemic has made one of commercial real estate's most prolific sectors the biggest question mark more than two years later. In a recent white paper, the […]
Read More....
---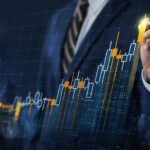 More people were visiting, living and spending in Center City Philadelphia this summer than they have since the start of the pandemic, but the city's economic recovery is still a gradual one. The Center City District on Monday released its […]
Read More....
---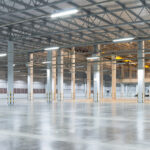 Last year, developers completed a bumper crop of new industrial property tallying 475 million square feet across the U.S. covering a combined land area the size of Boston. This building boom resulted in the most new industrial space completed in […]
Read More....
---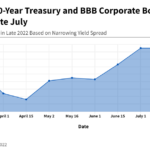 Earlier this summer, when gas prices neared $5 per gallon and the United States was dealing with inflation worries, many commercial real estate experts predicted a slowdown in lending for the rest of 2022. Now, two rates that are considered […]
Read More....
---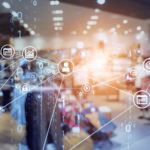 The biggest shopping mall owners in the United States say retailers are still forging ahead with plans to open new stores in spite of growing recession fears and decades-high inflation that's squeezing shoppers' budgets. Simon Property Group, the country's largest […]
Read More....
---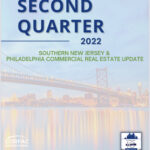 With Omicron In The Rear-View Mirror, Southern New Jersey & Philly Markets Face New Obstacles Uncertainty Returns to Commercial Real Estate in Q2 After a Strong First Quarter Commercial real estate brokerage WCRE reported in its analysis of the second […]
Read More....
---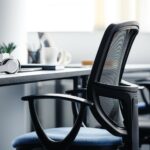 Following the Omicron variant peak this past winter, a moment was seized upon by many U.S. companies. After many fits and starts, it was time for their employees to return to the office, at least a couple of days a […]
Read More....
---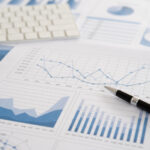 Revenue growth for U.S. REITs is likely to slow over the next two years because of inflation and rising interest rates, say Standard & Poor's Financial Services LLC analysts. Michael Souers, director at S&P and a lead analyst in the […]
Read More....
---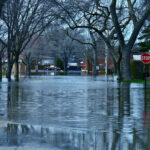 The New Jersey Department of Environmental Protection hosted a limited stakeholder meeting on Wednesday to announce new emergency Flood Hazard Area (FHA) regulations as part of its NJ Protecting Against Climate Threats (NJPACT) rules. The NJPACT rules are expected to […]
Read More....
---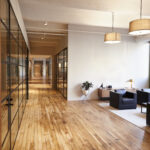 The pandemic has catalyzed an undeniable change in office use, but many companies still have questions and uncertainties about how these changes will take shape and how to plan workplace strategy for the future. Urban centers have, perhaps, been the […]
Read More....
---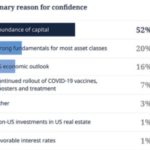 Despite geopolitical uncertainty, rising interest rates and soaring inflation, DLA Piper's annual sentiment survey finds real estate executives as confident as they were last year and even more so. Respondents, who included the firm's clients and other senior commercial real estate executives, […]
Read More....
---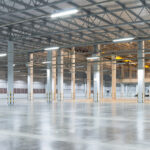 Navigating the New Jersey industrial market since the COVID Pandemic in 2020 has created an ultra-competitive and fierce landscape for users and investors alike. Building owners hold all of the cards and the sprint to obtain functional, well-located warehouse space […]
Read More....
---