Regional Commercial Real Estate Trends
---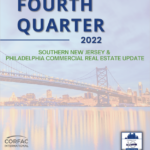 Southern New Jersey & Philly Markets Buffeted By Rapid Interest Rate Hikes, Inflation Leasing and Sales are Down, and Some Deals in Progress are Disrupted Commercial real estate brokerage WCRE reported in its analysis of the fourth quarter that commercial […]
Read More....
---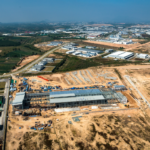 Inflation and the higher interest rates accompanying it have finally begun to curtail the largest commercial real estate construction boom by square footage recorded for any property type in the U.S. since the 1980s. About 134 million square feet of […]
Read More....
---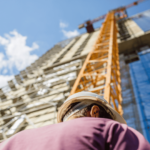 Especially on the for-sale housing side, the construction market is slowing in the wake of higher interest rates and concerns about a recession in 2023. In November, total construction starts declined by 18%, with nonresidential building starts — encompassing sectors […]
Read More....
---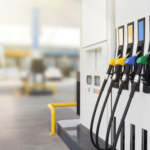 Royal Farms is the latest convenience store chain plotting a course to expand in the Southeast. Baltimore-based Royal Farms will open stores in six North Carolina cities starting in early 2023, according to a news release. Its first locations will […]
Read More....
---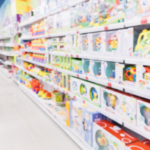 Discount retailer Five Below's store expansion slowed a bit this year, but the retailer still expects to be just about on target to debut 1,000 brick-and-mortar sites in the next four years. "We are gaining momentum going into '23," Joel Anderson, […]
Read More....
---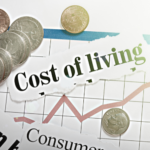 The cost of living in the Philadelphia metro area is slightly higher than in the average U.S. market, with local residents paying more for housing and utilities but less for goods. That's according to a Business Journals analysis of the […]
Read More....
---
Covid-19 concerns are diminished, inflation worries are high. But consumers are ready to celebrate what's for many the first so-called normal holiday season in three years, which experts say should keep sales relatively strong and ultimately bolster the retail real […]
Read More....
---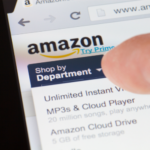 Retail behemoth Amazon is generally tight-lipped about its real estate strategy, and it didn't say much about its decision to trim its industrial portfolio earlier this year. Still, through its actions, a strategy is coming into focus: Small spaces go […]
Read More....
---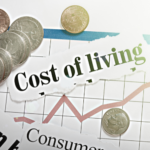 The Urban Land Institute's semi-annual survey of 40-plus economists and real estate industry analysts suggest an economic and real estate slowdown are on the horizon. The survey, released every May and November, gives median measurements among surveyed economists on how […]
Read More....
---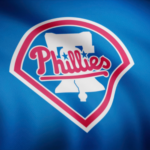 A World Series between the Houston Astros and Philadelphia Phillies, set to start Friday in Texas, also is a matchup of two of the country's most important commercial real estate markets. Those baseball teams play in the fourth- and sixth-largest […]
Read More....
---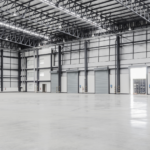 The softening economy is finally catching up with the nation's industrial real estate as a pandemic-fueled boom in warehouse demand shows signs of slowing. The U.S. industrial vacancy rate ticked up slightly in the third quarter to 3.2% from 3% […]
Read More....
---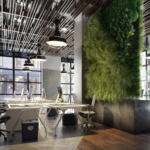 As the CEO of a company that produces one of proptech's leading data visualization tools—offering advanced predictive analytics—Navigator's Taylor Odegard has no trouble visualizing the future of offices in central business districts. From a booth with a commanding position on […]
Read More....
---