WCRE Press Releases
---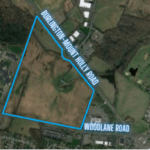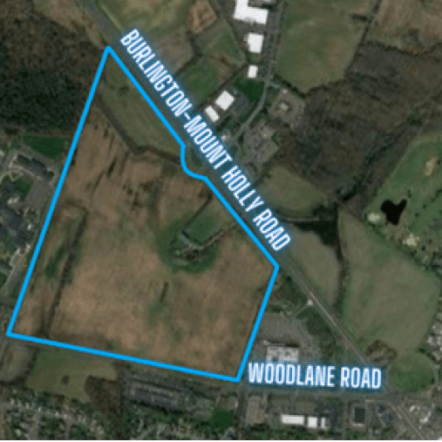 Wolf Commercial Real Estate (WCRE) is pleased to announce that it has been appointed exclusive marketing agent by Virtua Memorial Hospital Burlington County, Inc. d/b/a Virtua Health to sell an […]
Read More....
---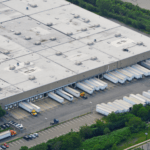 Bed Bath & Beyond's recent bankruptcy filing has significant implications for the retail property sector, now that the company has announced plans to close its remaining 480 stores across North America, including […]
Read More....
---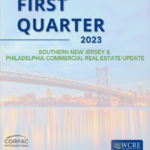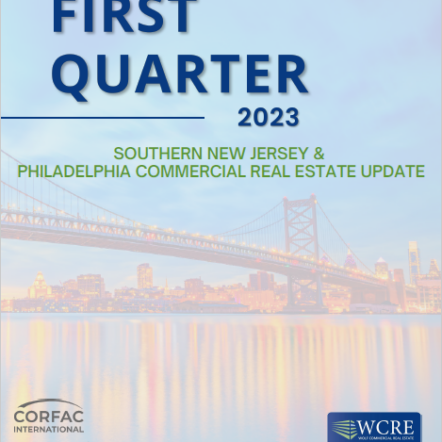 South Jersey & Philly Markets Improve Moderately, But Face New Headwinds Office Leasing Treads Water, Retail Stages a Comeback, Long-Mighty Industrial Sees Signs of Trouble Commercial real estate brokerage WCRE […]
Read More....
---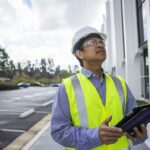 Preventative maintenance and general property repairs are significant but necessary expenses for commercial landlords and real estate investors. Skipping over these expenses can be even more costly down the road. […]
Read More....
---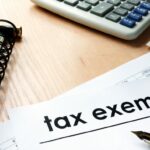 New Jersey offers an exemption to the Non-Residential Development Fee ("NRDF"), sometimes called the COAH fee, it imposes on developers of non-residential property. The NRDF is (i) equal to two […]
Read More....
---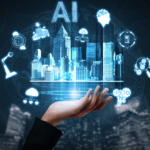 Since OpenAI's chatbot launched in November, real estate professionals across the country have experimented with it to help with tasks ranging from copy editing to tweaking the tone of an […]
Read More....
---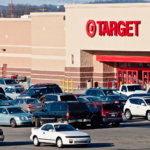 Discounter Target plans to roll out drive-up return services for customers across its chain nationally as retailers change the look and design of their stores to inexpensively handle sent-back merchandise […]
Read More....
---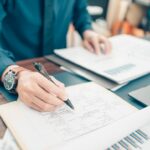 Myth: "You only need to conduct due diligence when you're purchasing a property." Fact: There are many reasons why a seller of a commercial, industrial, or multi-family property might consider […]
Read More....
---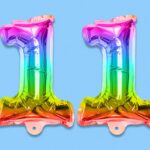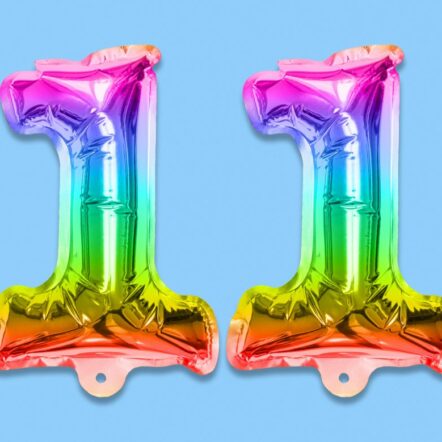 This week, the WCRE team marks our eleven-year anniversary. Our success is the result of the trust and support we receive from our clients, colleagues, and community. Gratitude! This is […]
Read More....
---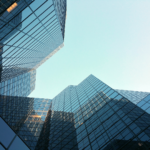 A growing spread between starting and effective rents illustrates how office landlords — even among coveted Class A buildings — are seeing their rental income eroded as the office market […]
Read More....
---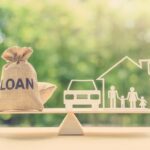 In these still-tough economic times, you may want to offer loans to family members to assist them. That's a commendable deed. However, please make it a tax-smart loan. This alert […]
Read More....
---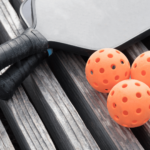 When temperatures drop and Philadelphia-area pickleball players scramble to find a place to play their increasingly popular sport indoors, they quickly find their options are limited. Not to worry, Bounce […]
Read More....
---