Featured Blogs
---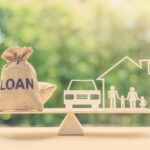 In these still-tough economic times, you may want to offer loans to family members to assist them. That's a commendable deed. However, please make it a tax-smart loan. This alert explains the up-front planning needed to avoid unexpected, and generally […]
Read More....
---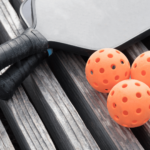 When temperatures drop and Philadelphia-area pickleball players scramble to find a place to play their increasingly popular sport indoors, they quickly find their options are limited. Not to worry, Bounce Pickleball is opening up an indoor center in Malvern, Pennsylvania. […]
Read More....
---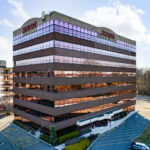 Wolf Commercial Real Estate (WCRE) is pleased to announce that it has been appointed exclusive marketing agent to lease 2201 Route 38 in Cherry Hill, an eight-story, +/- 81,000 square foot office building. Download Printable Article (PDF) >>> Among many […]
Read More....
---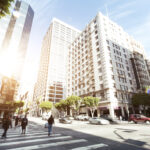 The past few years have had the trending in commercial real estate at a crossroads. The pandemic, supply chain disruptions and other issues have significantly affected the sector's operations. However, there is hope for investors, even as the landscape changes. […]
Read More....
---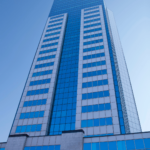 Some $17 billion in mortgage bonds backed by office properties is coming due this year, in an environment where the outlook for the U.S. office market is cloudier than ever and companies continue to shed office space to cut costs. […]
Read More....
---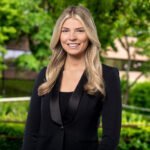 LaDelfa brings a diverse commercial real estate background to WCRE services platform. WCRE proudly announces the hiring of Grace LaDelfa as Property Manager to help accelerate and expand the firm's facilities and property management growth in the Philadelphia & Southern […]
Read More....
---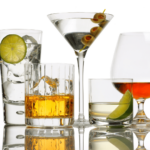 New Jersey Gov. Phil Murphy's proposal to overhaul what he described as the state's "antiquated and confusing" Prohibition-era liquor license laws is drawing support from the real estate community and pushback from a restaurant group. Murphy, in his first in-person State […]
Read More....
---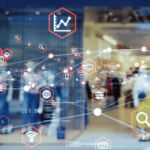 Despite lingering uncertainty in the economy, some retailers are preparing to roll out robust expansion plans in 2023 and subsequent years. An analysis by Minneapolis-based commercial real estate firm Northmarq found, among several retail categories, which tenants have plans to […]
Read More....
---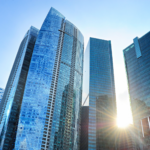 Many of the most prominent office developers in the U.S. are shifting gears, looking to buy or build real estate that isn't office. Boston Properties Inc. is planning to develop 2,000 residential units up and down the East Coast. The […]
Read More....
---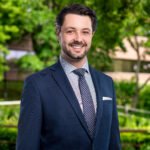 Experienced Business Leader is Named Senior Advisor for Atlantic County Region WCRE proudly announces the hiring of John Mazurie, who joins to handle the firm's growth in Atlantic County, NJ and the surrounding areas. Mazurie will focus on continuing the […]
Read More....
---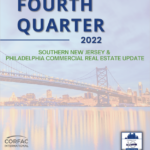 Southern New Jersey & Philly Markets Buffeted By Rapid Interest Rate Hikes, Inflation Leasing and Sales are Down, and Some Deals in Progress are Disrupted Commercial real estate brokerage WCRE reported in its analysis of the fourth quarter that commercial […]
Read More....
---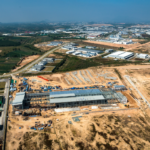 Inflation and the higher interest rates accompanying it have finally begun to curtail the largest commercial real estate construction boom by square footage recorded for any property type in the U.S. since the 1980s. About 134 million square feet of […]
Read More....
---