Featured Blogs
---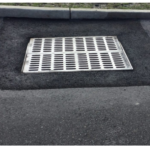 Let's look at the importance of Storm Drain Inlet Repair. Inlets, also known as catch basins or storm drains, are designed to collect water runoff from roads and parking lots during inclement weather. The main function of the inlets is to act as an underground drainage system. Download Printable Article (PDF) Throughout the drainage process, […]
Read More....
---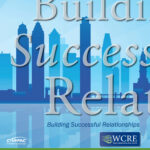 YEAR ENDS ON A HIGH NOTE IN SOUTHERN NEW JERSEY & PHILLY CRE MARKETS Favorable Economic Conditions Expected to Continue into 2020 Commercial real estate brokerage WCRE reported in its analysis of the fourth quarter of 2019 that the Southern New Jersey and Southeastern Pennsylvania markets continued their years-long overall steady performance. Sales volume and […]
Read More....
---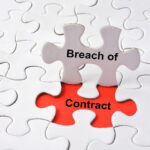 Let's look at remedies for purchase agreement breaches and sale agreement breaches. What happens when a commercial contract buyer fails to purchase the property as required by the purchase and sale agreement (PSA) or otherwise commits a material breach? Download Printable Article (PDF) >>> Seller Remedies for Buyer's Agreement Breaches Here are specific remedy provisions […]
Read More....
---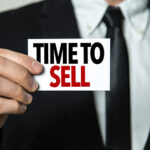 Let's explore the sale and leaseback of commercial real estate. Confer with the professionals at WCRE or ask us for a seasoned real estate or tax attorney but here's one technique Abo has seen work well with business clients. Although real estate is generally thought of as an illiquid asset, some liquidity can be achieved […]
Read More....
---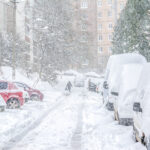 Let's explore some winter weather liabilities. The winter months bring more than just cold weather and shorter days; they bring the possibility for winter weather and storms that may result in a snow and ice-covered landscape. While it may be a winter wonderland for some, as a property manager, snow and ice buildup means a hazard with […]
Read More....
---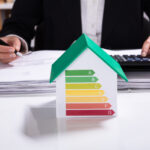 Philadelphia is recently adopted an energy efficiency tuneups requirement for buildings over 50,000 square feet. Beginning in 2021, under a new law adopted by City Council in November and signed by Mayor Jim Kenney on December 10, 2019, many commercial property owners in Philadelphia will be required to conduct energy efficiency tuneups in their buildings. […]
Read More....
---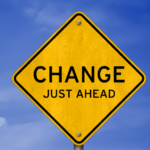 People don't change for policies or procedures, and they don't change because they read a brochure. Rather, people change for other people—for each other or for themselves. This key insight is now shaping successful change management efforts, a concerted push toward a more people-centric inclusive model of change—a democratization of what has previously been conceived […]
Read More....
---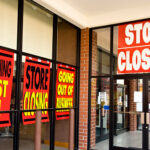 Tenant bankruptcies are creating headaches for landlords. RadioShack. Brookstone. Toys R' Us. Sears. With fifteen major retail bankruptcies filed last year in 2018, the toppled retail behemoth has almost become a cliché, and brands once courted by commercial landlords have become major sources of risk. With no sign of a slow-down, this article provides a […]
Read More....
---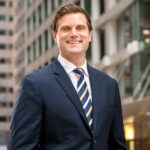 Phil Costa to Serve Philadelphia & Southern NJ Markets Wolf Commercial Real Estate (WCRE) is pleased to announce the hiring of sales associate Phil Costa. Costa comes to WCRE from the sales and customer service field at Abbott, where he worked after a four-year NFL football career. Download Printable article (PDF) >>> Costa will focus […]
Read More....
---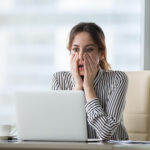 Let's look at 10 common commercial leasing mistakes and how to avoid them. Commercial leasing transactions are among the longest term contracts parties will ever enter into, yet many often take the cavalier attitude that "it is just a lease." That lack of focus and attention to detail often leads to mistakes that can haunt […]
Read More....
---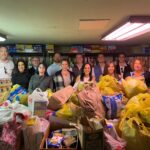 Wolf Commercial Real Estate (WCRE) wrapped up its sixth annual Thanksgiving Food Drive today by delivering over 100 bags of food and $1,525 in supermarket gift cards and donations to the Samost Jewish Family and Children's Service food pantry. As in previous years, the firm spent the past several weeks collecting food and grocery store […]
Read More....
---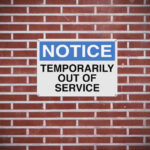 Let's take a look at equipment breakdown insurance. Companies need safe and working equipment to operate efficiently and generate revenue. In fact, some organizations rely exclusively on a few pieces of equipment to run their entire business. Following a breakdown, major losses can occur, and many organizations turn to equipment breakdown insurance (sometimes referred to […]
Read More....
---