Featured Blogs
---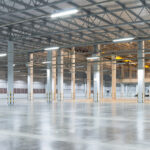 Navigating the New Jersey industrial market since the COVID Pandemic in 2020 has created an ultra-competitive and fierce landscape for users and investors alike. Building owners hold all of the cards and the sprint to obtain functional, well-located warehouse space […]
Read More....
---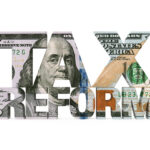 Three 2022 Pennsylvania Tax Reform Bills Move to State Senate after the Pennsylvania State House approved them on Tuesday, April 26: House Bills 1960, 385, and 2277. House Bills 1960 and 385 were amended in the House Appropriations Committee earlier […]
Read More....
---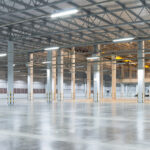 New Jersey is drafting guidelines to help its more than 500 municipalities make decisions about the development of warehouses within their borders, as localities across the country grapple with a surge of projects that have sparked criticism for an increase […]
Read More....
---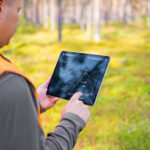 It's often believed that environmental due diligence in real estate acquisitions boils down to the need for the production of one report: the Phase I Environmental Site Assessment ("Phase I"). But while a properly prepared Phase I satisfies "all appropriate […]
Read More....
---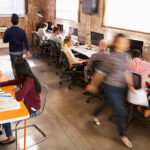 At least one tracker of office-market demand in major U.S. markets shows an improvement in March, after five months of stagnation. VTS Inc.'s VTS Office Demand Index, or VODI, grew 20% in March, with all but one of the core […]
Read More....
---
In 2022, NJ commercial solar energy and renewable energy continue to make inroads. Renewable energy's share of US electricity generation is expected to rise to 22%, while natural gas will be at 35%, and coal will fall to 23%. (EIA […]
Read More....
---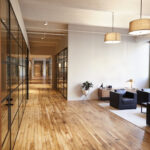 People expect the most desirable features in office space after the last few years. Employees want to feel welcomed, supported, and comfortable if they're turning down remote job opportunities to work for a company in person. These are the most […]
Read More....
---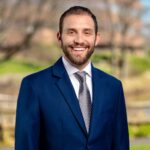 Experienced Business Leader is Named Senior Advisor and Facilities Manager WCRE proudly announces the hiring of Brian Goren, who joins the firm's retail team and will also work closely with WCRE Property Management. Goren's dual focus will be on continuing […]
Read More....
---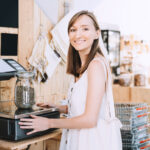 As more states legalize cannabis, municipalities across the country are grappling with decisions relating to development of cannabis facilities. Cannabis facilities have an extremely high energy use and intensity and a demand for resiliency. Download Printable Article (PDF) >>> Pennoni […]
Read More....
---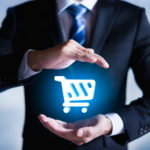 Persistent supply constraints paired with the effect that the war in Europe is having on commodity markets — of both energy and agricultural products — are pushing overall prices higher once again. The consumer price index grew by 1.2% in […]
Read More....
---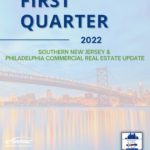 After a Pause, Southern New Jersey & Philly Markets Appear to have Overcome Omicron Commercial real estate brokerage WCRE reported in its analysis of the first quarter that the post-pandemic recovery is back on track. Now that the highly transmissible […]
Read More....
---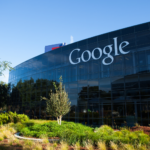 After more than two years of remote work and multiple return-to-office delays, most Google employees are heading back to the office at least part-time — and ex-Google CEO and chairman Eric Schmidt couldn't be happier about it. ″[I]t's important that these people be at the […]
Read More....
---