Featured Blogs
---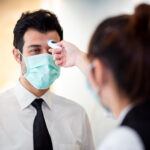 Let's look at Avoiding the Spread of Communicable Disease in the Office. As a risk manager, it is important to be prepared for any number of events that could threaten the safety of your employees and/or cause severe business interruption. One of these threats is a communicable disease. Communicable diseases are ones that are easily […]
Read More....
---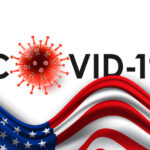 What happened today seemed impossible to many Americans six months ago. When Dr. Anthony Fauci predicted in March that Covid-19 could kill 200,000 people in the US, skeptics lambasted him and accused him of fearmongering. But Fauci was right. And the US reached that bleak milestone much earlier than some experts predicted.
Read More....
---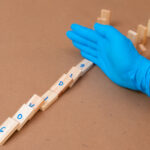 The opening of Comcast Spectacor's $50 million Philadelphia purpose-built esports arena — slated to be the first of its kind in North America — will be delayed because of the coronavirus pandemic. The highly publicized Fusion Arena was supposed to be finished in 2021, but in a statement to Sports Business Journal, Comcast revealed that […]
Read More....
---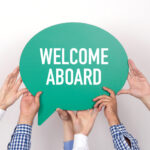 New Team Members to Serve Philadelphia and Southern New Jersey Markets & Sales Team Marketing Wolf Commercial Real Estate (WCRE) is pleased to announce the hiring of two new professionals serving its southeastern Pennsylvania and Southern/Central New Jersey teams. The new hires are Bethany Brown, who joins WCRE as Vice President and Gabrielle Leonetti, Sales […]
Read More....
---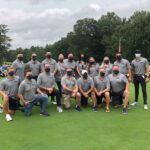 In its third year, built on the remarkable success of WCRE's community commitment and annual celebrity charity hockey events, The WCRE Foundation has successfully raised approximately $40,000 to be shared equally by 6 charitable causes within the Philadelphia and Southern New Jersey region. Over the past three years, The WCRE Foundation has now raised close […]
Read More....
---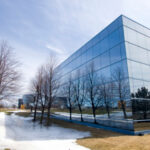 With the fall season in full swing, it's time to start preparing commercial HVAC systems for winter. If your HVAC system isn't ready for the frigid winter season, you'll be left out in the cold. Take action now to make sure that doesn't happen! Hutchinson, a leading energy services and mechanical services contractor serving the […]
Read More....
---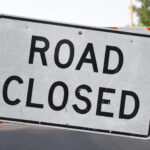 There are still many ways to enjoy the game safely, and we encourage fans to watch at home with family," Mayor Jim Kenney said in a news statement. An area bounded by 7th Street, Broad Street, Packer Avenue and I-95 will be closed to vehicle traffic between 6 a.m. and 5 p.m. Sunday, Sept. 20.
Read More....
---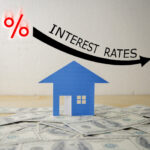 The Federal Reserve kept its pledge to keep interest rates anchored near zero and promised to keep rates there until inflation rises consistently. As the central bank concluded its two-day policy meeting Wednesday, it said short-term rates would remain targeted at 0%-0.25%. Officials also changed their economic forecasts to reflect a smaller decline in GDP […]
Read More....
---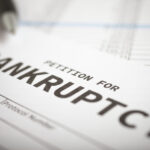 Century 21 has 13 stores mostly in New York City and the surrounding metropolitan area. As of Thursday, it had 1,400 employees. The company blamed the lack of payment on its business interruption insurance as the cause of its demise. Department store chains large and small were struggling even before the Covid-19 pandemic caused stores […]
Read More....
---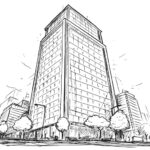 Thomas Jefferson University and Jefferson Health unveiled plans Thursday to build a $762 million, 19-floor medical building in Center City. The Specialty Care Pavilion at 11th and Chestnut streets will centralize an array of clinical services at one site. "This spectacular new center is our bridge to the future, where we'll create the nation's first […]
Read More....
---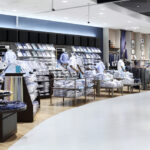 J.C. Penney has reached a tentative deal to sell its business and stores to a group of mall owners and lenders in a move that would save the department store chain from liquidation. The retailer disclosed Wednesday during a bankruptcy hearing that it had struck the deal with Simon Property Group, Brookfield Property Group and […]
Read More....
---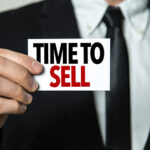 Let's explore the sale and leaseback of commercial real estate. With COVID-19 affecting so many businesses many may be looking at their real estate holdings to see if they should entertain a sale-leaseback transaction with a nonprofit real estate foundation for a particular property to free-up cash tied up in their real estate. For mission […]
Read More....
---