Featured Blogs
---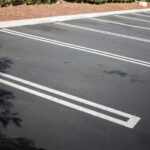 When it comes to commercial parking lots, a well-paved and maintained parking lot has a greater impact on the customer experience than you may realize. Parking lots are the first thing that your customer sees when entering your business. You […]
Read More....
---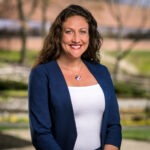 Julia Brines to Serve Philadelphia and Southern/Central New Jersey Markets Wolf Commercial Real Estate (WCRE) is pleased to announce the hiring of Julia Brines to service the southeastern Pennsylvania and Southern/Central New Jersey teams. https://wolfcre.com/team/julia-brines/ As business development advisor, Julia […]
Read More....
---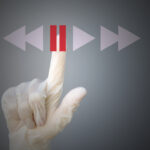 Philadelphia, Pa. and N.J. all pause use of J&J vaccine as U.S. investigates reports of rare blood clots; COVID-19 cases continue to climb in Pa. The CDC and FDA recommended the pause on the Johnson & Johnson vaccine in the […]
Read More....
---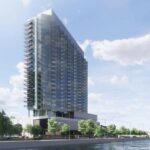 The Durst Organization's proposed 26-story, 360-unit apartment project along the Delaware River is among a series of multifamily developments going through the approval process in Philadelphia, underscoring the optimism residential developers have for the city in spite of the pandemic. […]
Read More....
---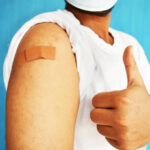 Governor Tom Wolf and the COVID-19 Vaccine Task Force announced that effective tomorrow, Tuesday, April 13, all Pennsylvania adults will be eligible to schedule an appointment for the COVID -19 vaccine. "We need to maintain acceleration of the vaccine rollout, […]
Read More....
---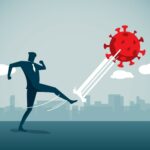 The U.S. has maintained a 2.5 million vaccine dose per day average for the past two weeks, and the benefits have become immediately apparent. Every state has vaccinated at least 25% of its population, with many states likely to pass […]
Read More....
---
McDonald's Corp. plans to close about 325 restaurants in Walmart stores as it shifts spending to new openings and renovations while Walmart looks to introduce new food concepts. The in-store food service changes come after what started as an experiment […]
Read More....
---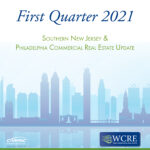 WCRE FIRST QUARTER 2021 REPORT: SOUTHERN NEW JERSEY & PHILLY MARKETS DOWN DUE TO THE PANDEMIC, BUT NOT OUT Good News on Public Health and the Economy Holds the Promise of Better Days Ahead for CRE Commercial real estate brokerage […]
Read More....
---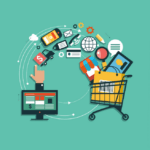 Consumers across the globe spent $900 billion more at online retailers in 2020 compared with the prior two-year trend, according to a report released Tuesday by the Mastercard Economics Institute. Shoppers are heading back to restaurants and returning to stores […]
Read More....
---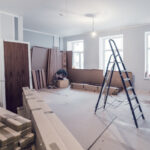 Let's look at some tips for renovating commercial office space. Commercial office spaces come in all shapes and sizes, but even that variety isn't always enough to meet your every need. Renovating an existing commercial office is a great way […]
Read More....
---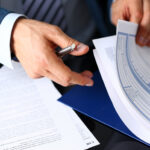 Let's look at the importance of the tenant representative in commercial real estate transactions. You may think that you don't need a commercial real estate agent when leasing a building or office space. Timing the market is one of the […]
Read More....
---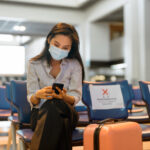 The Centers for Disease Control and Prevention updated its guidance to say fully vaccinated people can travel within the U.S. without getting tested for the coronavirus or going into quarantine afterward. Previously, the agency had cautioned against unnecessary travel even […]
Read More....
---