Featured Blogs
---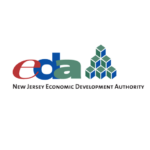 Let's look at some of the NJEDA small business financing programs. The New Jersey Economic Development Authority ("NJEDA") is an independent state-level financing agency providing various programs and services that support business growth and expansion in New Jersey. NJEDA small business financing focuses on job growth and retention, making loans more accessible to business, and […]
Read More....
---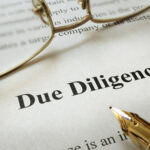 How do you know if you have done Due Diligence for Commercial Properties? I hear statements like the one below all the time. "I'm buying a commercial/industrial property; I need a Phase I Environmental Site Assessment (Phase I ESA)" or "I'm leasing a commercial/ industrial property; I don't need to worry about performing any due diligence […]
Read More....
---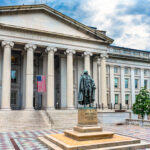 On October 19, the U.S. Treasury Department issued the much-anticipated proposed federal opportunity zone regulations for the federal Opportunity Zone (OZ) tax incentive program created under the 2017 Tax Cuts and Job Act, as well as related Revenue Ruling 2018-29. The guidance indicates that a second set of proposed regulations will be issued later in […]
Read More....
---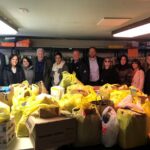 Wolf Commercial Real Estate (WCRE) wrapped up its fifth annual Thanksgiving Food Drive today by delivering over 100 bags of food and $1,400 in supermarket gift cards and donations to the Jewish Family and Children's Service food pantry. As in previous years, the firm spent the past several weeks collecting food and grocery store gift […]
Read More....
---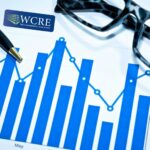 Investors pumped $2.6 billion more into properties covered by the federal Opportunity Zone tax incentive initiative — an 8 percent increase from the same time last year — even before the Treasury Department released guidelines on the program. Almost 40,000 properties in the more than 8,760 zones in the national and Philadelphia commercial real estate […]
Read More....
---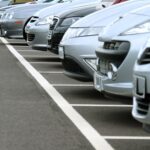 Lets look at Parking Lot Tips for Business Owners. American Asphalt Company has been supplying and paving South Jersey since 1903. They just announced this past July, that they are now an employee owned company. This growth transition means that every employee behind the scenes and on the front line value and care about the projects and […]
Read More....
---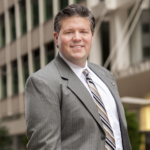 David Spector to Enhance Engagement with Local Communities and Leadership Wolf Commercial Real Estate (WCRE) is pleased to announce the hiring of David Spector as Director of Community Relations. Spector brings nearly a decade of community engagement and public service to expand the reach and strengthen the bonds with municipalities and businesses throughout New Jersey. […]
Read More....
---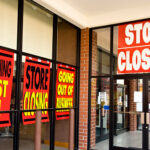 Tenant bankruptcies are creating headaches for landlords. RadioShack. Brookstone. Toys R' Us. Sears. With fifteen major retail bankruptcies filed to-date in 2018, the toppled retail behemoth has almost become a cliché, and brands once courted by commercial landlords have become major sources of risk. With no sign of a slow-down, this article provides a refresher […]
Read More....
---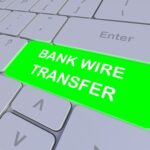 Let's examine Wire Fraud in Commercial Real Estate and how you can avoid it. No industry is exempt from cyber crime, and the commercial real estate industry has become a common target. As hackers devise plans to obtain sensitive information about commercial real estate transactions, real estate professionals need to take particular interest in cyber security to […]
Read More....
---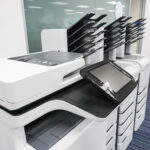 For companies with tight cash flow, leasing equipment (computer and other office) is often more desirable than installment purchasing. It requires a smaller up-front payment and the payments over the term of the lease are smaller because the lessor can take the equipment back at the end of the lease or sell it to the […]
Read More....
---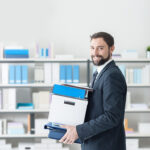 Selecting a move management company that's right for your business is critical for an office relocation and/or expanding business. Today, companies are so focused on moving into their new space they rarely look at their old or existing space and all the costs associated with it. Moving an office can be a huge undertaking, and move […]
Read More....
---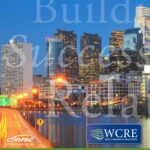 SUMMER SLOWDOWN SLIGHTLY COOLS SOUTHERN NEW JERSEY & PHILLY COMMERCIAL REAL ESTATE MARKETS Activity and Prospecting Both Take a Dip October 11, 2018 – Marlton, NJ – Commercial real estate brokerage WCRE reported in its latest quarterly analysis that the Southern New Jersey market took an expected pause in the third quarter of 2018. Leasing […]
Read More....
---