Featured Blogs
---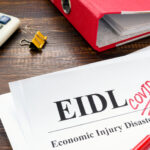 The EIDL – Economic Injury Disaster Loan program is still up and running with some new modifications. You, like all of us here at Abo and Company, probably would like to see COVID-19 in your rearview mirror and never look […]
Read More....
---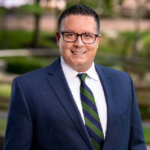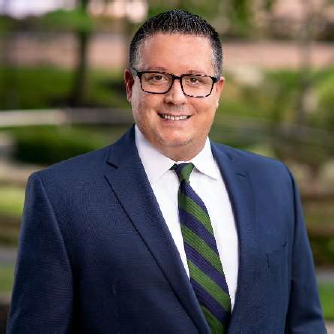 Newman brings more than 20 years' experience to WCRE WCRE Property Management proudly announces the hiring of Sam Newman to lead the firm's property management growth in the Pennsylvania & New Jersey markets. https://wolfcre.com/wcre-property-management/ As Director of Property Management, Newman […]
Read More....
---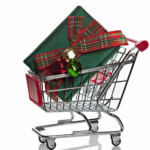 A major trade group for the U.S. retail real estate industry is projecting a roughly 9% rise in holiday spending this year as shoppers return to brick-and-mortar stores and buy gifts earlier, a development that would support retail property values […]
Read More....
---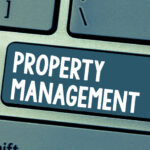 Take steps now to prepare your property for inclement weather and help keep your tenants safe. Here are some ways to prepare your property for this Winter. Download Printable Article (PDF) >>> 1. Clear Gutters and Downspouts The best way […]
Read More....
---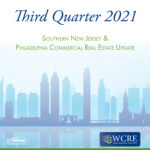 SOUTHERN NEW JERSEY & PHILLY MARKETS' ANTICIPATED COMEBACK DELAYED BY DELTA VARIANT Investment Activity & Large Transactions Regained Steam, While Industrial Continued To Lead The Way Commercial real estate brokerage WCRE reported in its analysis of the third quarter that […]
Read More....
---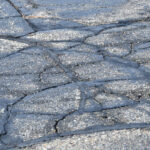 You should be budgeting for parking lot maintenance in the spring now! Every year maintenance projects pile up. Most managers are tasked with securing the appropriate funding for future repairs with budgeting during the third quarter. Oftentimes the repairs exceed […]
Read More....
---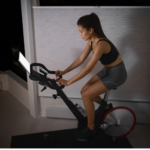 Peloton is cranking up its pandemic property expansion as the producer of at-home exercise equipment and classes, signing one of the biggest industrial leases in the United States. The maker of stationary bikes and treadmills and live and on-demand fitness […]
Read More....
---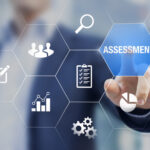 Selling your business; If you own a business, it is likely to be your most significant asset. Yet often when a business is sold, the price obtained is far below its value. There may be a variety of reasons for […]
Read More....
---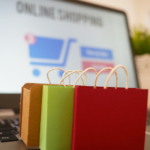 Rising COVID cases stemming from the virulent delta variant have driven governments and businesses to reimpose social distancing measures and delay return-to-office policies, putting a damper on some economic activity. But consumers continue to power through the end of the […]
Read More....
---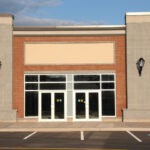 In a time when layoffs and foreclosures are widespread, your firm may be forced to manage your vacant commercial real estate. Whether for reasons of financial difficulty or otherwise, your business may carry a number of vacant properties. When determining […]
Read More....
---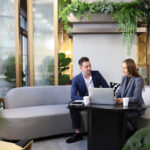 As more people return to work, the modern office space should be tailored to their changing needs. For example, nearly 50% of employees place socialization as a top priority. With this and other modern considerations in mind, here are 10 […]
Read More....
---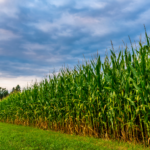 Soaring land values, inflation concerns and a desire among real estate investors to diversify their portfolios is prompting new interest in farmland real estate. U.S. farm real estate value is averaging $3,380 per acre this year, up $220 per acre, […]
Read More....
---