Featured Blogs
---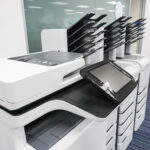 For companies with tight cash flow, leasing equipment (computer and other office) is often more desirable than installment purchasing. It requires a smaller up-front payment and the payments over the term of the lease are smaller because the lessor can take the equipment back at the end of the lease or sell it to the […]
Read More....
---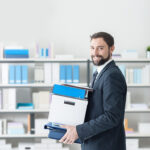 Selecting a move management company that's right for your business is critical for an office relocation and/or expanding business. Today, companies are so focused on moving into their new space they rarely look at their old or existing space and all the costs associated with it. Moving an office can be a huge undertaking, and move […]
Read More....
---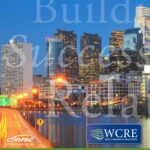 SUMMER SLOWDOWN SLIGHTLY COOLS SOUTHERN NEW JERSEY & PHILLY COMMERCIAL REAL ESTATE MARKETS Activity and Prospecting Both Take a Dip October 11, 2018 – Marlton, NJ – Commercial real estate brokerage WCRE reported in its latest quarterly analysis that the Southern New Jersey market took an expected pause in the third quarter of 2018. Leasing […]
Read More....
---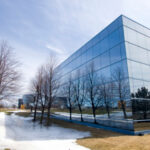 With the fall season in full swing, it's time to start preparing commercial HVAC systems for winter, well before Ol' Man Winter comes to town. Hutchinson, a leading energy services and mechanical services contractor serving the region's commercial customers, offers tips to help add life to your systems, enhance comfort and improve your bottom line. […]
Read More....
---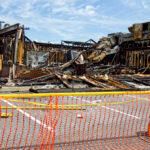 Do you know the market value and replacement cost of your commercial building? In today's article we discuss market value and replacement cost and obtaining the best insurance policy. Download printable PDF >>> If you own commercial property, choosing a property insurance policy that fits your specific needs is important. A wide variety of policy […]
Read More....
---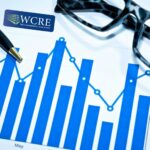 New Jersey lawmakers are making a new legislative push to help rid the state of its vacant and half-empty malls and office complexes, properties that have fallen victim both to e-commerce and a new preference in corporate America for urban settings. Under a bill that recently came out of committee in the state Legislature, "buildings […]
Read More....
---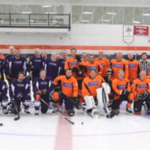 The Third Annual WCRE Charity Hockey Game was another success, raising $60,000 to be shared by several charitable causes. The game, which was played At the Flyers Skate Zone in Voorhees this past Saturday, is the brainchild of Philadelphia Flyer legend and WCRE director of strategic relationships Brian Propp. Blending community fun with sports fantasy […]
Read More....
---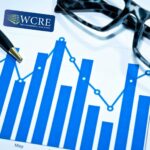 Plans by fast-food chain Taco Bell to open 300 new small-format restaurants across the country in the next four years are the latest being undertaken by a slew of major national brands experimenting with smaller stores to cut real estate costs and cater to urban millennials. Taco Bell, Nike, Target, and Nordstrom are just a […]
Read More....
---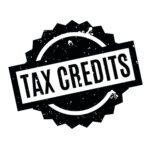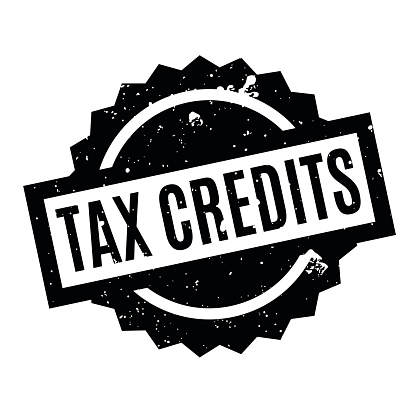 Let's explore Economic Incentives in commercial real estate. Businesses move to new locations for a variety of reasons including but not limited to the need for more space, facility modernization, access to a better skilled and available workforce, less costly operating costs, and business-friendly environments. As businesses consider relocation, many states across the U.S. offer […]
Read More....
---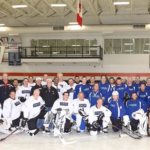 WCRE brings popular Flyers Alumni back for 3rd Annual exhibition game in support of several local causes September 18, 2018 – Marlton, NJ – Several former Philadelphia Flyers will play alongside area business leaders in the third annual Wolf Commercial Real Estate (WCRE) Celebrity Charity Hockey Event. All proceeds from the event will be shared […]
Read More....
---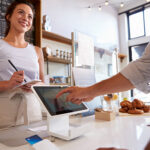 Let's explore how Tenant Improvements and Betterments impact insurance. Suppose that a landlord leases a storefront to a retailer that makes improvements to the facility by adding features to help sell its products. During the lease, a fire breaks out and damages the building, including the features added by the retailer to improve the space. […]
Read More....
---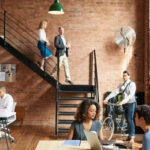 It's tempting to consider open floor office design for your new headquarters, but is open floor office design good for business? Open floor offices advertise their collaborative environment and cheap rent, but is this true? Most likely not. You'll come to find that the privacy of cubicles will be sought after, once the thrill of […]
Read More....
---