Featured Blogs
---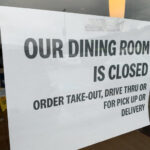 Big restaurant chains have largely recovered from the coronavirus pandemic, but the rest of the industry is taking longer to bounce back, according to a Bank of America study. Analysts Gregory Francfort and JonMichael Shekian used aggregated transaction data from Bank of America credit and debit card holders to analyze consumers' restaurant spending habits. On […]
Read More....
---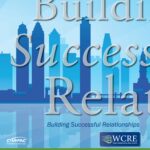 UNDER SEVERE CORONAVIRUS RESTRICTIONS, THE SOUTHERN NEW JERSEY & PHILLY CRE MARKETS STILL OUTPERFORMED EXPECTATIONS Despite Widespread Lockdowns, Closures, and Uncertainty, the Market Showed Strength Commercial real estate brokerage WCRE reported in its analysis of the second quarter of 2020 that the Southern New Jersey and Southeastern Pennsylvania markets held their own amid the most […]
Read More....
---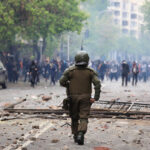 Civil unrest can create unique challenges for businesses. Specifically, business owners face the risk of vandalism, stolen or damaged goods and extensive property damage. With this in mind, it's crucial to take steps to mitigate the risk of potential damages to your business during periods of civil unrest. Review the following guidance to help keep […]
Read More....
---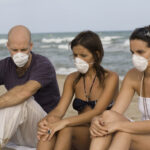 Phil Murphy said he'll sign an executive order Wednesday mandating that masks or other face coverings be worn outdoors, as the COVID-19 virus surges across the country and the transmission rate creeps up in New Jersey. Coverings are currently required indoors, as well as at many outdoor businesses, and they are strongly encouraged when in […]
Read More....
---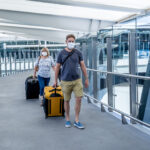 An average of 661,811 people a day passed through Transportation Security Administration checkpoints in the first five days of July, a more than 90% jump from the same period last month and more than five times the number logged during the first five days of April, TSA data released Monday showed. TSA's holiday weekend traffic […]
Read More....
---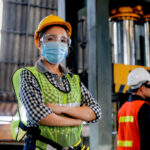 The job market took a big step toward healing in May, though plenty of damage remains, as a record level of hiring followed record layoffs in March and April. The Labor Department reported Tuesday that the number of available jobs rose sharply as well, but remained far below pre-pandemic levels. The figures, from the government's […]
Read More....
---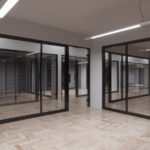 Since the onset of the COVID-19 pandemic in March, workplace safety concerns and reduced demand for office space have resulted in delay, postponement or cancellation of office projects in all U.S. markets. It is too soon to determine how the pandemic will impact the office sector long-term, but for projects still moving forward and under […]
Read More....
---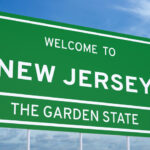 As a key indicator of the contagion inches upward, New Jersey is now calling for travelers from three more states — including neighboring Delaware — to help prevent the coronavirus from spreading by self-quarantining for 14 days after arriving. Kansas and Oklahoma are the other additions, Gov. Phil Murphy's administration announced Tuesday.
Read More....
---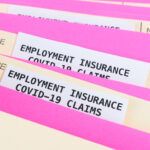 U.S. unemployment fell to 11.1% in June as the economy added a solid 4.8 million jobs, the government reported Thursday. But the job-market recovery may already be faltering because of a new round of closings and layoffs triggered by a resurgence of the coronavirus. While the jobless rate was down from 13.3% in May, it […]
Read More....
---
Governor Tom Wolf announced Wednesday that masks are now mandatory whenever you leave your home in Pennsylvania. The expanded order takes effect immediately. "This mask-wearing order is essential to stopping the recent increase in COVID-19 cases we have seen in Pennsylvania," Gov. Wolf said. "Those hot spots can be traced to situations where Pennsylvanians were not wearing […]
Read More....
---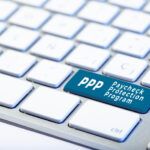 The Senate reached a surprise last-minute deal late Tuesday to extend the small-business Paycheck Protection Program through Aug. 8, passing it just hours before the lending program was set to shut down at midnight. Prospects for the legislation in the House, however, were uncertain. Both chambers are set to adjourn for a two-week recess by […]
Read More....
---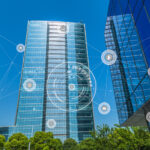 Let's look at why smart buildings matter to commercial real estate owners. Energy cost savings are top of mind for every commercial building owner, operator, and facility manager, but it's time to be proactive. On average, a U.S. office building spends nearly 29% of its operating expenses on utilities, and much of this expenditure goes […]
Read More....
---