Featured Blogs
---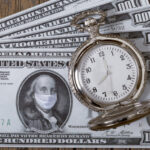 The Senate and House have passed the CARES Act which is a stimulus package for the nation and includes several important opportunities for small business to receive assistance. The law was signed by the President last week. In this legislation, there are several relief programs for businesses. In particular, the Paycheck Protection Program provides small […]
Read More....
---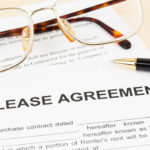 In light of COVID-19 and the evolving climate resulting therefrom, Commercial and Residential Landlords are being presented with difficult decisions necessitating quick response. Everyone agrees health and safety is the priority; however, both landlords and tenants are asking what their rights and obligations are as a result of this pandemic. We've heard the term force […]
Read More....
---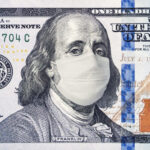 On Wednesday, March 25, 2020—after days of debate—Congress agreed to a $2 trillion economic relief package designed to provide financial assistance to Americans and their families, and billions of dollars in loans for businesses. Voting is expected midday. The package is the largest fiscal stimulus in modern U.S. history and is the government's most recent […]
Read More....
---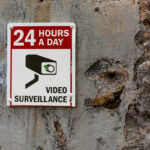 Let's look at safety as it relates to property management. As a property manager, you have an important responsibility. Building tenants and owners all rely on you to keep the property safe, orderly and functioning. However, there are also many hazards relating to your property management duties, including dealing with unruly people, performing a wide […]
Read More....
---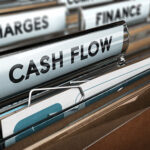 Let's look at how cost segregation can increase cash flow for commercial properties. Have you recently built, purchased, expanded or renovated a commercial property? If so, there may be significant untapped tax savings in the property or facilities. A cost segregation study can unlock those savings through greater tax deductions, accelerated depreciation and increased cash […]
Read More....
---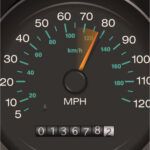 The IRS has announced that the optional standard mileage rate for business use of an automobile (including vans, pickup trucks and panel trucks) effective January 1, 2020 will be a bit different from 2019 at 57.5 cents per mile driven for business use, down one half of a cent per mile. The standard rate for […]
Read More....
---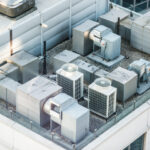 Hutchinson has helped put together some commercial HVAC tips for Spring for clients of Wolf Commercial Real Estate. With the winter behind us, there's no doubt you're ready for the warmer weather. But is your HVAC system ready to handle the dog days of summer? Don't procrastinate and wait until something breaks down – it […]
Read More....
---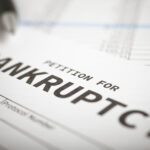 Let's examine what you need to know about bankruptcy provisions in commercial leases. Each property is unique and every relationship has its own contours that will drive the path of commercial lease negotiations. While a lease cannot account for or predict every potential scenario in the course of a commercial landlord-tenant relationship, landlords can put […]
Read More....
---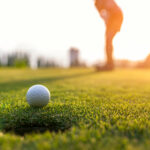 When? May 15th 2020 Registration Begins @ 12:00 pm Shotgun Start: 1:00 pm Costs? Golf, Lunch & Dinner: $125 Dinner Only: $35 Where? Ramblewood Country Club 200 Country Club Parkway Mount Laurel, NJ 08054 for more information contact: Tammi Coppinger at (856) 857-6303 tammi.coppinger@wolfcre.com
Read More....
---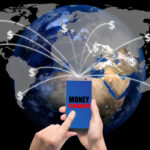 Let's look at wire fraud and its impact on commercial real estate transactions. No industry is exempt from cyber crime, and the real estate industry has become a common target. As hackers devise plans to obtain sensitive information about real estate transactions, real estate professionals need to take particular interest in cyber security to protect […]
Read More....
---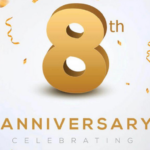 This week the WCRE team marks our eighth anniversary. Our success is the result of the trust and support we receive from our clients, colleagues, and community. The growing team at WCRE had an exceptional year in 2019! 2020 is off to a very fast start, and we wanted to pause just long enough to […]
Read More....
---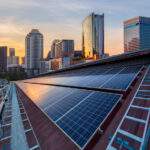 People often ask me, Does going solar in 2020 still make sense? There are three (3) significant changes that will impact solar for commercial real estate in the mid-Atlantic in 2020: 1. NJ SREC Certainty – TREC 2. NJ Big Rooftops – Valuable 3. PA & MD Solar – On The Upswing Download Printable Article […]
Read More....
---