Featured Blogs
---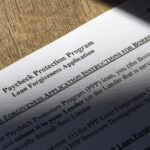 According to the IRS, businesses can't deduct the eligible expenses paid with the proceeds of PPP loans. Businesses now face the choice of a greater tax burden or foregoing forgiveness of their PPP loans. Small businesses who received PPP loans and used those funds to incur otherwise deductible eligible expenses cannot deduct the expenses if they reasonably expect to […]
Read More....
---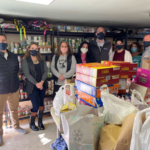 Wolf Commercial Real Estate (WCRE) wrapped up its seventh annual WCRE Thanksgiving Food Drive today by delivering over 150 bags of food and $2,100 in supermarket gift cards and donations to the Samost Jewish Family and Children's Service food pantry. Download Printable Article (PDF) >>> As in previous years, the firm spent the past several […]
Read More....
---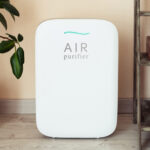 Let's look at improving Indoor air quality in commercial buildings during Winter. There's this expression about "going out for some fresh air" that we've been using for ages, and it suggests — correctly at that — that the quality of indoor air these days leaves so much to be desired, particularly during the winter months. […]
Read More....
---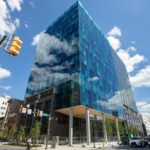 It was a busy week for the commercial property market in downtown Allentown, Pennsylvania. For those tracking the growth and development occurring within the unique tax-incentive program contained entirely within Pennsylvania's third largest city, the past 10 days have offered plenty of reasons for optimism. The biggest news is the Jaindl Group's announcement that it will be […]
Read More....
---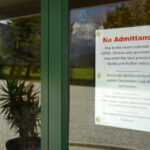 As Philadelphia Health Commissioner Dr. Tom Farley says, "We may be tired of COVID, but COVID's not tired of us." In response to rising COVID-19 cases in Philadelphia, the City and Department of Public Health have announced changes to restrictions on businesses, events and gatherings, and other activities to help flatten the epidemic curve, prevent […]
Read More....
---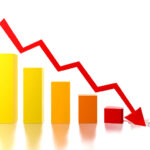 First-time claims for unemployment insurance continued their decline last week, hitting another pandemic-era low in a sign that the labor market is gradually improving. The Labor Department reported Thursday that jobless claims hit 709,000 for the week ended Nov. 7, down from 757,000 the week before. Economists surveyed by Dow Jones had been looking for […]
Read More....
---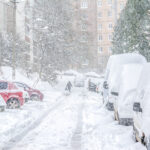 Let's explore some winter weather liabilities. The winter months bring more than just cold weather and shorter days; they bring the possibility for winter weather and storms that may result in a snow and ice-covered landscape. While it may be a winter wonderland for some, as a property manager, snow and ice buildup means a hazard with […]
Read More....
---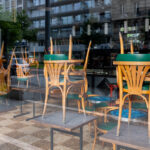 Bars and restaurants will have to close early under a new set of restrictions to be announced by Gov. Phil Murphy later today in an effort to curb rising cases of COVID-19. The new restrictions, which take effect later this week, means bars and restaurants must close inside by 10 p.m. as they head into […]
Read More....
---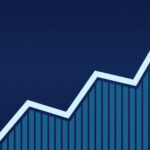 The Federal Reserve held short-term borrowing rates near zero in a decision Thursday that characterized the economy as growing but not near where it was before the coronavirus pandemic hit.
Read More....
---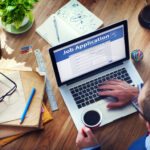 Employment growth was better than expected in October and the unemployment rate fell sharply even as the U.S. faces the challenge of surging coronavirus cases and the impact they could have on the nascent economic recovery.
Read More....
---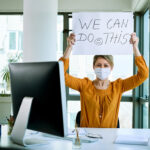 Let's look at some safe HVAC practices for returning to work during COVID. Did you know that insufficient temperature and humidity control during the COVID-19 shutdown can lead to mold and other issues in your office? Don't compromise the health of your employees! To ensure a healthy environment for building occupants, Hutchinson is offering a […]
Read More....
---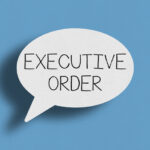 The executive order will require both private and public sector employers to follow health and safety protocols that will serve to protect their in-person workforces. The Order mandates that as of 6:00 a.m. on November 5th, all employers, at minimum, require individuals at the worksite to maintain at least six feet of distance from others […]
Read More....
---