Featured Blogs
---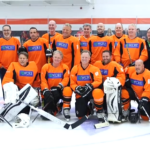 WCRE brings popular Flyers Alumni back for 4th Annual exhibition game in support of several local causes Several former Philadelphia Flyers will play alongside area business leaders in the fourth annual Wolf Commercial Real Estate (WCRE) Celebrity Charity Hockey Event. All proceeds from the event will be shared among six area charities: The Rowan Medicine […]
Read More....
---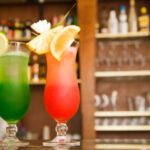 Let's examine the changing landscape of New Jersey liquor licenses. There is no denying the restaurant industry and retail sectors of commercial real estate are undergoing major shifts brought on by changing consumer shopping patterns and tastes. With the rise of e-commerce, the need to visit physical locations has diminished and retailers increasingly need to […]
Read More....
---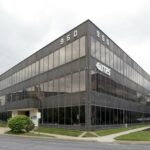 WCRE is proud to have exclusively represented 950 NKH, LLC in the investment sale of 950 North Kings Highway, Cherry Hill, New Jersey to KSG Cherry Hill 950, LLC. 950 North Kings Highway is an approximately 30,000 square foot multi-tenanted mid-rise office building located within the Cherry Hill Office Center and is centrally located within […]
Read More....
---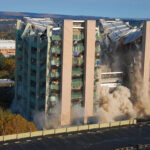 Building life expectancy isn't what it used to be. What to do with obsolete commercial buildings and how to prevent your portfolio from falling into the trap. Buyers, owners, investors and developers of real estate are facing questions regarding how properties are valued in the current market, especially where there are problems appraising a property's highest […]
Read More....
---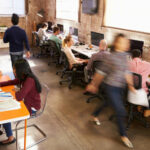 Let's examine who owns the fixtures at lease expiration. In order to facilitate a smooth transition between commercial tenants, it is important for landlords to understand their rights regarding items attached to their property. Generally, a lease will govern these rights. However, if the lease is silent on the issue, articles annexed to the property deemed […]
Read More....
---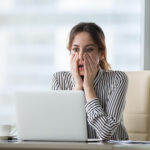 Let's look at 10 common commercial leasing mistakes and how to avoid them. Commercial leasing transactions are among the longest term contracts parties will ever enter into, yet many often take the cavalier attitude that "it is just a lease." That lack of focus and attention to detail often leads to mistakes that can haunt […]
Read More....
---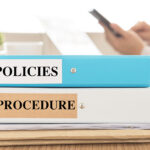 Let's examine the typical insurance policies for small business. With so many different types of insurance to choose from, it can be overwhelming to determine what type is best for your small business. Hardenbergh Insurance Group is here to help explain the types of insurance policies available and how they can help protect you, your […]
Read More....
---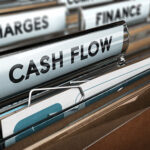 Let's look at how cost segregation can increase cash flow for commercial properties. Have you recently built, purchased, expanded or renovated a commercial property? If so, there may be significant untapped tax savings in the property or facilities. A cost segregation study can unlock those savings through greater tax deductions, accelerated depreciation and increased cash […]
Read More....
---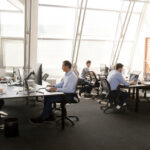 Let's look at How to Get the Most Out of Your Office Space. There's nothing worse than working in a cluttered cramped space from 9 to 5. The space you share with your team matters. The culture of your business depends on the comfort of your employees. However, before you evaluate how much square footage […]
Read More....
---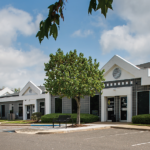 WCRE | CORFAC International is pleased to announce that it has been appointed by Sky Management Services as the exclusive office leasing agent to market +/-155,000 square feet at Oxford Court located in Langhorne, Pennsylvania, directly adjacent to Sesame Place and Oxford Valley Mall. View Printable Article (PDF) >>> This state of the art medical and office […]
Read More....
---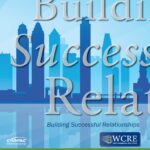 SOLID FUNDAMENTALS, STEADY GAINS IN SOUTHERN NEW JERSEY & PHILLY CRE MARKETS Quarterly Performance a Continuation of Success Commercial real estate brokerage WCRE reported in its analysis of the second quarter of 2019 that the Southern New Jersey and Southeastern Pennsylvania markets continued to show modest gains and overall solid fundamentals. Sales volume and prospecting […]
Read More....
---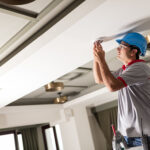 An uncontrolled fire can be extremely damaging to your organization, and while a fire protection system may be able to protect against many threats, impairments are an inevitable part of a fire protection system's life cycle. For the safety of your organization and its employees, it is necessary to have a fire protection impairment program […]
Read More....
---