Featured Blogs
---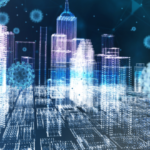 The coronavirus pandemic has forced the commercial real estate market into a series of seismic shifts, accelerating some trends and bringing others to a complete halt. It wasn't so long ago that everyone talked about the importance of shared workspaces, community amenities in apartments and how modern-day consumers preferred experiences over stuff. Those concepts look […]
Read More....
---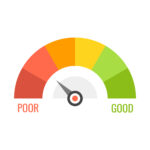 Let's look at evaluating the lowest priced proposals for asphalt paving. You have head it before: QUALITY, SERVICE or PRICE (PICK 2). It's cliche but it's true. What kind of buyer are you? It is a safe bet you are seeking a quality product with excellent service at the lowest price. Found a contractor who […]
Read More....
---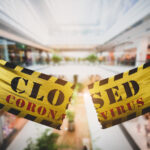 Gov. Tom Wolf will lift temporary bans on indoor dining and gyms as planned on Jan. 4, the result of Covid-19 cases declining from record-high levels. The rules will expire Jan. 4 at 8 a.m., but the state's previous mitigation restrictions will remain in place. Business capacity limits, mask-wearing requirements and gathering limits will continue to be […]
Read More....
---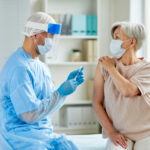 Should employers require employees to be vaccinated? The first doses of the Coronavirus vaccines have been shipped across the country and Employers will soon have to decide whether they will require their employees to be vaccinated. Employers choosing to require vaccinations will also have to enact and enforce quality policies and procedures to prevent opposition […]
Read More....
---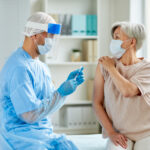 South Jersey will play a major role in the state's COVID-19 vaccination process, Gov. Phil Murphy announced Friday afternoon. At his regular news conference in Trenton, Murphy announced the six planned "mega sites" for New Jersey's vaccine rollout to the general population. Three of the sites are in South Jersey: the Moorestown Mall in Burlington […]
Read More....
---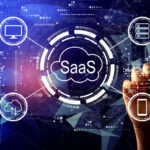 A strong IT infrastructure is a component of facility efficiency that can often slip under the radar. In this piece, we'll discuss the concept of SaaS (Software as a Service) and what this means for businesses that have the opportunity to embrace it. In the wild world of cloud hosting your IT systems – one […]
Read More....
---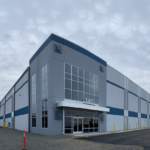 With just a few weeks left in the year, it appears increasingly likely that Scranton will be crowned the 2020 Queen of Pennsylvania logistics. Her ascension to the throne is somewhat surprising. There were some troublesome signs within the market at the onset of the pandemic. And for years, Northeast Pennsylvania has played second fiddle to Lehigh Valley, […]
Read More....
---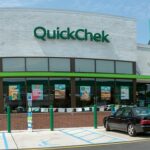 The purchase of QuickChek, a family-owned regional chain with stores in New Jersey and New York, for $645 million by Southern-based gas-and-convenience-store giant Murphy USA spotlights how demand is rising for this type of commercial property in the pandemic. The buyer, based in El Dorado, Arkansas, said it reached an agreement to buy QuickChek, which is based […]
Read More....
---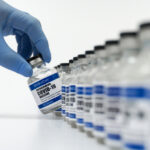 South Jersey hospitals are set to administer their first COVID-19 vaccinations on Wednesday, they said. But the first vaccination could come as early as Tuesday, according to Wendy Marano, the public relations manager with Cooper University Healthcare. Cooper, based in Camden County, and AtlantiCare Regional Medical Center, based in Atlantic County, will be the first […]
Read More....
---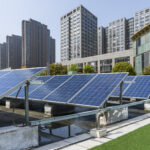 What are the benefits of solar for commercial properties in NJ and PA now that the 2020 has caused so much economic turmoil? There is no denying that the events of 2020 have put an unquantifiable disruption to 'business as usual' throughout every industry. Yet, while this year will undoubtedly go down as one of […]
Read More....
---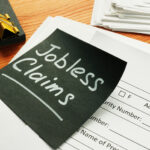 New jobless-claim filings last week reached their lowest level of the pandemic crisis, providing a sign that hiring is continuing if at a slower pace. First-time claims for unemployment benefits totaled 712,000 last week, compared with 787,000 a week earlier and the Dow Jones estimate of 780,000, the Labor Department reported Thursday.
Read More....
---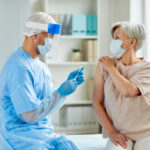 A Centers for Disease Control and Prevention panel voted 13-1 on Tuesday to give health-care workers and long-term care facility residents the first coronavirus vaccine doses once it's cleared for public use. There are roughly 21 million health-care workers and 3 million long-term care facility residents in the United States, according to a presentation during […]
Read More....
---