Uncategorized
---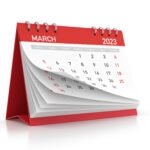 The WCRE March 2023 Newsletter covers many current happenings in the Philadelphia and South Jersey Commercial Real Estate spaces. These happenings range from the closing of Wells Fargo Philly Branches, […]
Read More....
---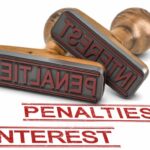 Do you have IRS penalties stemming from a late 2019-2020 tax filing for yourself or your business? On Wednesday August 24th, the Internal Revenue Service issued Notice 2022-36, providing penalty […]
Read More....
---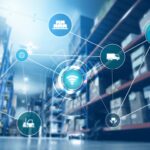 The supply chain crisis is impacting virtually every industry and market in the world. Consumers may see this in out-of-stock products or shipping delays. Behind the scenes, though, the industrial […]
Read More....
---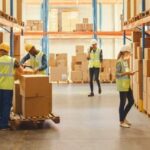 What are the most desirable features in warehouse space? During the ongoing supply chain crisis, warehouse space has become some of the most valuable real estate in the world. Today's […]
Read More....
---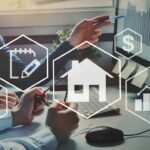 Let's look at how you can utilize big data in commercial real estate. Over the past few years, new computer technology has made data analysis — assessing and using datasets […]
Read More....
---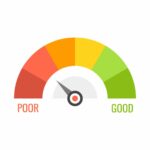 Let's look at evaluating the lowest priced proposals for asphalt paving. You have head it before: QUALITY, SERVICE or PRICE (PICK 2). It's cliche but it's true. What kind of […]
Read More....
---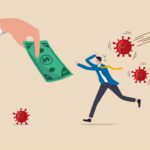 Congress passed a mammoth coronavirus relief and government spending package late Monday as it moves to inject long-delayed aid into the fight against a once-in-a-century health and economic crisis. Both […]
Read More....
---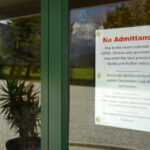 As Philadelphia Health Commissioner Dr. Tom Farley says, "We may be tired of COVID, but COVID's not tired of us." In response to rising COVID-19 cases in Philadelphia, the City […]
Read More....
---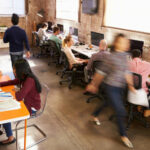 Let's examine who owns the fixtures at lease expiration. In order to facilitate a smooth transition between commercial tenants, it is important for landlords to understand their rights regarding items attached […]
Read More....
---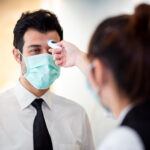 Let's look at Avoiding the Spread of Communicable Disease in the Office. As a risk manager, it is important to be prepared for any number of events that could threaten […]
Read More....
---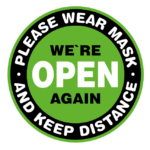 Mayor Jim Kenney on Friday released "Safer at Home," a plan detailing Philadelphia's strategy for reopening some businesses when the city's stay-at-home order is anticipated to lift on June 5. Gov. Tom Wolf indicated […]
Read More....
---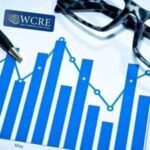 After another month of job growth, the Philadelphia market has reached an important milestone: The metro area's unemployment rate fell to 3.1 percent in May, the lowest level of unemployment […]
Read More....
---