WCRE Information Library
---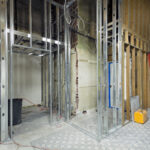 When is it time to renovate your commercial property? Every so often, you'll need to update your commercial property. But when and how often should you renovate? Where do you begin when choosing the right renovation project to invest in? […]
Read More....
---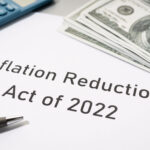 On August 16, 2022, President Biden signed the Inflation Reduction Act of 2022. The bill, known as the "IRA", codifies the Investment Tax Credit (ITC) at 30% for 10 years and includes $369 billion in tax credits for clean energy. […]
Read More....
---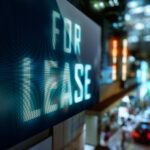 After a series of deferrals, the new standard for leases, Topic 842, is here. Your organization may be unsure how this will affect your day-to-day activities, but I can assure you, it is not something to put off or deal […]
Read More....
---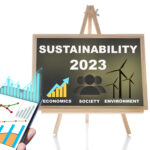 Retail trends and consumer behavior have changed since before the pandemic. Yet, specific changes have accelerated in adoption as the globe moves through a post-pandemic world. Now, major opportunities exist for retailers, forcing new operational strategies and changing the overall […]
Read More....
---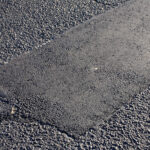 What is your asphalt budget? Do you even have one? Cracks, potholes, and faded stripes are clear signs that your parking lot is in need of repair. But how do you determine whether you can fit a repair into your […]
Read More....
---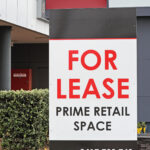 Let's look at commercial lease options. You might think that leasing a commercial property is a straightforward process. You visit a place, sign a lease, and start operating your business out of it. However, when you want to lease a […]
Read More....
---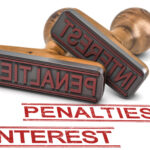 Do you have IRS penalties stemming from a late 2019-2020 tax filing for yourself or your business? On Wednesday August 24th, the Internal Revenue Service issued Notice 2022-36, providing penalty relief for businesses and individuals that late filed certain returns […]
Read More....
---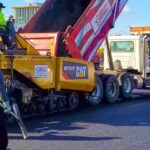 Did you know you can do asphalt maintenance in phases? When funds are limited, phasing your asphalt maintenance project may be a more successful approach. While the most economic way to do a project is to complete it in full […]
Read More....
---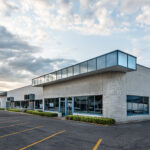 Are you looking for ways to longevity of your commercial property? Investing in real estate sounds like a wonderful way to make some extra income, but this job is far from passive. Whether you hire a management team or do […]
Read More....
---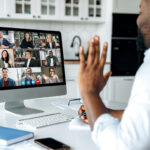 Work from home safety has become a larger concern more than ever. With more people working from home because of the pandemic, there's more concern about cybercrime, data security and vulnerable work from home professionals. While this might seem like […]
Read More....
---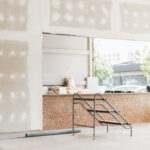 Preparing tenants for renovations is a crucial part of owning a building. Providing quality workspace is a commercial building owner's top priority. Summer months require preparation as much as winter, and the work can be just as disruptive. Maintaining your […]
Read More....
---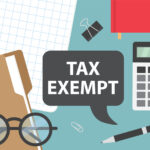 New Jersey offers real property tax exemptions for certain religious organizations, schools and other charitable entities (each an "Eligible Entity"). To apply for exemption, an Eligible Entity must submit an Initial Statement Claiming Property Tax Exemption (the "Application") to the […]
Read More....
---