WCRE Information Library
---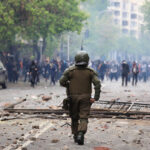 Civil unrest can create unique challenges for businesses. Specifically, business owners face the risk of vandalism, stolen or damaged goods and extensive property damage. With this in mind, it's crucial to take steps to mitigate the risk of potential damages to your business during periods of civil unrest. Review the following guidance to help keep […]
Read More....
---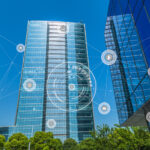 Let's look at why smart buildings matter to commercial real estate owners. Energy cost savings are top of mind for every commercial building owner, operator, and facility manager, but it's time to be proactive. On average, a U.S. office building spends nearly 29% of its operating expenses on utilities, and much of this expenditure goes […]
Read More....
---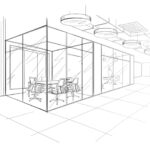 Let's look at architectural design considerations for a post pandemic world. Are you tired of hearing about the "New Normal"? Do you yearn for the "Old Normal", or fear that life as we knew it has changed forever? These are legitimate thoughts as we navigate through and beyond this pandemic. The good news is that […]
Read More....
---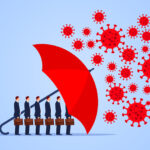 Let's look at how COVID-19 can impact your insurance policies. The new coronavirus (COVID-19) outbreak continues to be a top-of-mind concern for organizations and individuals across the globe. As COVID-19 becomes increasingly widespread, it's not only raising fears about the well-being of the general public, but it's also disrupting business operations and creating insurance exposures. […]
Read More....
---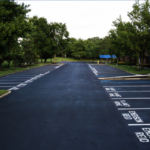 When reviewing a parking lot paving proposals or maintenance project, the following tips will help ensure you are receiving comparable quotes. If you are comparing an apple to an orange to a banana, it becomes difficult to make an educated decision about which contractor to use for your project. Download Printable Article (PDF) >>> Considerations […]
Read More....
---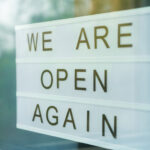 Let's look at what liabilities to consider when reopening a business after the coronavirus shutdown. As the coronavirus (COVID-19) pandemic continues to have an unprecedented effect on daily life, many business owners are looking forward to the future and a return to normalcy. However, even when stay-at-home orders are lifted and nonessential businesses are allowed […]
Read More....
---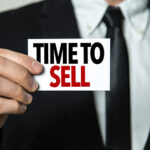 Let's explore the sale and leaseback of commercial real estate. With COVID-19 affecting so many businesses many may be looking at their real estate holdings to see if they should entertain a sale-leaseback transaction with a nonprofit real estate foundation for a particular property to free-up cash tied up in their real estate. For mission […]
Read More....
---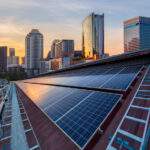 People often ask me, Does going solar in 2020 still make sense? There are three (3) significant changes that will impact solar for commercial real estate in the mid-Atlantic in 2020: 1. NJ SREC Certainty – TREC 2. NJ Big Rooftops – Valuable 3. PA Solar – On The Upswing Download Printable Article (PDF) >>> […]
Read More....
---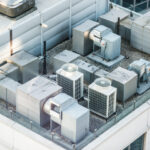 Hutchinson has helped put together some commercial HVAC tips for Spring for clients of Wolf Commercial Real Estate. With the winter behind us, there's no doubt you're ready for the warmer weather. But is your HVAC system ready to handle the dog days of summer? Don't procrastinate and wait until something breaks down – it […]
Read More....
---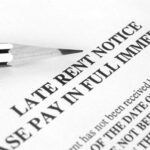 In a time already referred to as the "retail apocalypse", the novel coronavirus has brought much of the retail industry to its knees. With stores and restaurants shuttered by government mandate, many tenants unilaterally ceased or reduced rent paid in April and, with May rent now due, commercial landlords face difficult strategic decisions as defaults […]
Read More....
---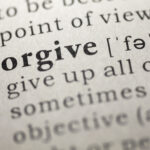 Now that you have PPP funds, we at Abo and Company want to point out certain steps you should take over the next eight weeks to ensure maximum forgiveness of your PPP loan. Use the Funds for Forgivable Purposes. Forgiveness of your PPP loan depends largely on whether you use the money to pay forgivable […]
Read More....
---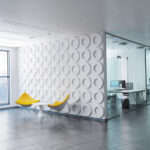 How our work environments and the use of architectural walls will change due to the COVID‐19 pandemic is changing daily (and sometimes hourly). Since many of you have asked my thoughts on the future of office architectural walls, I thought I would point to eight factors to watch. Much like the world changed after 9/11 […]
Read More....
---