WCRE Information Library
---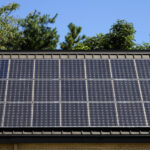 Here is an update on the 2021 solar incentive programs in NJ and PA. The US solar industry has doubled in just the last 3.5 years and now powers the equivalent of over 18 million homes. In Q1 58% of […]
Read More....
---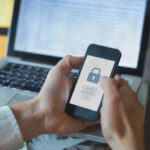 In the age of information, computer security is essential. The amount of damage a cyber-attack or hacker can inflict ranges from inconvenient to outright devastating. They're able to bring down an entire organization by targeting one key individual, and they're […]
Read More....
---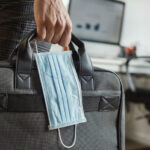 How to you make a safe environment for returning employees? As vaccinations increase and coronavirus cases wane, many businesses are beginning to welcome employees back into the office. Whether they aim to create a hybrid setup or return to full-time, […]
Read More....
---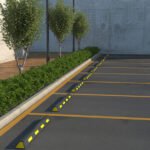 It is easy to overlook parking lot maintenance when managing or owning a business. Oftentimes, parking lot maintenance is an after thought until potholes form or cracks become apparent. Although parking lot maintenance is frequently neglected, the quality and condition […]
Read More....
---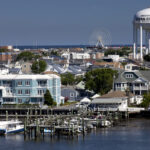 We have all heard the news. The demand for homes is high, and inevitably, prices are rising to meet that demand. But for those individuals looking to buy or sell property in one of the many beach towns located throughout […]
Read More....
---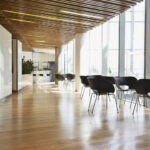 Let's look at choosing the best flooring for your office remodel. If you own a space that's used for commercial purposes — whether you rent a traditional office or a space with a business storefront — curating the place so […]
Read More....
---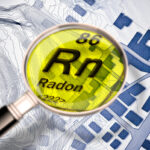 Radon is a naturally occurring, radioactive gas that is estimated to be present in one out of every 15 U.S. homes in the United States. It is colorless, tasteless and odorless, and can result in serious adverse health effects – […]
Read More....
---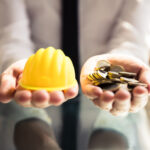 Hiring a contractor for your commercial renovation project can be tricky, especially with so many to choose from. However, finding the right one ultimately comes down to vetting each prospective candidate based on 12 crucial factors. Download Printable Article (PDF) […]
Read More....
---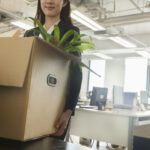 The daunting task of managing your office relocation project can be overwhelming, time consuming, and expensive. There are many questions you'll ask yourself when moving your company to a new office space. Here are a few keys areas you'll want […]
Read More....
---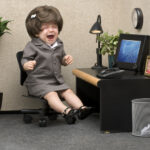 We often suggest to our closely held business owners they consider hiring a child or other family members to work in their business. Many small businesses have been hurt by the COVID-19 crisis. That's not news. What has not changed […]
Read More....
---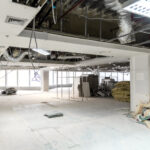 As a commercial landlord, you want to ensure your tenants have a well-maintained space where they can run their business. However, it's not always clear where the responsibilities lie. If your tenant asks to knock down a wall, you should […]
Read More....
---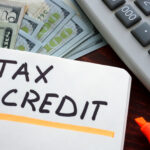 The recently enacted Covid-19 relief package titled "Consolidated Appropriations Act, 2021" has extended the Federal Energy Tax Credit (Section 45L) through December 31, 2021 and made the Energy Efficient Commercial Building Deduction (Section 179D) permanent. While both tax incentives offer […]
Read More....
---