WCRE Information Library
---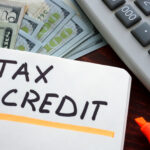 The recently enacted Covid-19 relief package titled "Consolidated Appropriations Act, 2021" has extended the Federal Energy Tax Credit (Section 45L) through December 31, 2021 and made the Energy Efficient Commercial Building Deduction (Section 179D) permanent. While both tax incentives offer […]
Read More....
---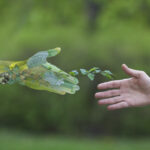 Understanding Philadelphia's Building Energy Performance Policy. As cities and municipalities look to implement solutions that will reduce carbon emissions, Pennoni is positioned to help meet the voluntary or mandatory requirements proposed. Representatives from Pennoni participated in the Advisory Group for […]
Read More....
---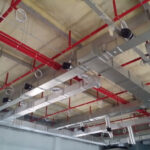 Retrofitting your property with fire sprinkler systems or demanding their addition into your newly built property—might add expenses today but may help your firm achieve significant cost-savings in the long term. Having an up-to-date, effective and well-maintained sprinkler system will […]
Read More....
---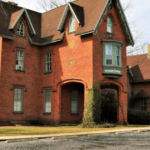 Let's explore the Pros and Cons of Leasing a Historic Building for Your Business. What Is a Historic Building? What are the advantages? What are the disadvantages? Though America has only been a country for a couple hundred years, you […]
Read More....
---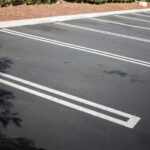 When it comes to commercial parking lots, a well-paved and maintained parking lot has a greater impact on the customer experience than you may realize. Parking lots are the first thing that your customer sees when entering your business. You […]
Read More....
---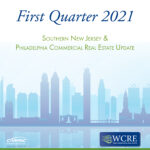 WCRE FIRST QUARTER 2021 REPORT: SOUTHERN NEW JERSEY & PHILLY MARKETS DOWN DUE TO THE PANDEMIC, BUT NOT OUT Good News on Public Health and the Economy Holds the Promise of Better Days Ahead for CRE Commercial real estate brokerage […]
Read More....
---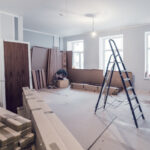 Let's look at some tips for renovating commercial office space. Commercial office spaces come in all shapes and sizes, but even that variety isn't always enough to meet your every need. Renovating an existing commercial office is a great way […]
Read More....
---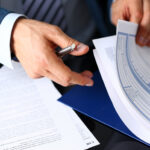 Let's look at the importance of the tenant representative in commercial real estate transactions. You may think that you don't need a commercial real estate agent when leasing a building or office space. Timing the market is one of the […]
Read More....
---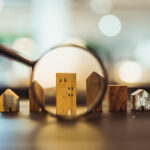 The 2017 Tax Cuts and Jobs Act (TCJA) amended §1031 like-kind exchanges to restrict the applicability to real property, but as with other TCJA provisions the changes created more questions than solutions and additional guidance was needed. On December 2, […]
Read More....
---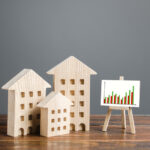 How is a commercial real estate valuation calculated and what can you do to get it right? Knowledge is power when assessing the value of a piece of commercial real estate. There are multiple ways to assess the value of […]
Read More....
---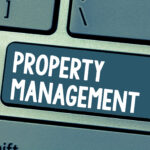 WCRE and RENOVATED proudly present your guide to commercial property maintenance. Property maintenance is a part of owning any commercial building, and while it may not be glamorous, it is necessary. Proper care can improve the relationship between landlord and […]
Read More....
---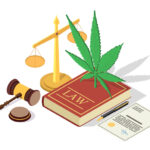 On February 22, 2021, Governor Murphy signed recreational adult-use cannabis bills into law. The law establishes a five-member Cannabis Regulatory Commission ("CRC") to regulate the industry. The CRC must now adopt rules and regulations controlling licensing of new cannabis businesses, […]
Read More....
---