WCRE Information Library
---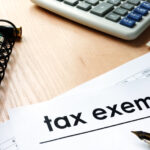 New Jersey offers an exemption to the Non-Residential Development Fee ("NRDF"), sometimes called the COAH fee, it imposes on developers of non-residential property. The NRDF is (i) equal to two and one-half percent of the equalized assessed value of the […]
Read More....
---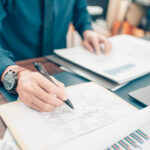 Myth: "You only need to conduct due diligence when you're purchasing a property." Fact: There are many reasons why a seller of a commercial, industrial, or multi-family property might consider conducting their own due diligence when selling their property. Download […]
Read More....
---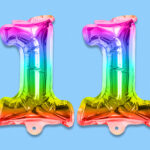 This week, the WCRE team marks our eleven-year anniversary. Our success is the result of the trust and support we receive from our clients, colleagues, and community. Gratitude! This is without a doubt the word of the year! There are […]
Read More....
---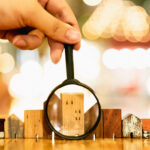 Selecting a property for your company can be challenging. This space will be the recognizable hub for your clients and a warm and familiar place for employees to return to every day. It not only needs to be a comfortable […]
Read More....
---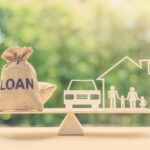 In these still-tough economic times, you may want to offer loans to family members to assist them. That's a commendable deed. However, please make it a tax-smart loan. This alert explains the up-front planning needed to avoid unexpected, and generally […]
Read More....
---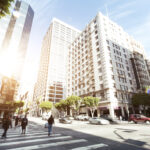 The past few years have had the trending in commercial real estate at a crossroads. The pandemic, supply chain disruptions and other issues have significantly affected the sector's operations. However, there is hope for investors, even as the landscape changes. […]
Read More....
---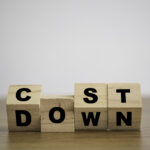 Lower commercial property taxes are a silver linin in an otherwise rocky market. The commercial real estate market is, to put it mildly, in a state of transition. Although vacancy rates are coming down as post-COVID America returns to the […]
Read More....
---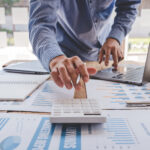 Let's look at some year end tax planning tips for property owners. The real estate and hospitality industries have gotten very comfortable with the luxury of having 100 percent bonus depreciation on certain asset classes since it was re-enacted by […]
Read More....
---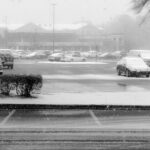 Winter Asphalt Parking Lot Maintenance is key in avoiding potential liabilities and it's even more essential during the winter weather. Download Printable Article (PDF) >>> Every season has different impacts on your asphalt pavement, but because winter is hear it's […]
Read More....
---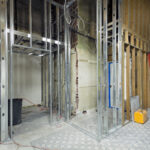 When is it time to renovate your commercial property? Every so often, you'll need to update your commercial property. But when and how often should you renovate? Where do you begin when choosing the right renovation project to invest in? […]
Read More....
---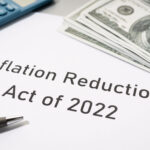 On August 16, 2022, President Biden signed the Inflation Reduction Act of 2022. The bill, known as the "IRA", codifies the Investment Tax Credit (ITC) at 30% for 10 years and includes $369 billion in tax credits for clean energy. […]
Read More....
---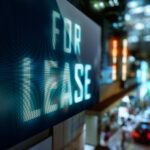 After a series of deferrals, the new standard for leases, Topic 842, is here. Your organization may be unsure how this will affect your day-to-day activities, but I can assure you, it is not something to put off or deal […]
Read More....
---