WCRE Information Library
---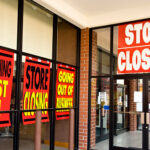 Tenant bankruptcies are creating headaches for landlords. RadioShack. Brookstone. Toys R' Us. Sears. With fifteen major retail bankruptcies filed last year in 2018, the toppled retail behemoth has almost become a cliché, and brands once courted by commercial landlords have become major sources of risk. With no sign of a slow-down, this article provides a […]
Read More....
---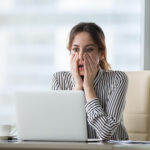 Let's look at 10 common commercial leasing mistakes and how to avoid them. Commercial leasing transactions are among the longest term contracts parties will ever enter into, yet many often take the cavalier attitude that "it is just a lease." That lack of focus and attention to detail often leads to mistakes that can haunt […]
Read More....
---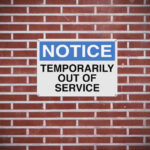 Let's take a look at equipment breakdown insurance. Companies need safe and working equipment to operate efficiently and generate revenue. In fact, some organizations rely exclusively on a few pieces of equipment to run their entire business. Following a breakdown, major losses can occur, and many organizations turn to equipment breakdown insurance (sometimes referred to […]
Read More....
---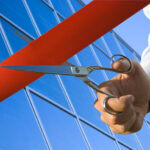 Commercial real estate developers and owners of recently completed development projects should be aware of a few things that can be done after the ribbon cutting to prevent headaches later on, avoid exposure to potential penalties for failing to comply with certain development conditions, and possibly put some money back in the till. Attention should […]
Read More....
---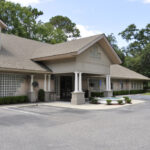 What is title insurance? Title insurance has been around for hundreds of years, yet most people still do not truly understand the what is title insurance, what is its purpose and what is it there for. You know you need it to buy or refinance a property. It can cost a lot depending on price […]
Read More....
---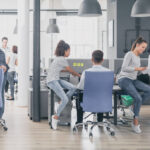 With many of us spending so much time at work, Office Design is changing. Office Design is beginning to look more like our homes. This article takes a look at how Office Design is changing. Download Printable PDF>>> By Dean Molz, VP of Business Development, COFCO We have seen a tremendous evolution in Office Design […]
Read More....
---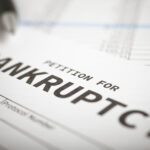 Let's examine what you need to know about bankruptcy provisions in commercial leases. Each property is unique and every relationship has its own contours that will drive the path of commercial lease negotiations. While a lease cannot account for or predict every potential scenario in the course of a commercial landlord-tenant relationship, landlords can put […]
Read More....
---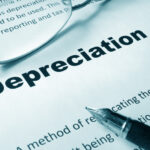 100% first-year bonus depreciation is available for qualified new and used property that is acquired and placed in service in calendar-year 2019. That means your business might be able to write off the entire cost of some or all of your 2019 asset additions on this year's return. So, consider making additional acquisitions between now […]
Read More....
---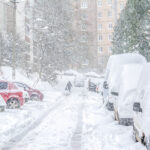 Winter weather is unpredictable and can have a large impact on your business. While maintaining business operations is always at the forefront of your mind, it is important to consider employee safety as well. You should have policies and procedures in place before bad weather hits so that your company and employees are as prepared […]
Read More....
---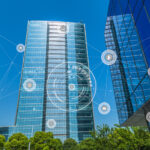 Let's look at why smart buildings matter to commercial real estate owners. Energy cost savings are top of mind for every commercial building owner, operator, and facility manager, but it's time to be proactive. On average, a U.S. office building spends nearly 29% of its operating expenses on utilities, and much of this expenditure goes […]
Read More....
---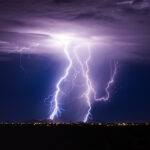 Let's look at lightning safety for your outdoor workforce. Although about 90 percent of people struck by lightning survive, these strikes can cause serious and permanent disabilities. And, even if employees aren't hurt by lightning, they may be at risk from any fires, explosions or other hazards that result from a strike. Together, these facts […]
Read More....
---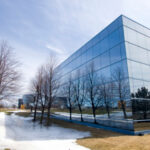 With the fall season in full swing, it's time to start preparing commercial HVAC systems for winter, well before Ol' Man Winter comes to town. Hutchinson, a leading energy services and mechanical services contractor serving the region's commercial customers, offers tips to help add life to your systems, enhance comfort and improve your bottom line. […]
Read More....
---