WCRE Information Library
---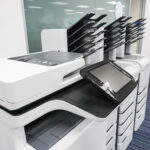 For companies with tight cash flow, leasing equipment (computer and other office) is often more desirable than installment purchasing. It requires a smaller up-front payment and the payments over the term of the lease are smaller because the lessor can take the equipment back at the end of the lease or sell it to the […]
Read More....
---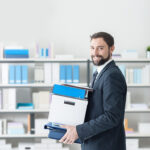 Selecting a move management company that's right for your business is critical for an office relocation and/or expanding business. Today, companies are so focused on moving into their new space they rarely look at their old or existing space and all the costs associated with it. Moving an office can be a huge undertaking, and move […]
Read More....
---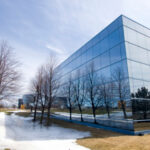 With the fall season in full swing, it's time to start preparing commercial HVAC systems for winter, well before Ol' Man Winter comes to town. Hutchinson, a leading energy services and mechanical services contractor serving the region's commercial customers, offers tips to help add life to your systems, enhance comfort and improve your bottom line. […]
Read More....
---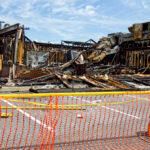 Do you know the market value and replacement cost of your commercial building? In today's article we discuss market value and replacement cost and obtaining the best insurance policy. Download printable PDF >>> If you own commercial property, choosing a property insurance policy that fits your specific needs is important. A wide variety of policy […]
Read More....
---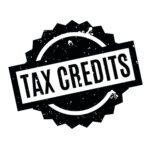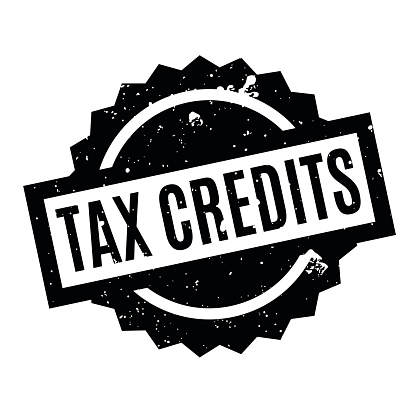 Let's explore Economic Incentives in commercial real estate. Businesses move to new locations for a variety of reasons including but not limited to the need for more space, facility modernization, access to a better skilled and available workforce, less costly operating costs, and business-friendly environments. As businesses consider relocation, many states across the U.S. offer […]
Read More....
---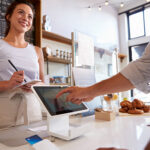 Let's explore how Tenant Improvements and Betterments impact insurance. Suppose that a landlord leases a storefront to a retailer that makes improvements to the facility by adding features to help sell its products. During the lease, a fire breaks out and damages the building, including the features added by the retailer to improve the space. […]
Read More....
---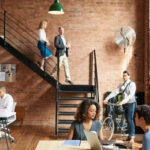 It's tempting to consider open floor office design for your new headquarters, but is open floor office design good for business? Open floor offices advertise their collaborative environment and cheap rent, but is this true? Most likely not. You'll come to find that the privacy of cubicles will be sought after, once the thrill of […]
Read More....
---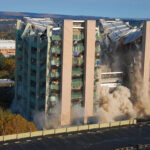 Building life expectancy isn't what it used to be. What to do with obsolete commercial buildings and how to prevent your portfolio from falling into the trap. Buyers, owners, investors and developers of real estate are facing questions regarding how properties are valued in the current market, especially where there are problems appraising a property's highest […]
Read More....
---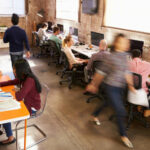 Let's examine who owns the fixtures at lease expiration. In order to facilitate a smooth transition between commercial tenants, it is important for landlords to understand their rights regarding items attached to their property. Generally, a lease will govern these rights. However, if the lease is silent on the issue, articles annexed to the property deemed […]
Read More....
---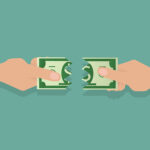 Property owners misconceptions about cost segregation are leaving money on the table. In 2001, an IRS ruling allowing taxpayers to "catch up" on prior years' depreciation deductions was a significant upgrade to the benefit of cost segregation studies. Yet, as we approach midyear 2018, it's estimated that 9 out of 10 commercial real estate owners […]
Read More....
---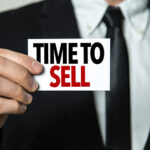 Confer with the professionals at WCRE or ask us for a seasoned real estate or tax attorney but here's one technique Abo has seen work well with business clients. Although real estate is generally thought of as an illiquid asset, some liquidity can be achieved by taking out a loan backed by the property. Alternatively, […]
Read More....
---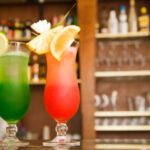 Let's examine the changing landscape of New Jersey liquor licenses. There is no denying the restaurant industry and retail sectors of commercial real estate are undergoing major shifts brought on by changing consumer shopping patterns and tastes. With the rise of e-commerce, the need to visit physical locations has diminished and retailers increasingly need to […]
Read More....
---