WCRE Information Library
---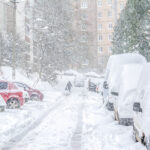 Winter weather is unpredictable and can have a large impact on your business. While maintaining business operations is always at the forefront of your mind, it is important to consider employee safety as well. You should have policies and procedures in place before bad weather hits so that your company and employees are as prepared […]
Read More....
---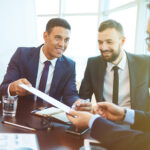 Commercial real estate players use letters of intent (LOIs) or term sheets all the time. Buyers and tenants present offers this way, often to see if a deal can be reached before incurring the costs of negotiating an agreement of sale or a lease (the Definitive Agreement). The key question is whether these agreements are […]
Read More....
---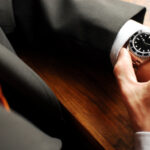 Let's look at how to increase productivity at work. So many tasks, so little time. Do you ever complete your workday feeling like you couldn't achieve everything you wanted to? It begins with preparation. I get it. Being 100% efficient at work can be difficult and sometimes overwhelming. Setting proper timelines will allow you to increase […]
Read More....
---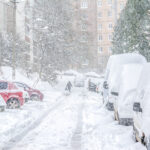 Let's explore some winter weather liabilities. The winter months bring more than just cold weather and shorter days; they bring the possibility for winter weather and storms that may result in a snow and ice-covered landscape. While it may be a winter wonderland for some, as a property manager, snow and ice buildup means a hazard with […]
Read More....
---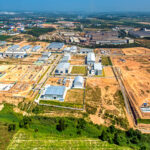 Let's explore land development strategies for getting the best result with the least pain. Rest easy… I'm not writing this to persuade you all to retain my firm for your design, engineering, and land development needs (though I wouldn't mind, and my contact information is provided)! But since I've been around the block long enough to […]
Read More....
---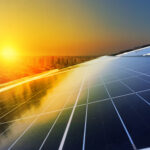 There are two big changes for solar in NJ for 2019 including the end of the SREC program and the start of the Community Solar Pilot Program. Let's dig deeper into these changes. Download Printable Article (PDF) >>> Big changes for solar in NJ for 2019 #1. NJ SREC Program Ending Soon (Jan 2019) The […]
Read More....
---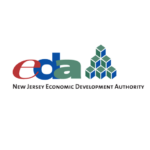 Let's look at some of the NJEDA small business financing programs. The New Jersey Economic Development Authority ("NJEDA") is an independent state-level financing agency providing various programs and services that support business growth and expansion in New Jersey. NJEDA small business financing focuses on job growth and retention, making loans more accessible to business, and […]
Read More....
---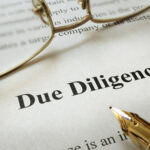 How do you know if you have done Due Diligence for Commercial Properties? I hear statements like the one below all the time. "I'm buying a commercial/industrial property; I need a Phase I Environmental Site Assessment (Phase I ESA)" or "I'm leasing a commercial/ industrial property; I don't need to worry about performing any due diligence […]
Read More....
---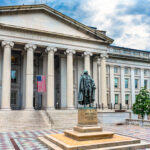 On October 19, the U.S. Treasury Department issued the much-anticipated proposed federal opportunity zone regulations for the federal Opportunity Zone (OZ) tax incentive program created under the 2017 Tax Cuts and Job Act, as well as related Revenue Ruling 2018-29. The guidance indicates that a second set of proposed regulations will be issued later in […]
Read More....
---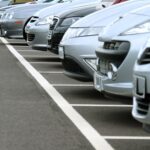 Lets look at Parking Lot Tips for Business Owners. American Asphalt Company has been supplying and paving South Jersey since 1903. They just announced this past July, that they are now an employee owned company. This growth transition means that every employee behind the scenes and on the front line value and care about the projects and […]
Read More....
---
With many of us spending so much time at work, Office Design is changing. Office Design is beginning to look more like our homes. This article takes a look at how Office Design is changing. Download Printable PDF>>> By Dean Molz, VP of Business Development, COFCO We have seen a tremendous evolution in Office Design […]
Read More....
---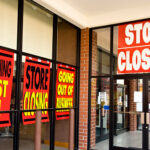 Tenant bankruptcies are creating headaches for landlords. RadioShack. Brookstone. Toys R' Us. Sears. With fifteen major retail bankruptcies filed to-date in 2018, the toppled retail behemoth has almost become a cliché, and brands once courted by commercial landlords have become major sources of risk. With no sign of a slow-down, this article provides a refresher […]
Read More....
---