WCRE Information Library
---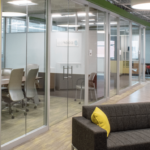 Let's explore architectural walls. Architectural walls create spaces that you need for today and tomorrow. The open transparent space attracts high achievers, while the huddle rooms offer privacy for meetings and phone conversations. Suppose your business is at a turning point. Your past success has you eyeing the next step. Growth is right in front […]
Read More....
---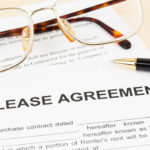 In light of COVID-19 and the evolving climate resulting therefrom, Commercial and Residential Landlords are being presented with difficult decisions necessitating quick response. Everyone agrees health and safety is the priority; however, both landlords and tenants are asking what their rights and obligations are as a result of this pandemic. We've heard the term force […]
Read More....
---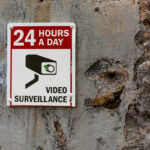 Let's look at safety as it relates to property management. As a property manager, you have an important responsibility. Building tenants and owners all rely on you to keep the property safe, orderly and functioning. However, there are also many hazards relating to your property management duties, including dealing with unruly people, performing a wide […]
Read More....
---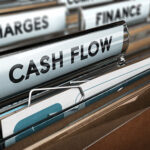 Let's look at how cost segregation can increase cash flow for commercial properties. Have you recently built, purchased, expanded or renovated a commercial property? If so, there may be significant untapped tax savings in the property or facilities. A cost segregation study can unlock those savings through greater tax deductions, accelerated depreciation and increased cash […]
Read More....
---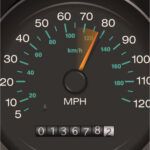 The IRS has announced that the optional standard mileage rate for business use of an automobile (including vans, pickup trucks and panel trucks) effective January 1, 2020 will be a bit different from 2019 at 57.5 cents per mile driven for business use, down one half of a cent per mile. The standard rate for […]
Read More....
---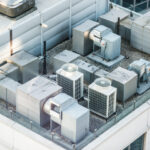 Hutchinson has helped put together some commercial HVAC tips for Spring for clients of Wolf Commercial Real Estate. With the winter behind us, there's no doubt you're ready for the warmer weather. But is your HVAC system ready to handle the dog days of summer? Don't procrastinate and wait until something breaks down – it […]
Read More....
---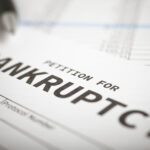 Let's examine what you need to know about bankruptcy provisions in commercial leases. Each property is unique and every relationship has its own contours that will drive the path of commercial lease negotiations. While a lease cannot account for or predict every potential scenario in the course of a commercial landlord-tenant relationship, landlords can put […]
Read More....
---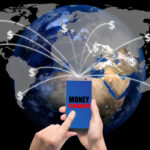 Let's look at wire fraud and its impact on commercial real estate transactions. No industry is exempt from cyber crime, and the real estate industry has become a common target. As hackers devise plans to obtain sensitive information about real estate transactions, real estate professionals need to take particular interest in cyber security to protect […]
Read More....
---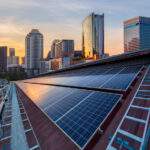 People often ask me, Does going solar in 2020 still make sense? There are three (3) significant changes that will impact solar for commercial real estate in the mid-Atlantic in 2020: 1. NJ SREC Certainty – TREC 2. NJ Big Rooftops – Valuable 3. PA & MD Solar – On The Upswing Download Printable Article […]
Read More....
---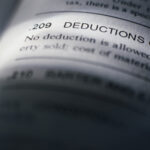 It's 2020! Let's take a quick look at some recent tax law changes affecting commercial real estate tax deduction restrictions. Below please find some insight into recent tax changes affecting commercial real estate tax deductions. Download Printable PDF >>> Here are some items that come to mind: (1) The Tax Cuts and Jobs Act enables […]
Read More....
---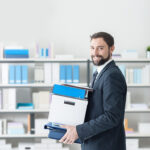 Selecting a move management company that's right for your business is critical for an office relocation and/or expanding business. Today, companies are so focused on moving into their new space they rarely look at their old or existing space and all the costs associated with it. Moving an office can be a huge undertaking, and move […]
Read More....
---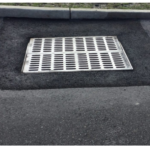 Let's look at the importance of Storm Drain Inlet Repair. Inlets, also known as catch basins or storm drains, are designed to collect water runoff from roads and parking lots during inclement weather. The main function of the inlets is to act as an underground drainage system. Download Printable Article (PDF) Throughout the drainage process, […]
Read More....
---