WCRE Information Library
---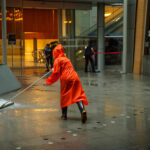 Whether you count your career in months, years or decades…it doesn't take much time to see this pattern: the overwhelming majority of the property losses you face are liquid based events. Your "Location, Location, Location" will be interrupted by "Water, Water, Water" because it is the most common cause of property loss. The risk is […]
Read More....
---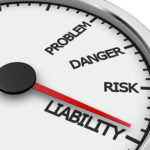 The best way to avoid lawsuits from tenants is by creating and maintaining good tenant relationships. Investing the time and money required to maintain and cultivate a positive working relationship with your tenants can be the difference between amicably settling differences and a costly lawsuit. Working on the relationship also creates value by maximizing tenant […]
Read More....
---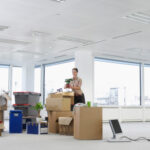 This article talks about how important Office Space Decommissioning is when moving to a new space. Here's a secret that no one ever tells you about moving – the bulk of your relocation costs are NOT transitioning your belongings to the new space. The fact is, office space decommissioning is a significant factor in your budget, […]
Read More....
---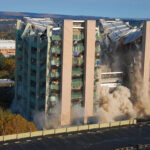 Building life expectancy isn't what it used to be. What to do with obsolete commercial buildings and how to prevent your portfolio from falling into the trap. Buyers, owners, investors and developers of real estate are facing questions regarding how properties are valued in the current market, especially where there are problems appraising a property's highest […]
Read More....
---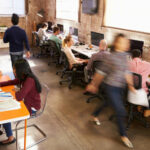 Let's examine who owns the fixtures at lease expiration. In order to facilitate a smooth transition between commercial tenants, it is important for landlords to understand their rights regarding items attached to their property. Generally, a lease will govern these rights. However, if the lease is silent on the issue, articles annexed to the property deemed […]
Read More....
---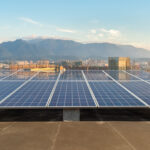 Can rooftop solar installations increase the profitability of your commercial buildings? Lets explore your options. Experts say the US is past the point where solar is 'alternative energy.' In 2018 alone, a new solar project was installed in the US every 100 seconds. Although regulations and incentives vary state-by-state, commercial real estate owners in all […]
Read More....
---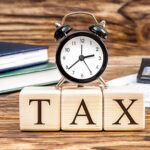 Is the new construction, renovation, repair, and maintenance of Real Property subject to NJ Sales & Use Tax? While we can generalize, there is no easy answer to this question as there are many variables that need to be considered to make a proper determination. Additionally, your contractor often isn't much help as they simply […]
Read More....
---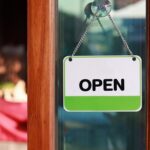 On October 19, the U.S. Treasury Department issued proposed regulations for the federal Opportunity Zone tax incentive program created under the 2017 Tax Cuts and Job Act. These regulations were highly anticipated by the real estate development and fund creation communities, which have been eagerly awaiting clarity from Treasury since the creation of the Opportunity […]
Read More....
---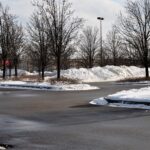 Did you prepare your parking lot for winter? Most property owners neglect this because many property managers and commercial property owners are unaware of how the winter weather, salt and plowing can cause damage to their parking lot. The harsh freeze-thaw cycles cause asphalt to expand and contract, allowing water to seep into the foundation. […]
Read More....
---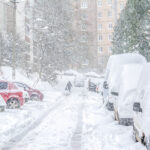 Winter weather is unpredictable and can have a large impact on your business. While maintaining business operations is always at the forefront of your mind, it is important to consider employee safety as well. You should have policies and procedures in place before bad weather hits so that your company and employees are as prepared […]
Read More....
---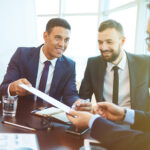 Commercial real estate players use letters of intent (LOIs) or term sheets all the time. Buyers and tenants present offers this way, often to see if a deal can be reached before incurring the costs of negotiating an agreement of sale or a lease (the Definitive Agreement). The key question is whether these agreements are […]
Read More....
---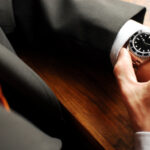 Let's look at how to increase productivity at work. So many tasks, so little time. Do you ever complete your workday feeling like you couldn't achieve everything you wanted to? It begins with preparation. I get it. Being 100% efficient at work can be difficult and sometimes overwhelming. Setting proper timelines will allow you to increase […]
Read More....
---