WCRE Information Library
---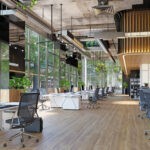 Commercial real estate has undergone major changes, including the rise of coworking spaces. As remote and hybrid work environments become the norm, more businesses are temporarily sharing commercial offices rather […]
Read More....
---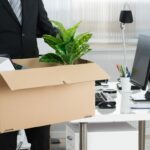 Are you moving your office, and trying to determine where to start? Companies are usually so focused on moving into their newly found office space, they can't seem to focus […]
Read More....
---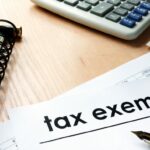 New Jersey offers an exemption to the Non-Residential Development Fee ("NRDF"), sometimes called the COAH fee, it imposes on developers of non-residential property. The NRDF is (i) equal to two […]
Read More....
---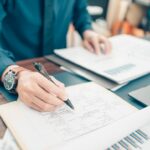 Myth: "You only need to conduct due diligence when you're purchasing a property." Fact: There are many reasons why a seller of a commercial, industrial, or multi-family property might consider […]
Read More....
---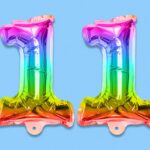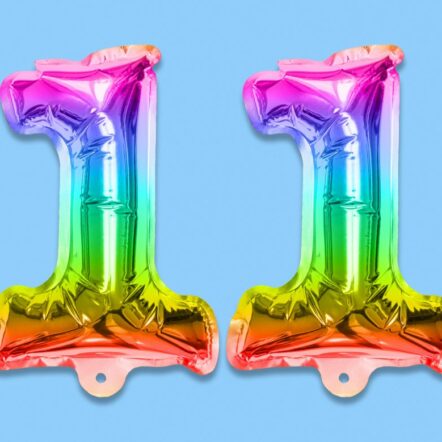 This week, the WCRE team marks our eleven-year anniversary. Our success is the result of the trust and support we receive from our clients, colleagues, and community. Gratitude! This is […]
Read More....
---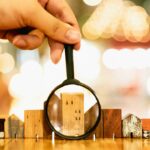 Selecting a property for your company can be challenging. This space will be the recognizable hub for your clients and a warm and familiar place for employees to return to […]
Read More....
---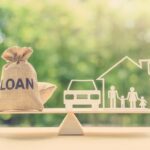 In these still-tough economic times, you may want to offer loans to family members to assist them. That's a commendable deed. However, please make it a tax-smart loan. This alert […]
Read More....
---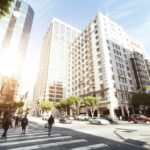 The past few years have had the trending in commercial real estate at a crossroads. The pandemic, supply chain disruptions and other issues have significantly affected the sector's operations. However, […]
Read More....
---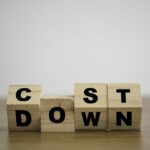 Lower commercial property taxes are a silver linin in an otherwise rocky market. The commercial real estate market is, to put it mildly, in a state of transition. Although vacancy […]
Read More....
---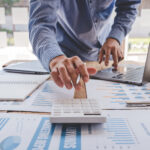 Let's look at some year end tax planning tips for property owners. The real estate and hospitality industries have gotten very comfortable with the luxury of having 100 percent bonus […]
Read More....
---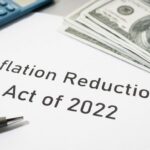 On August 16, 2022, President Biden signed the Inflation Reduction Act of 2022. The bill, known as the "IRA", codifies the Investment Tax Credit (ITC) at 30% for 10 years […]
Read More....
---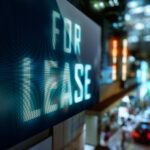 After a series of deferrals, the new standard for leases, Topic 842, is here. Your organization may be unsure how this will affect your day-to-day activities, but I can assure […]
Read More....
---