WCRE Information Library
---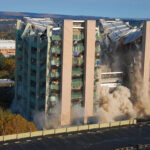 Building life expectancy isn't what it used to be. What to do with obsolete commercial buildings and how to prevent your portfolio from falling into the trap. Buyers, owners, investors and developers of real estate are facing questions regarding how properties are valued in the current market, especially where there are problems appraising a property's highest […]
Read More....
---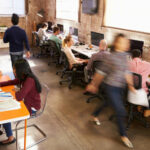 Let's examine who owns the fixtures at lease expiration. In order to facilitate a smooth transition between commercial tenants, it is important for landlords to understand their rights regarding items attached to their property. Generally, a lease will govern these rights. However, if the lease is silent on the issue, articles annexed to the property deemed […]
Read More....
---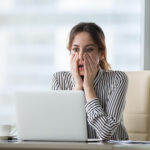 Let's look at 10 common commercial leasing mistakes and how to avoid them. Commercial leasing transactions are among the longest term contracts parties will ever enter into, yet many often take the cavalier attitude that "it is just a lease." That lack of focus and attention to detail often leads to mistakes that can haunt […]
Read More....
---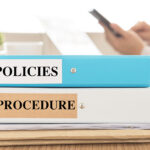 Let's examine the typical insurance policies for small business. With so many different types of insurance to choose from, it can be overwhelming to determine what type is best for your small business. Hardenbergh Insurance Group is here to help explain the types of insurance policies available and how they can help protect you, your […]
Read More....
---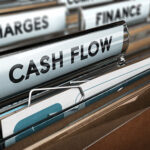 Let's look at how cost segregation can increase cash flow for commercial properties. Have you recently built, purchased, expanded or renovated a commercial property? If so, there may be significant untapped tax savings in the property or facilities. A cost segregation study can unlock those savings through greater tax deductions, accelerated depreciation and increased cash […]
Read More....
---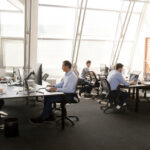 Let's look at How to Get the Most Out of Your Office Space. There's nothing worse than working in a cluttered cramped space from 9 to 5. The space you share with your team matters. The culture of your business depends on the comfort of your employees. However, before you evaluate how much square footage […]
Read More....
---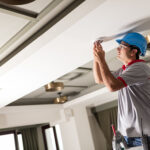 An uncontrolled fire can be extremely damaging to your organization, and while a fire protection system may be able to protect against many threats, impairments are an inevitable part of a fire protection system's life cycle. For the safety of your organization and its employees, it is necessary to have a fire protection impairment program […]
Read More....
---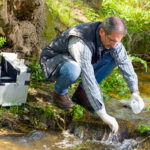 I'm buying a commercial or industrial property in New Jersey, and I've been told I need an ASTM Phase I Environmental Site Assessment (Phase I ESA). However, I've also been told I need a NJDEP Preliminary Assessment Report (PAR) as well? Do I really need both? Won't the Phase I ESA provide me adequate innocent […]
Read More....
---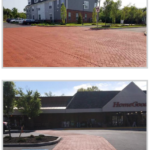 Stamped asphalt crosswalks and entrances can instantly enhance the appearance of your commercial or residential property. The stamping process is achieved by re-heating new or existing asphalt with an infrared process and using a steel cable template to imprint a pattern in the asphalt. A plate compactor is then used to press the pattern into […]
Read More....
---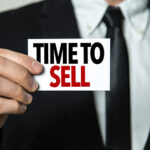 Let's explore the sale and leaseback of commercial real estate. Confer with the professionals at WCRE or ask us for a seasoned real estate or tax attorney but here's one technique Abo has seen work well with business clients. Although real estate is generally thought of as an illiquid asset, some liquidity can be achieved […]
Read More....
---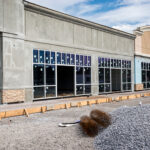 Theft, trespassing, fires or other losses are constant threats on vacant construction sites. Losses might include not only the value of damaged or stolen materials but also the liability of an individual being injured on the property and the loss of time if a crucial piece of equipment is damaged or stolen. The insurance risks […]
Read More....
---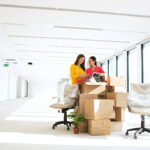 Your business is growing and you like your current location, so you've decided to renew your lease and either refresh or expand your space. GREAT! Ready to expand your space? Did you call the movers yet? Download Printable PDF>>> That's right. Movers. And contractors. And space planners. And IT specialists. And a host of other […]
Read More....
---