WCRE Information Library
---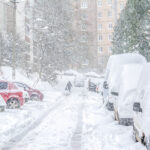 Winter weather is unpredictable and can have a large impact on your business. While maintaining business operations is always at the forefront of your mind, it is important to consider employee safety as well. You should have policies and procedures in place before bad weather hits so that your company and employees are as prepared […]
Read More....
---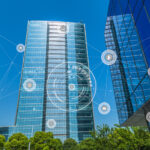 Let's look at why smart buildings matter to commercial real estate owners. Energy cost savings are top of mind for every commercial building owner, operator, and facility manager, but it's time to be proactive. On average, a U.S. office building spends nearly 29% of its operating expenses on utilities, and much of this expenditure goes […]
Read More....
---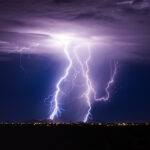 Let's look at lightning safety for your outdoor workforce. Although about 90 percent of people struck by lightning survive, these strikes can cause serious and permanent disabilities. And, even if employees aren't hurt by lightning, they may be at risk from any fires, explosions or other hazards that result from a strike. Together, these facts […]
Read More....
---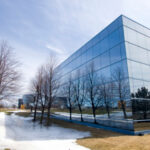 With the fall season in full swing, it's time to start preparing commercial HVAC systems for winter, well before Ol' Man Winter comes to town. Hutchinson, a leading energy services and mechanical services contractor serving the region's commercial customers, offers tips to help add life to your systems, enhance comfort and improve your bottom line. […]
Read More....
---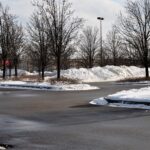 Did you prepare your parking lot for winter? Most property owners neglect this because many property managers and commercial property owners are unaware of how the winter weather, salt and plowing can cause damage to their parking lot. Winter weather can wreak havoc on a commercial parking lot, specifically in our region. The harsh freeze-thaw […]
Read More....
---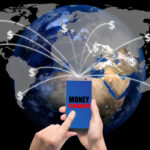 Let's look at wire fraud and its impact on commercial real estate transactions. No industry is exempt from cyber crime, and the real estate industry has become a common target. As hackers devise plans to obtain sensitive information about real estate transactions, real estate professionals need to take particular interest in cyber security to protect […]
Read More....
---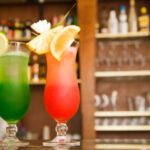 Let's examine the changing landscape of New Jersey liquor licenses. There is no denying the restaurant industry and retail sectors of commercial real estate are undergoing major shifts brought on by changing consumer shopping patterns and tastes. With the rise of e-commerce, the need to visit physical locations has diminished and retailers increasingly need to […]
Read More....
---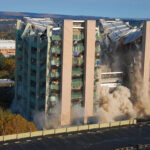 Building life expectancy isn't what it used to be. What to do with obsolete commercial buildings and how to prevent your portfolio from falling into the trap. Buyers, owners, investors and developers of real estate are facing questions regarding how properties are valued in the current market, especially where there are problems appraising a property's highest […]
Read More....
---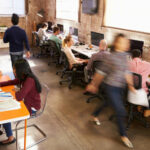 Let's examine who owns the fixtures at lease expiration. In order to facilitate a smooth transition between commercial tenants, it is important for landlords to understand their rights regarding items attached to their property. Generally, a lease will govern these rights. However, if the lease is silent on the issue, articles annexed to the property deemed […]
Read More....
---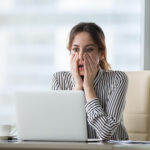 Let's look at 10 common commercial leasing mistakes and how to avoid them. Commercial leasing transactions are among the longest term contracts parties will ever enter into, yet many often take the cavalier attitude that "it is just a lease." That lack of focus and attention to detail often leads to mistakes that can haunt […]
Read More....
---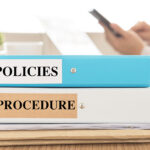 Let's examine the typical insurance policies for small business. With so many different types of insurance to choose from, it can be overwhelming to determine what type is best for your small business. Hardenbergh Insurance Group is here to help explain the types of insurance policies available and how they can help protect you, your […]
Read More....
---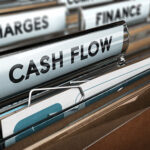 Let's look at how cost segregation can increase cash flow for commercial properties. Have you recently built, purchased, expanded or renovated a commercial property? If so, there may be significant untapped tax savings in the property or facilities. A cost segregation study can unlock those savings through greater tax deductions, accelerated depreciation and increased cash […]
Read More....
---