WCRE Information Library
---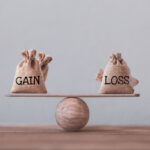 Suppose that a company's income statements show that the business lost money — but you know the company is successful and providing a good lifestyle for the owner. How can this be? Do you do like everyone else and just […]
Read More....
---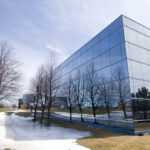 Winter damage is common in commercial buildings. The harsh winter season is approaching, and your commercial properties must be protected. Autumn is the perfect time to run through your winter checklist to ensure your tenants' safety — no business owner […]
Read More....
---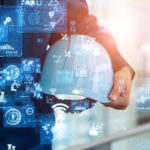 Let's look at the benefits of adding or upgrading construction software. The ability to install advanced technology and software that improves efficiency and delivers conveniences to a home or commercial building is fast becoming a requirement for builders. So why […]
Read More....
---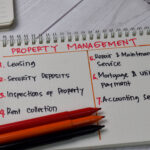 Let's look at some common commercial property problems and how to fix them. Inevitable problems will arise when you own commercial property. Whether you lease to a consistent client or you tend to have a rotating list of tenants, it's […]
Read More....
---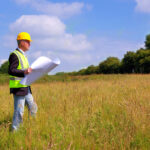 The Upcoming Revised Phase I ESA (Environmental Site Assessment) Standard Over the next weeks and months, you'll likely be hearing much discussion about the imminent revised and updated ASTM E1527 Phase I Environmental Site Assessment (Phase I ESA) standard. The […]
Read More....
---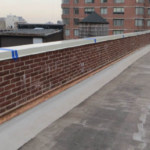 Proper roof preventive maintenance is the key to making a roof last. The goal is to identify problems before they become expensive repairs, maximize the life expectancy of your roof and assist in evaluating future repair-replacement needs. Protect Your Building […]
Read More....
---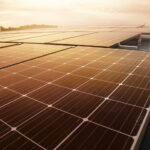 In 2021, wind and solar energy continued to replace polluting sources of energy – growing from 11% to 15% (EIA projection for 2022). The Biden administration released a blueprint showing that the price of solar panels will continue to fall […]
Read More....
---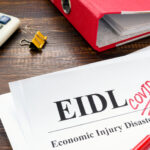 The EIDL – Economic Injury Disaster Loan program is still up and running with some new modifications. You, like all of us here at Abo and Company, probably would like to see COVID-19 in your rearview mirror and never look […]
Read More....
---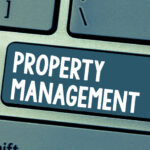 Take steps now to prepare your property for inclement weather and help keep your tenants safe. Here are some ways to prepare your property for this Winter. Download Printable Article (PDF) >>> 1. Clear Gutters and Downspouts The best way […]
Read More....
---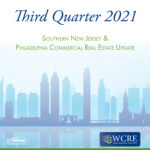 SOUTHERN NEW JERSEY & PHILLY MARKETS' ANTICIPATED COMEBACK DELAYED BY DELTA VARIANT Investment Activity & Large Transactions Regained Steam, While Industrial Continued To Lead The Way Commercial real estate brokerage WCRE reported in its analysis of the third quarter that […]
Read More....
---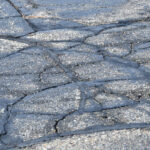 You should be budgeting for parking lot maintenance in the spring now! Every year maintenance projects pile up. Most managers are tasked with securing the appropriate funding for future repairs with budgeting during the third quarter. Oftentimes the repairs exceed […]
Read More....
---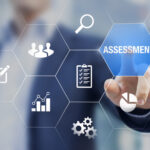 Selling your business; If you own a business, it is likely to be your most significant asset. Yet often when a business is sold, the price obtained is far below its value. There may be a variety of reasons for […]
Read More....
---