WCRE Information Library
---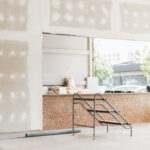 Preparing tenants for renovations is a crucial part of owning a building. Providing quality workspace is a commercial building owner's top priority. Summer months require preparation as much as winter, and the work can be just as disruptive. Maintaining your […]
Read More....
---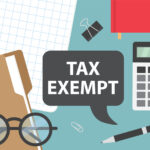 New Jersey offers real property tax exemptions for certain religious organizations, schools and other charitable entities (each an "Eligible Entity"). To apply for exemption, an Eligible Entity must submit an Initial Statement Claiming Property Tax Exemption (the "Application") to the […]
Read More....
---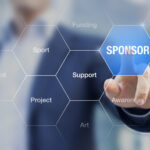 If you were to randomly poll a hundred people about the difference between a sponsorship and advertising, most would probably say they're the same. But in the world of nonprofit accounting, the difference could end up costing—or saving—an organization thousands […]
Read More....
---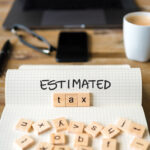 Depending on what you do for a living and what your spouse may be earning, you may have income that is not subject to withholding. It's possible that you may need to pay estimated taxes. We're halfway through 2022. What's […]
Read More....
---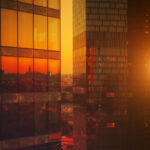 For a long time, it was unclear whether commercial properties would ever open their doors again. However, only 7.7% of U.S. employees worked fully remote in April 2022 – a stark contrast to May 2020, when 35.4% of employees worked […]
Read More....
---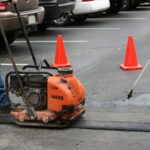 Preventative parking lot maintenance is the best way to save money and extend the life of your asphalt surfaces. Curb appeal is the sense of attractiveness of the exterior of a property when viewed from the street. Your curb appeal […]
Read More....
---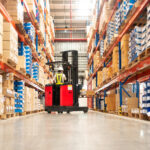 It's essential to look for signs that it's time to upgrade your warehouse and make the necessary modifications as they arise. The cost to rent or own warehouses in the United States is increasing exponentially, with rates for commercial property […]
Read More....
---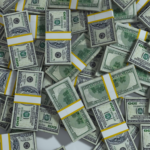 Capping off what's looking to be a robust first half of 2022 for commercial real estate deal flow, at least one major firm is betting on a continued strong outlook for the rest of the year. London-based PricewaterhouseCoopers LLP this week […]
Read More....
---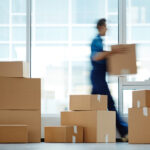 What is the largest hidden cost of moving an office? Here's a secret that no one ever tells you about moving – much of your relocation costs are NOT transitioning your belongings to the new space. Emptying or decommissioning your […]
Read More....
---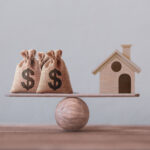 With a reverse mortgage, you maintain control of your principal residence while converting some of the equity into much-needed cash. We here at Abo and Company and Abo Cipolla Financial Forensics have come across some "experienced" clients, age 62 or […]
Read More....
---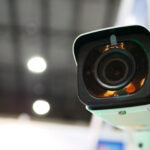 Your commercial property's security is a constant concern when you own or manage commercial real estate. Vandalism or break-ins can cause damage and significantly reduce your property's value. Proper safety measures protect your investment. Security features are also the best […]
Read More....
---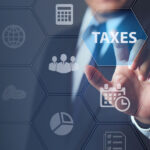 The City of Philadelphia has released the 2023 property tax assessments online. The City has announced that the 2023 tax digest is approximately 31% higher than the prior year's digest. All property assessments notices will be mailed by September 1 […]
Read More....
---