WCRE Information Library
---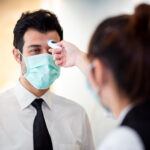 Let's look at Avoiding the Spread of Communicable Disease in the Office. As a risk manager, it is important to be prepared for any number of events that could threaten the safety of your employees and/or cause severe business interruption. One of these threats is a communicable disease. Communicable diseases are ones that are easily […]
Read More....
---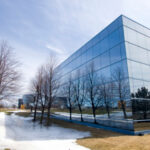 With the fall season in full swing, it's time to start preparing commercial HVAC systems for winter. If your HVAC system isn't ready for the frigid winter season, you'll be left out in the cold. Take action now to make sure that doesn't happen! Hutchinson, a leading energy services and mechanical services contractor serving the […]
Read More....
---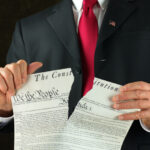 A federal judge on Monday ruled that some of Pennsylvania Gov. Tom Wolf's restrictions implemented amid the ongoing coronavirus pandemic were unconstitutional — marking a win for businesses struggling to stay afloat amid the forced shutdown. U.S. District Judge William Stickman IV, who was appointed by President Trump, sided with plaintiffs that included hair salons, […]
Read More....
---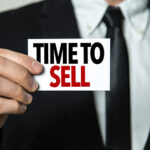 Let's explore the sale and leaseback of commercial real estate. With COVID-19 affecting so many businesses many may be looking at their real estate holdings to see if they should entertain a sale-leaseback transaction with a nonprofit real estate foundation for a particular property to free-up cash tied up in their real estate. For mission […]
Read More....
---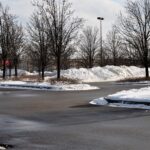 Did you prepare your parking lot for winter? Most property owners neglect this because many property managers and commercial property owners are unaware of how the winter weather, salt and plowing can cause damage to their parking lot. Winter weather can wreak havoc on a commercial parking lot, specifically in our region. The harsh freeze-thaw […]
Read More....
---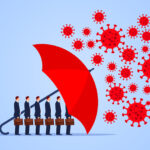 Let's look at how COVID-19 can impact your insurance policies. The new coronavirus (COVID-19) outbreak continues to be a top-of-mind concern for organizations and individuals across the globe. As COVID-19 becomes increasingly widespread, it's not only raising fears about the well-being of the general public, but it's also disrupting business operations and creating insurance exposures. […]
Read More....
---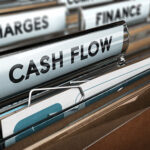 Let's look at how cost segregation can increase cash flow for commercial properties. Have you recently built, purchased, expanded or renovated a commercial property? If so, there may be significant untapped tax savings in the property or facilities. A cost segregation study can unlock those savings through greater tax deductions, accelerated depreciation and increased cash […]
Read More....
---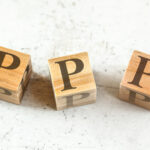 Last week we received the release from the SBA a set of Frequently Asked Questions (FAQs). They address forgiveness of Paycheck Protection Program (PPP) loans and provide guidance on general loan forgiveness, payroll costs, nonpayroll costs, and reductions to a borrower's forgiveness amount. Among other things, the FAQs provide examples on how to calculate the […]
Read More....
---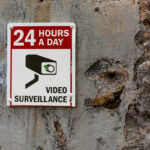 Let's look at safety as it relates to property management. As a property manager, you have an important responsibility. Building tenants and owners all rely on you to keep the property safe, orderly and functioning. However, there are also many hazards relating to your property management duties, including dealing with unruly people, performing a wide […]
Read More....
---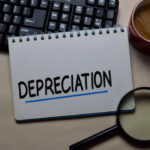 A welcomed change to real estate depreciation came in the recent CARES Act. We tax practitioners and certain taxpayers have been waiting for Congress to fix a key technical glitch in the 2017 Tax Cuts & Jobs Act (TCJA) rushed through in the waning days of 2017. Download Printable Article (PDF) >>> The concern was […]
Read More....
---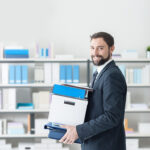 Selecting a move management company that's right for your business is critical for an office relocation and/or expanding business. Today, companies are so focused on moving into their new space they rarely look at their old or existing space and all the costs associated with it. Moving an office can be a huge undertaking, and move […]
Read More....
---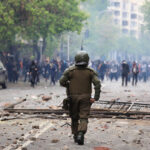 Civil unrest can create unique challenges for businesses. Specifically, business owners face the risk of vandalism, stolen or damaged goods and extensive property damage. With this in mind, it's crucial to take steps to mitigate the risk of potential damages to your business during periods of civil unrest. Review the following guidance to help keep […]
Read More....
---