WCRE Information Library
---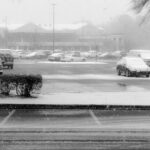 Winter Asphalt Parking Lot Maintenance is key in avoiding potential liabilities and it's even more essential during the winter weather. Download Printable Article (PDF) >>> Every season has different impacts […]
Read More....
---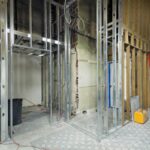 When is it time to renovate your commercial property? Every so often, you'll need to update your commercial property. But when and how often should you renovate? Where do you […]
Read More....
---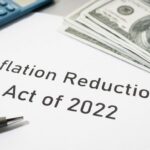 On August 16, 2022, President Biden signed the Inflation Reduction Act of 2022. The bill, known as the "IRA", codifies the Investment Tax Credit (ITC) at 30% for 10 years […]
Read More....
---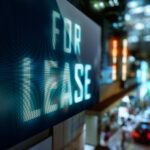 After a series of deferrals, the new standard for leases, Topic 842, is here. Your organization may be unsure how this will affect your day-to-day activities, but I can assure […]
Read More....
---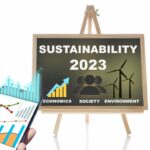 Retail trends and consumer behavior have changed since before the pandemic. Yet, specific changes have accelerated in adoption as the globe moves through a post-pandemic world. Now, major opportunities exist […]
Read More....
---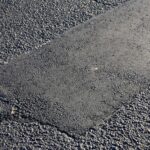 What is your asphalt budget? Do you even have one? Cracks, potholes, and faded stripes are clear signs that your parking lot is in need of repair. But how do […]
Read More....
---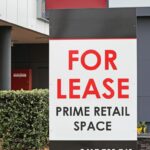 Let's look at commercial lease options. You might think that leasing a commercial property is a straightforward process. You visit a place, sign a lease, and start operating your business […]
Read More....
---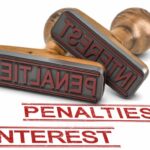 Do you have IRS penalties stemming from a late 2019-2020 tax filing for yourself or your business? On Wednesday August 24th, the Internal Revenue Service issued Notice 2022-36, providing penalty […]
Read More....
---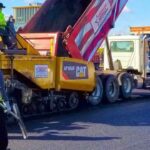 Did you know you can do asphalt maintenance in phases? When funds are limited, phasing your asphalt maintenance project may be a more successful approach. While the most economic way […]
Read More....
---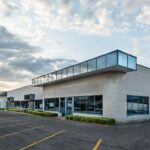 Are you looking for ways to longevity of your commercial property? Investing in real estate sounds like a wonderful way to make some extra income, but this job is far […]
Read More....
---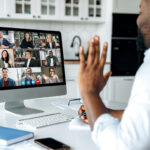 Work from home safety has become a larger concern more than ever. With more people working from home because of the pandemic, there's more concern about cybercrime, data security and […]
Read More....
---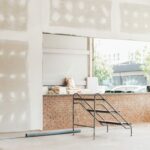 Preparing tenants for renovations is a crucial part of owning a building. Providing quality workspace is a commercial building owner's top priority. Summer months require preparation as much as winter, […]
Read More....
---