WCRE Information Library
---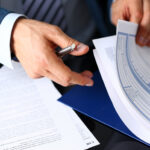 Let's look at the importance of the tenant representative in commercial real estate transactions. You may think that you don't need a commercial real estate agent when leasing a building or office space. Timing the market is one of the […]
Read More....
---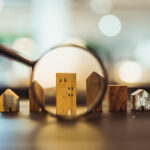 The 2017 Tax Cuts and Jobs Act (TCJA) amended §1031 like-kind exchanges to restrict the applicability to real property, but as with other TCJA provisions the changes created more questions than solutions and additional guidance was needed. On December 2, […]
Read More....
---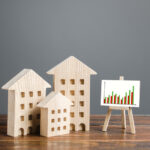 How is a commercial real estate valuation calculated and what can you do to get it right? Knowledge is power when assessing the value of a piece of commercial real estate. There are multiple ways to assess the value of […]
Read More....
---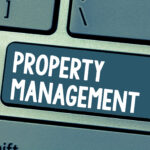 WCRE and RENOVATED proudly present your guide to commercial property maintenance. Property maintenance is a part of owning any commercial building, and while it may not be glamorous, it is necessary. Proper care can improve the relationship between landlord and […]
Read More....
---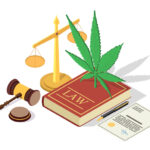 On February 22, 2021, Governor Murphy signed recreational adult-use cannabis bills into law. The law establishes a five-member Cannabis Regulatory Commission ("CRC") to regulate the industry. The CRC must now adopt rules and regulations controlling licensing of new cannabis businesses, […]
Read More....
---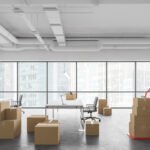 Many companies are considering office decommissioning strategies and many of us are questioning whether the office landscape will ever be the same again. For some companies it no longer makes sense to keep an enormous commercial footprint when you now […]
Read More....
---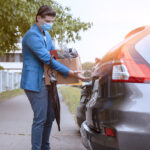 Every move is challenging, but an office move has so many moving parts to it that it can seem like an overwhelming task especially during the time of COVID-19. You have two options: coordinate the project yourself, or look to […]
Read More....
---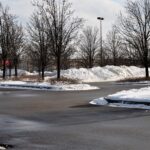 Did you prepare your parking lot for winter? Most property owners neglect this because many property managers and commercial property owners are unaware of how the winter weather, salt and plowing can cause damage to their parking lot. Winter weather […]
Read More....
---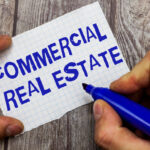 Do you want to rent a commercial property for your business? If so, you need to make an important decision. It's time to hire a commercial real estate broker to help you locate an ideal spot for your company. Here's […]
Read More....
---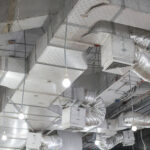 Recently, the Centers for Disease Control and Prevention (CDC) launched a webpage providing guidance on building ventilation to reduce COVID-19 exposure indoors. Printable Article (PDF) >>> The CDC provides recommendations on what heating, ventilation and air conditioning (HVAC) strategies employers […]
Read More....
---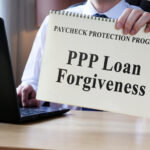 Questions about PPP loan forgiveness? Here's the direction from us you were waiting for. On January 19th, the SBA issued an interim final rule (we love that term "interim final") regarding PPP loan forgiveness and also issued new versions of […]
Read More....
---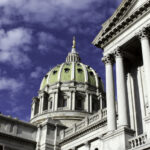 The Pennsylvania Senate on Wednesday unanimously passed a measure that would allocate $145 million in grants to small businesses including taverns and restaurants throughout the state by establishing a Hospitality Industry Recovery Program. The hospitality-focused grants are part of a […]
Read More....
---