Chemmie Sokolic
---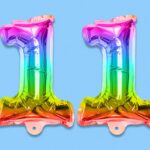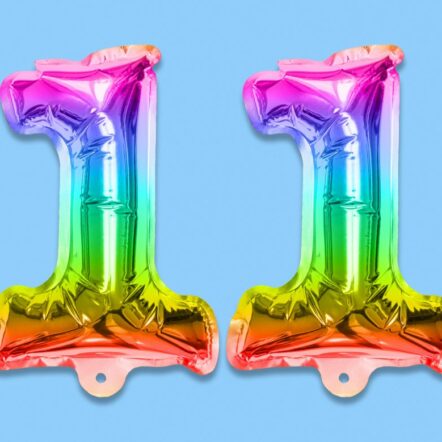 This week, the WCRE team marks our eleven-year anniversary. Our success is the result of the trust and support we receive from our clients, colleagues, and community. Gratitude! This is […]
Read More....
---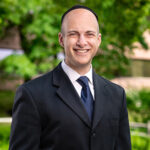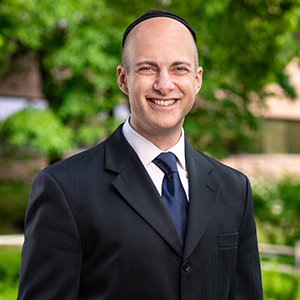 Chemmie brings more than 21 years' experience to WCRE Wolf Commercial Real Estate (WCRE) proudly announces the hiring of Chemmie Sokolic as the firm's due diligence & development consultant to […]
Read More....
---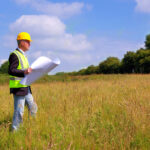 The Upcoming Revised Phase I ESA (Environmental Site Assessment) Standard Over the next weeks and months, you'll likely be hearing much discussion about the imminent revised and updated ASTM E1527 […]
Read More....
---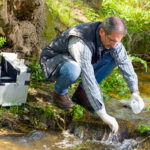 I'm buying a commercial or industrial property in New Jersey, and I've been told I need an ASTM Phase I Environmental Site Assessment (Phase I ESA). However, I've also been […]
Read More....
---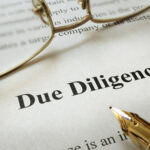 How do you know if you have done Due Diligence for Commercial Properties? I hear statements like the one below all the time. "I'm buying a commercial/industrial property; I need a […]
Read More....
---