Murphy vows 'broader restrictions' as NJ hits 3 days of +2,000 COVID cases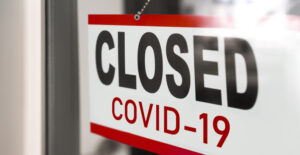 Gov. Phil Murphy warned that New Jersey would need to put "broader restrictions" in place to combat a second wave of COVID-19 surges across the state.
Data from the New Jersey Department of Health on Friday show that the state logged more than 2,000 new cases of COVID-19 for the third day in a row, and the fourth day this past week.
Read On NJBIZ