WCRE COVID-19 Resource Center
---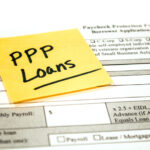 The Small Business Administration this week began a phased reopening for the Covid-19 relief program that started with community financial institutions. On Friday, lenders with $1 billion or less in assets will be able to submit applications for first and second draw loans. Then next Tuesday, the program will reopen to all lenders, the SBA […]
Read More....
---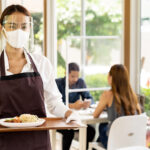 Philadelphia will lift its ban on indoor dining, theaters and in-person college instruction on Jan. 15 as Covid-19 cases continue to drop in the city. Restaurants will be allowed to have indoor dining at 25% of seating capacity. Colleges and universities will be allowed to resume in-person instruction, as well.
Read More....
---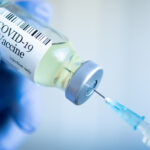 The state's new website to sign up to receive a vaccine for the coronavirus has gone live. The site allows people to pre-register even if you are not currently eligible. Currently, the state is only vaccinating healthcare workers and nursing home residents and staff, classified as 1a. It will ask for your personal data, insurance […]
Read More....
---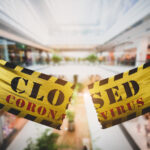 Gov. Tom Wolf will lift temporary bans on indoor dining and gyms as planned on Jan. 4, the result of Covid-19 cases declining from record-high levels. The rules will expire Jan. 4 at 8 a.m., but the state's previous mitigation restrictions will remain in place. Business capacity limits, mask-wearing requirements and gathering limits will continue to be […]
Read More....
---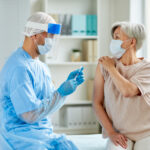 South Jersey will play a major role in the state's COVID-19 vaccination process, Gov. Phil Murphy announced Friday afternoon. At his regular news conference in Trenton, Murphy announced the six planned "mega sites" for New Jersey's vaccine rollout to the general population. Three of the sites are in South Jersey: the Moorestown Mall in Burlington […]
Read More....
---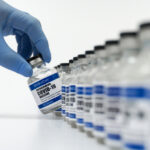 South Jersey hospitals are set to administer their first COVID-19 vaccinations on Wednesday, they said. But the first vaccination could come as early as Tuesday, according to Wendy Marano, the public relations manager with Cooper University Healthcare. Cooper, based in Camden County, and AtlantiCare Regional Medical Center, based in Atlantic County, will be the first […]
Read More....
---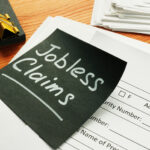 New jobless-claim filings last week reached their lowest level of the pandemic crisis, providing a sign that hiring is continuing if at a slower pace. First-time claims for unemployment benefits totaled 712,000 last week, compared with 787,000 a week earlier and the Dow Jones estimate of 780,000, the Labor Department reported Thursday.
Read More....
---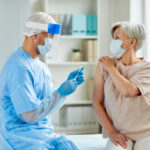 A Centers for Disease Control and Prevention panel voted 13-1 on Tuesday to give health-care workers and long-term care facility residents the first coronavirus vaccine doses once it's cleared for public use. There are roughly 21 million health-care workers and 3 million long-term care facility residents in the United States, according to a presentation during […]
Read More....
---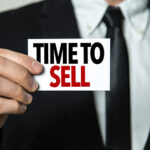 Let's explore the sale and leaseback of commercial real estate. With COVID-19 affecting so many businesses many may be looking at their real estate holdings to see if they should entertain a sale-leaseback transaction with a nonprofit real estate foundation for a particular property to free-up cash tied up in their real estate. For mission […]
Read More....
---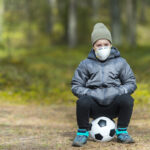 New Jersey Gov. Phil Murphy on Monday announced the temporary statewide suspension of indoor high school and youth sports along with a new limit on outdoor gatherings under updated rules to curb the spread of COVID-19. The sports ban will go into effect Saturday at 6 a.m. and last until at least Jan. 2, Murphy said at a coronavirus news […]
Read More....
---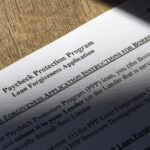 According to the IRS, businesses can't deduct the eligible expenses paid with the proceeds of PPP loans. Businesses now face the choice of a greater tax burden or foregoing forgiveness of their PPP loans. Small businesses who received PPP loans and used those funds to incur otherwise deductible eligible expenses cannot deduct the expenses if they reasonably expect to […]
Read More....
---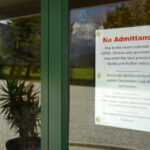 As Philadelphia Health Commissioner Dr. Tom Farley says, "We may be tired of COVID, but COVID's not tired of us." In response to rising COVID-19 cases in Philadelphia, the City and Department of Public Health have announced changes to restrictions on businesses, events and gatherings, and other activities to help flatten the epidemic curve, prevent […]
Read More....
---