WCRE COVID-19 Resource Center
---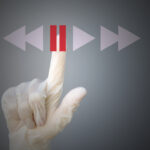 Philadelphia, Pa. and N.J. all pause use of J&J vaccine as U.S. investigates reports of rare blood clots; COVID-19 cases continue to climb in Pa. The CDC and FDA recommended the pause on the Johnson & Johnson vaccine in the […]
Read More....
---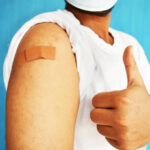 Governor Tom Wolf and the COVID-19 Vaccine Task Force announced that effective tomorrow, Tuesday, April 13, all Pennsylvania adults will be eligible to schedule an appointment for the COVID -19 vaccine. "We need to maintain acceleration of the vaccine rollout, […]
Read More....
---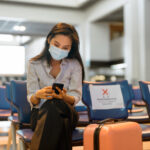 The Centers for Disease Control and Prevention updated its guidance to say fully vaccinated people can travel within the U.S. without getting tested for the coronavirus or going into quarantine afterward. Previously, the agency had cautioned against unnecessary travel even […]
Read More....
---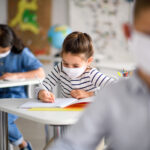 The Cherry Hill School District is excited about Governor Phil Murphy announcing he's fully expecting students back in the classroom for in-person learning, five days a week, by this fall. "It's exciting; children belong in schools," said Joseph Meloche, the […]
Read More....
---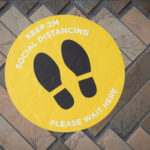 Philly won't ease restrictions like rest of Pa. as cases and hospitalizations rise; Regal Cinemas to reopen theaters. "I'm concerned that the rest of the state is opening up too much," said Public Health Commissioner Thomas Farley. "I don't think […]
Read More....
---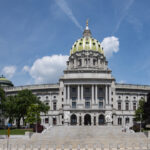 As COVID-19 cases have declined and vaccination rates are climbing, Governor Tom Wolf today announced the lifting of some targeted restrictions on restaurants and other businesses, as well as increased gathering limits. Effective April 4, restaurants may resume bar service; […]
Read More....
---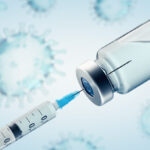 The United States on Friday topped 100 million Covid-19 vaccine doses administered, according to data from the Centers for Disease Control and Prevention. About 35 million people have been fully vaccinated, accounting for 13.5% of the adult U.S. population, according […]
Read More....
---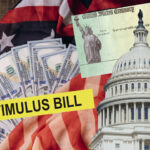 House Democrats passed a $1.9 trillion coronavirus relief bill on Wednesday, sending one of the biggest stimulus plans in U.S. history to President Joe Biden's desk. The president hopes to sign the bill Friday after Congress formally sends it to […]
Read More....
---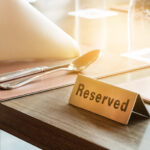 New Jersey restaurants and businesses including gyms and salons will be able to increase their customers to 50% of capacity beginning late next week, Gov. Phil Murphy announced Wednesday. The easing of indoor capacity limits from 35% to 50% is […]
Read More....
---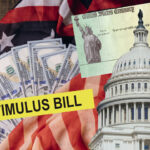 The Senate passed a $1.9 trillion coronavirus relief package on Saturday as Democrats rush to send out a fresh round of aid. The Democratic-held House aims to pass the bill on Tuesday and send it to President Joe Biden for […]
Read More....
---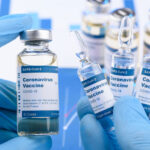 The US Food and Drug Administration authorized Johnson & Johnson's Covid-19 vaccine Saturday. It is the first single dose Covid-19 vaccine available in the US, and is one that "checks nearly all the boxes." With more than 28.5 million confirmed […]
Read More....
---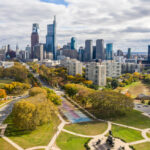 Philly eases restrictions for restaurants and sporting events, and encourages hospitals to hold mass vaccine clinics as supply grows. Health Commissioner Thomas Farley said the new guidelines are "one step closer to us returning to normal."
Read More....
---