WCRE COVID-19 Resource Center
---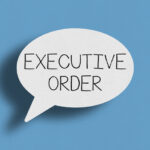 The executive order will require both private and public sector employers to follow health and safety protocols that will serve to protect their in-person workforces. The Order mandates that as of 6:00 a.m. on November 5th, all employers, at minimum, require individuals at the worksite to maintain at least six feet of distance from others […]
Read More....
---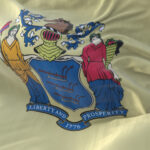 Governor Phil Murphy has extended the state's public health emergency for another 30 days. This marks the eighth such extension of the public health emergency, which has to be renewed every 30 days under state law. The state of emergency, under New Jersey law, stays in effect indefinitely. The state logged 1,139 new cases on […]
Read More....
---
Gov. Tom Wolf is working with the Pennsylvania Liquor Control Board to waive pricey liquor license fees in 2021, providing more than $20 million in relief to 16,000 Pennsylvania restaurants, bars, catering clubs and hotels. "My administration continues to look for innovative ways that we can support the bar and restaurant industry," Wolf said at […]
Read More....
---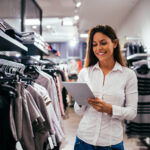 Consumers spent at a much faster pace than expected in September, with retail sales rising 1.9% in a sign that the U.S. economy's biggest driver remains healthy. Economists surveyed by Dow Jones expected sales to rise 0.7%, up from a 0.6% rise in August. Excluding autos, the gain amounted to 1.5%, which also was better […]
Read More....
---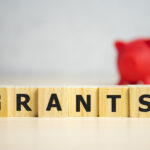 On October 14, the New Jersey Economic Development Authority (NJEDA) announced Phase 3 of the Authority's Small Business Emergency Assistance Grant Program. Phase 3, which will be funded with $70 million in Coronavirus Aid, Relief, and Economic Security (CARES) Act funding, significantly expands eligibility for the Grant Program and increases the amount of funding businesses […]
Read More....
---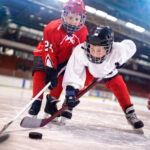 Indoor sports such as basketball and ice hockey just got the go-ahead in New Jersey amid the coronavirus pandemic, paving the way for youth teams, high schools, colleges, and adult leagues to have a winter season, albeit with some changes. Gov. Phil Murphy signed an executive order Monday allowing organized sports considered "medium risk" and […]
Read More....
---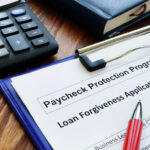 The U.S. Small Business Administration and the Treasury Department are making it easier for companies to get their Paycheck Protection Program loans of $50,000 or less forgiven with a simpler loan forgiveness application and interim final rule. The PPP was part of the CARES Act passed by Congress in March to provide relief to struggling […]
Read More....
---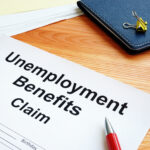 First-time claims for unemployment benefits totaled 840,000 last week, higher than expected in another sign that the spike in job growth over the summer has cooled heading into Election Day. Economists surveyed by Dow Jones had been expecting 825,000 new claims. Though the total was a bit worse than Wall Street expected, it still represented […]
Read More....
---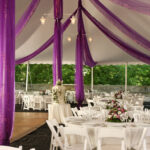 Pennsylvania Gov. Tom Wolf and Secretary of Health Dr. Rachel Levine have announced that local venues will soon be allowed to have more spectators at events. "As Pennsylvanians continue to do their part by adopting healthy behaviors to combat the spread of COVID-19, today Gov. Tom Wolf and Secretary of Health Dr. Rachel Levine amended […]
Read More....
---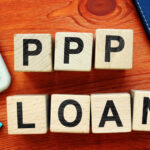 The agency opened the Paycheck Protection Program forgiveness portal to lenders Aug. 10 and will start reviewing forgiveness applications next week. More than 96,000 requests for Paycheck Protection Program loan forgiveness have been submitted to the Small Business Administration since early August, but none were approved — but that's about to change. The Treasury Department […]
Read More....
---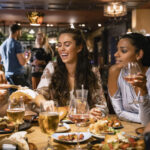 Philadelphia restaurants will be allowed to increase indoor dining capacity to 50% beginning Friday, Oct. 2. City officials made the announcement Tuesday afternoon. This relaxes the previous 25% city restriction to match what is currently allowed by the Pennsylvania Department of Health.
Read More....
---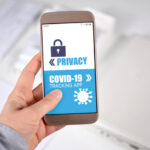 Governor Tom Wolf and Secretary of the Department of Health Dr. Rachel Levine today launched the COVID-19 exposure notification mobile app, COVID Alert PA, to help fight the spread of the virus. Available now free to smartphone users as a download from the Apple App store or Google Play store, COVID Alert PA is available […]
Read More....
---