WCRE COVID-19 Resource Center
---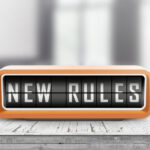 Two new Interim Final Rules (IFR): Provides borrowers and lenders guidance on requirements governing the forgiveness of Paycheck Protection Program (PPP) loans Informs borrowers and lenders of Small Business Administration 's (SBA) process for reviewing PPP loan applications and loan forgiveness applications. This IFR supplements the aforementioned IFR on loan forgiveness released contemporaneously with this […]
Read More....
---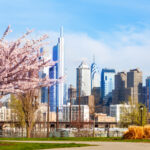 The Philly region will move to Gov. Tom Wolf's "yellow" phase of reopening on June 5. This phase loosens some restrictions, but it won't be business as usual. Most, but not all, businesses can reopen, limitations on public gatherings will remain, and dine-in service will still be closed. Here's more on what will and won't be open during […]
Read More....
---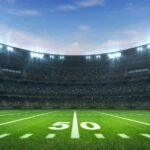 Governor Murphy announced Tuesday that his May 22 executive order makes it possible for professional team sports, which train or play in New Jersey, to return to training camps or competitions if their leagues move in that direction. The Murphy Administration has been in conversations with these leagues about the protocols they will have in place to […]
Read More....
---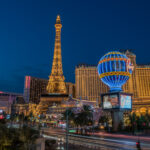 Las Vegas is set to reopen casinos following its coronavirus lockdown, but guests should not expect a return to business as usual. Nevada Gov. Steve Sisolak set a tentative date of June 4 to reopen casinos statewide following two weeks of continued decreases in both new cases and hospitalizations. Should the decline continue through the […]
Read More....
---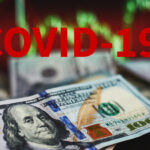 The New Jersey Economic Development Authority formally approved the roll out of another $50 million from the federal government toward a grant program meant to prop up small businesses that have taken economic hits from the COVID-19 pandemic and ensuing recession. The $50 million comes out of the landmark federal stimulus bill approved in March […]
Read More....
---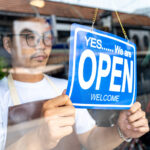 Dr. Anthony Fauci, in a CNBC interview Friday, said now is the time to reopen the economy, but& states should still take "very significant precautions" with social distancing. States continue to chart a path forward, reopening nonessential businesses and easing restrictions on movement. Even the hardest-hit states in the country, New York and New Jersey, […]
Read More....
---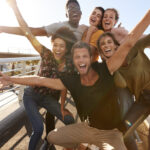 Gatherings of up to 25 people will now be allowed outdoors — including for church gatherings — as well as for outdoor recreational businesses like charter and fishing boats, driving ranges, and outdoor batting cages, under an executive order Murphy said he's signing. It takes effect immediately. The governor added that this does not apply […]
Read More....
---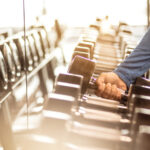 Those waiting for a haircut — and to go back to work — in New Jersey may have some hope. Gov. Phil Murphy said Thursday morning that more indoor businesses such barbershops, salons, and gyms in the Garden State may be allowed to reopen, with restrictions, in "a matter of weeks, not months," as he […]
Read More....
---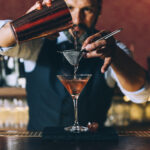 Governor Tom Wolf has signed a bill Thursday which allows the temporary sale of cocktails-to-go from bars, restaurants, or hotels with a liquor license. Act 21 of 2020 takes effect immediately. "This new temporary rule creates more business for bars and restaurants when they need it, helps to meet customer demand and supports social distancing," […]
Read More....
---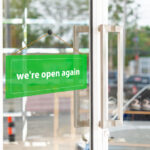 On May 19th, Governor Tom Wolf announced that businesses and employees in the real estate industry may conduct limited business-related activities statewide and provided guidance for this industry to operate in red phase and yellow phase counties. Previously, businesses and employees in the real estate industry were permitted to conduct limited in-person activities in counties […]
Read More....
---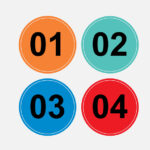 Gov. Phil Murphy on Monday outlined a multi-stage reopening plan for businesses, offices and activities ordered closed to slow the coronavirus outbreak in New Jersey and said the state has entered "Stage 1," though no timeline for future stages was included. Murphy, speaking to reporters at his daily coronavirus press conference, said "Stage 1″ allows […]
Read More....
---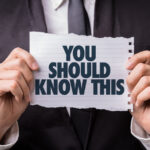 On Friday, the Small Business Administration (SBA), in consultation with the Department of the Treasury, released the Paycheck Protection Program (PPP) Loan Forgiveness Application and detailed instructions for the application. The form and instructions inform borrowers how to apply for forgiveness of their PPP loans, consistent with the Coronavirus Aid, Relief, and Economic Security Act […]
Read More....
---