WCRE COVID-19 Resource Center
---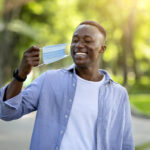 New Jersey will lift its indoor mask mandate for people vaccinated against COVID-19 beginning on Friday, Gov. Phil Murphy announced Monday. The announcement comes about a week after Murphy, a […]
Read More....
---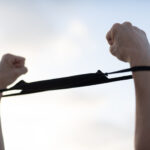 Fully vaccinated people no longer need to wear a face mask or stay six feet away from others in most settings, whether outdoors or indoors, the Centers for Disease Control […]
Read More....
---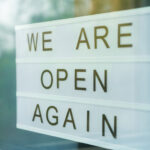 Mayor Jim Kenney announced Tuesday afternoon that the City of Philadelphia will drop its "safer at home" restrictions put in place due to the COVID-19 pandemic on June 11. However, […]
Read More....
---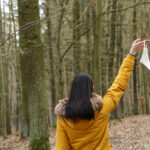 Pennsylvania will lift all COVID-19 restrictions – except an order to wear a mask while in public – on Memorial Day, the Wolf administration announced Tuesday. Capacity restrictions on bars, […]
Read More....
---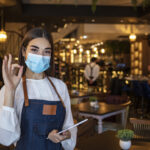 New Jersey will end many of its Covid-19 capacity restrictions on May 19, Gov. Phil Murphy announced Monday. Murphy is set to lift capacity limits on businesses, allowing for any […]
Read More....
---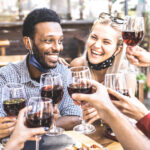 Philadelphia will allow indoor weddings and other catered events to resume and will increase the limits on indoor restaurant capacity and table size starting May 7, Health Commissioner Thomas Farley […]
Read More....
---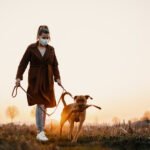 The Biden administration is slated to relax federal public health guidance on wearing masks outdoors as soon as this week, a source familiar with the plans told NBC News. The […]
Read More....
---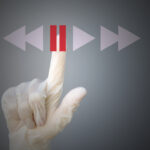 Philadelphia, Pa. and N.J. all pause use of J&J vaccine as U.S. investigates reports of rare blood clots; COVID-19 cases continue to climb in Pa. The CDC and FDA recommended […]
Read More....
---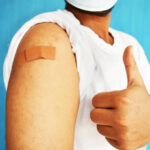 Governor Tom Wolf and the COVID-19 Vaccine Task Force announced that effective tomorrow, Tuesday, April 13, all Pennsylvania adults will be eligible to schedule an appointment for the COVID -19 […]
Read More....
---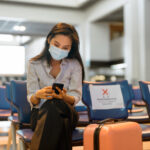 The Centers for Disease Control and Prevention updated its guidance to say fully vaccinated people can travel within the U.S. without getting tested for the coronavirus or going into quarantine […]
Read More....
---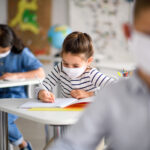 The Cherry Hill School District is excited about Governor Phil Murphy announcing he's fully expecting students back in the classroom for in-person learning, five days a week, by this fall. […]
Read More....
---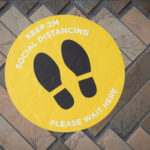 Philly won't ease restrictions like rest of Pa. as cases and hospitalizations rise; Regal Cinemas to reopen theaters. "I'm concerned that the rest of the state is opening up too […]
Read More....
---