NJ Lifting All Capacity Restrictions on Restaurants, Outdoor Events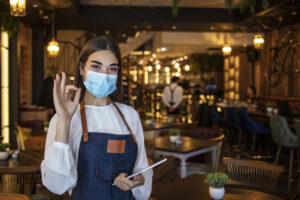 New Jersey will end many of its Covid-19 capacity restrictions on May 19, Gov. Phil Murphy announced Monday.
Murphy is set to lift capacity limits on businesses, allowing for any establishment to have maximum capacity as long as they are able to maintain six feet of social distancing between patrons. That means retailers, restaurants, theaters and more will be able to have as many guests as they can accommodate with social distancing implemented.