Biden to Relax Outdoor Mask Guidance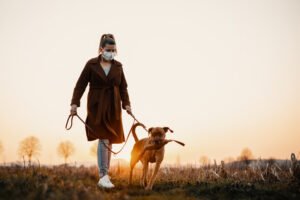 The Biden administration is slated to relax federal public health guidance on wearing masks outdoors as soon as this week, a source familiar with the plans told NBC News.
The announcement, which may come as early as Tuesday, could give separate recommendations for fully vaccinated people and those who have not received a coronavirus vaccine, added the person, who spoke on the condition of anonymity. The administration is still finalizing the guidance, NBC reported.