Murphy Announces New Restrictions on Restaurants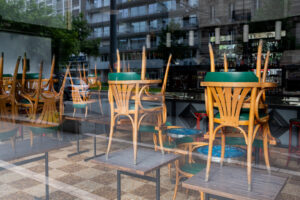 Bars and restaurants will have to close early under a new set of restrictions to be announced by Gov. Phil Murphy later today in an effort to curb rising cases of COVID-19.
The new restrictions, which take effect later this week, means bars and restaurants must close inside by 10 p.m. as they head into what is typically one of the busiest times of the year for holiday parties, banquets and weddings, said Marilou Halvorsen, president of the New Jersey Restaurant & Hospitality Association (NJRHA).