---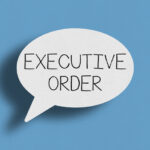 The executive order will require both private and public sector employers to follow health and safety protocols that will serve to protect their in-person workforces. The Order mandates that as […]
Read More....
---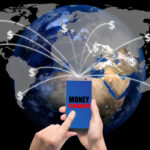 Let's look at wire fraud and its impact on commercial real estate transactions. No industry is exempt from cyber crime, and the real estate industry has become a common target. […]
Read More....
---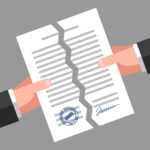 Brandywine Acquisition & Development has terminated its purchase and sale agreement to acquire the Voorhees Town Center due to the COVID-19 global pandemic, according to a statement from the real […]
Read More....
---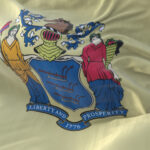 Governor Phil Murphy has extended the state's public health emergency for another 30 days. This marks the eighth such extension of the public health emergency, which has to be renewed […]
Read More....
---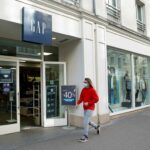 Iconic retailer Gap Inc. said it would close 350 stores by 2023 across its namesake and Banana Republic brands, a decision that is expected to reduce its mall-based locations by an estimated […]
Read More....
---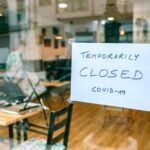 Gov. Tom Wolf is working with the Pennsylvania Liquor Control Board to waive pricey liquor license fees in 2021, providing more than $20 million in relief to 16,000 Pennsylvania restaurants, […]
Read More....
---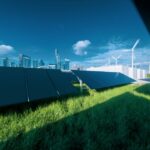 Whether Joe Biden and his "Green New Deal" allies or President Trump and his "Preserve Our Existing Energy Superiority" are victors on November 3rd, one thing is for sure, that […]
Read More....
---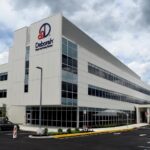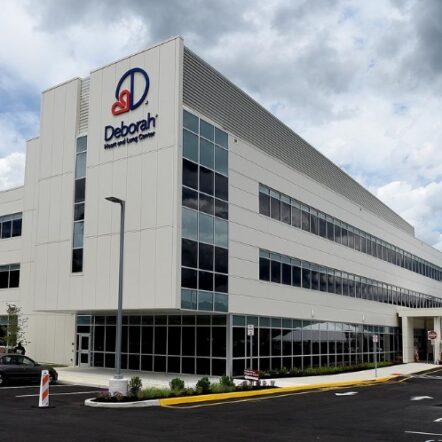 Wolf Commercial Real Estate (WCRE) is pleased to announce that it has been retained by Landmark Healthcare Facilities as the exclusive agent to market for lease the Medical Office Building […]
Read More....
---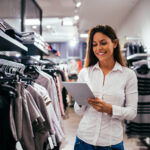 Consumers spent at a much faster pace than expected in September, with retail sales rising 1.9% in a sign that the U.S. economy's biggest driver remains healthy. Economists surveyed by […]
Read More....
---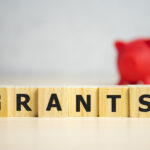 On October 14, the New Jersey Economic Development Authority (NJEDA) announced Phase 3 of the Authority's Small Business Emergency Assistance Grant Program. Phase 3, which will be funded with $70 […]
Read More....
---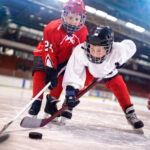 Indoor sports such as basketball and ice hockey just got the go-ahead in New Jersey amid the coronavirus pandemic, paving the way for youth teams, high schools, colleges, and adult […]
Read More....
---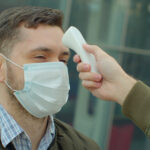 What should commercial landlords should know about tenant health screening questionnaires and temperature checks? As we turn towards the colder months and the start of flu season, Coronavirus infections are […]
Read More....
---