Voorhees Town Center Buyer Terminates Agreement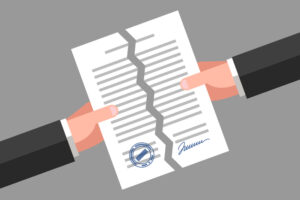 Brandywine Acquisition & Development has terminated its purchase and sale agreement to acquire the Voorhees Town Center due to the COVID-19 global pandemic, according to a statement from the real estate investment and management company.
Brandywine had been working with the Voorhees Town Center's current owner, Namdar Realty Group, to acquire the property for redevelopment of the former Echelon Mall. In the statement, Brandywine said it was not able to reach certain required benchmarks during the pandemic in order to acquire the property.