Murphy Extends Public Health Emergency 30 Days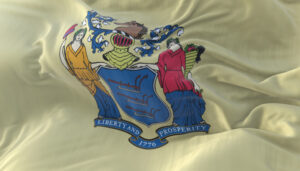 Governor Phil Murphy has extended the state's public health emergency for another 30 days. This marks the eighth such extension of the public health emergency, which has to be renewed every 30 days under state law.
The state of emergency, under New Jersey law, stays in effect indefinitely. The state logged 1,139 new cases on Oct. 23 and 1,140 new cases on Oct. 25—more than double numbers seen over the summer. They surged to 1,994 new positive cases on Oct. 24.