Indoor Sports Including Ice Hockey to Resume in NJ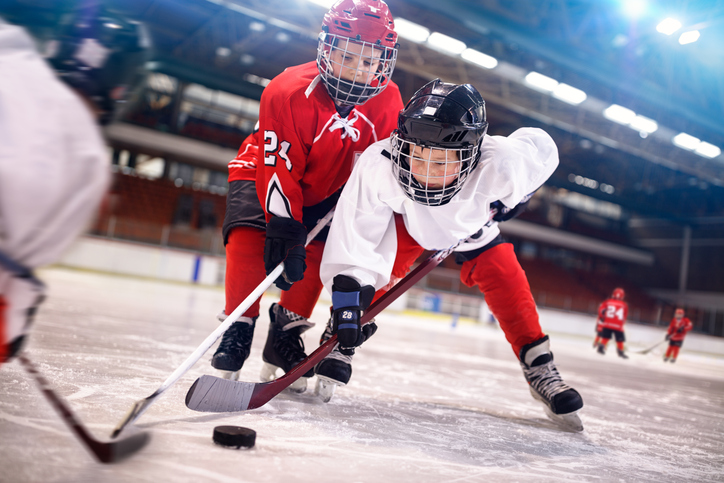 Indoor sports such as basketball and ice hockey just got the go-ahead in New Jersey amid the coronavirus pandemic, paving the way for youth teams, high schools, colleges, and adult leagues to have a winter season, albeit with some changes.
Gov. Phil Murphy signed an executive order Monday allowing organized sports considered "medium risk" and "high risk" in the state to resume contact practices and games indoors, with restrictions.