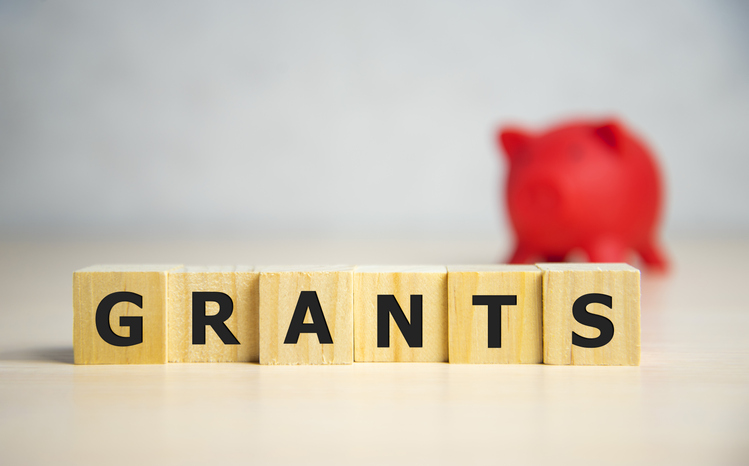 On October 14, the New Jersey Economic Development Authority (NJEDA) announced Phase 3 of the Authority's Small Business Emergency Assistance Grant Program. Phase 3, which will be funded with $70 million in Coronavirus Aid, Relief, and Economic Security (CARES) Act funding, significantly expands eligibility for the Grant Program and increases the amount of funding businesses can receive. To ensure funding goes to businesses hit hardest by the pandemic, Phase 3 sets aside funding for restaurants, micro-businesses, and businesses based in Opportunity Zone-eligible census tracts.
Interested business owners will need to pre-register to receive an application. Pre-registration will begin on Monday, October 19th and will close on Tuesday, October 27th. The application will be available via a phased approach following the end of the pre-registration period. Applicants must complete the full application to be considered for grant funding. Applications will become available on a rolling basis following the pre-registration period.
Pre-registered applicants will need to return to complete an application based on the following schedule:
Restaurants – 9:00 a.m. on Thursday, October 29, 2020
Micro businesses – 9:00 a.m. on Friday, October 30, 2020
All other businesses, excluding restaurants and micro businesses – 9:00 am on Monday, November 2, 2020
Applications for each category will be open for a period of one week will be accepted on a first-come, first-served basis. Feel free to contact us if you have any questions or are in need of assistance. Be well and stay safe.