---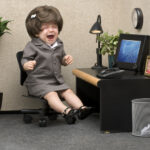 We often suggest to our closely held business owners they consider hiring a child or other family members to work in their business. Many small businesses have been hurt by […]
Read More....
---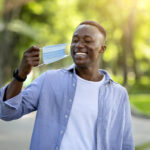 New Jersey will lift its indoor mask mandate for people vaccinated against COVID-19 beginning on Friday, Gov. Phil Murphy announced Monday. The announcement comes about a week after Murphy, a […]
Read More....
---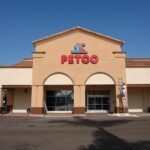 Petco now plans to acquire full veterinary practices with established customers and relocate them into its stores as the nation's second-largest pet store chain expands its initial strategy of just […]
Read More....
---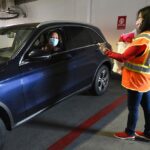 Target Corp. said it is planning to keep its strong sales momentum going by upping the ante on building out its logistics network over the next 24 months. The retailer, […]
Read More....
---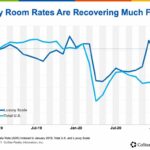 In the first quarter of 2021, luxury chain-affiliated hotels in the U.S. reported average daily rate growth of 3.4% compared to the first quarter of 2020. In other words, those […]
Read More....
---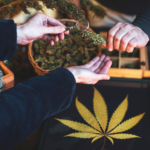 New York and New Jersey passed laws legalizing recreational marijuana roughly within a month of each other this year, moves expected to spur demand for cultivation sites, processing centers and […]
Read More....
---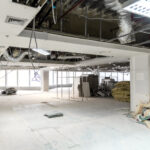 As a commercial landlord, you want to ensure your tenants have a well-maintained space where they can run their business. However, it's not always clear where the responsibilities lie. If […]
Read More....
---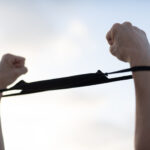 Fully vaccinated people no longer need to wear a face mask or stay six feet away from others in most settings, whether outdoors or indoors, the Centers for Disease Control […]
Read More....
---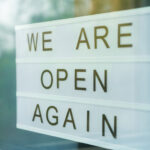 Mayor Jim Kenney announced Tuesday afternoon that the City of Philadelphia will drop its "safer at home" restrictions put in place due to the COVID-19 pandemic on June 11. However, […]
Read More....
---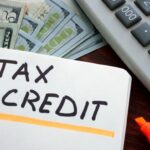 The recently enacted Covid-19 relief package titled "Consolidated Appropriations Act, 2021" has extended the Federal Energy Tax Credit (Section 45L) through December 31, 2021 and made the Energy Efficient Commercial […]
Read More....
---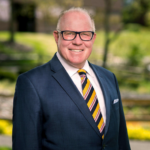 Monahan brings more than 30 years' experience to WCRE Wolf Commercial Real Estate (WCRE) proudly announces the hiring of Todd Monahan to lead the firm's growth in the Pennsylvania & […]
Read More....
---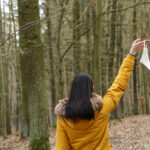 Pennsylvania will lift all COVID-19 restrictions – except an order to wear a mask while in public – on Memorial Day, the Wolf administration announced Tuesday. Capacity restrictions on bars, […]
Read More....
---