---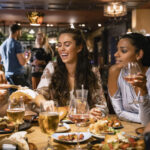 Philadelphia restaurants will be allowed to increase indoor dining capacity to 50% beginning Friday, Oct. 2. City officials made the announcement Tuesday afternoon. This relaxes the previous 25% city restriction […]
Read More....
---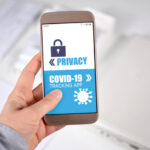 Governor Tom Wolf and Secretary of the Department of Health Dr. Rachel Levine today launched the COVID-19 exposure notification mobile app, COVID Alert PA, to help fight the spread of […]
Read More....
---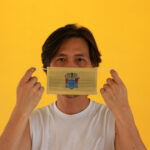 More than half a year into the state's outbreak, Gov. Phil Murphy announced Friday he's signing an executive order extending the public-health emergency he declared in New Jersey over the […]
Read More....
---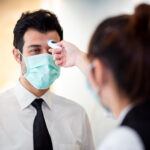 Let's look at Avoiding the Spread of Communicable Disease in the Office. As a risk manager, it is important to be prepared for any number of events that could threaten […]
Read More....
---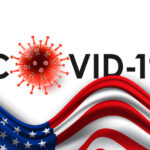 What happened today seemed impossible to many Americans six months ago. When Dr. Anthony Fauci predicted in March that Covid-19 could kill 200,000 people in the US, skeptics lambasted him […]
Read More....
---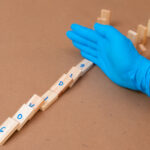 The opening of Comcast Spectacor's $50 million Philadelphia purpose-built esports arena — slated to be the first of its kind in North America — will be delayed because of the […]
Read More....
---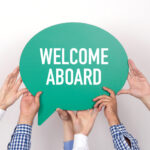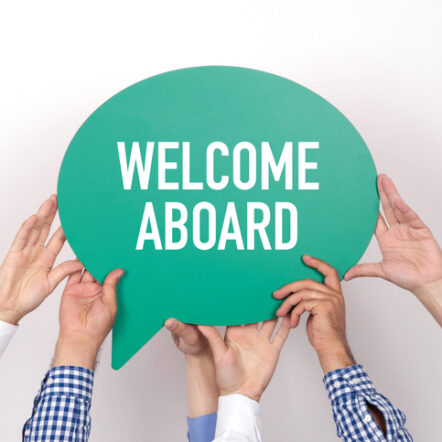 New Team Members to Serve Philadelphia and Southern New Jersey Markets & Sales Team Marketing Wolf Commercial Real Estate (WCRE) is pleased to announce the hiring of two new professionals […]
Read More....
---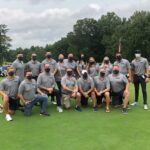 In its third year, built on the remarkable success of WCRE's community commitment and annual celebrity charity hockey events, The WCRE Foundation has successfully raised approximately $40,000 to be shared […]
Read More....
---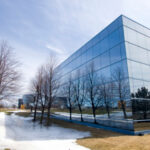 With the fall season in full swing, it's time to start preparing commercial HVAC systems for winter. If your HVAC system isn't ready for the frigid winter season, you'll be […]
Read More....
---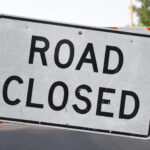 There are still many ways to enjoy the game safely, and we encourage fans to watch at home with family," Mayor Jim Kenney said in a news statement. An area […]
Read More....
---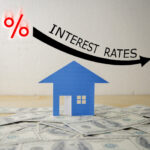 The Federal Reserve kept its pledge to keep interest rates anchored near zero and promised to keep rates there until inflation rises consistently. As the central bank concluded its two-day […]
Read More....
---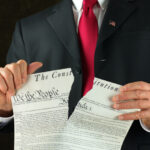 A federal judge on Monday ruled that some of Pennsylvania Gov. Tom Wolf's restrictions implemented amid the ongoing coronavirus pandemic were unconstitutional — marking a win for businesses struggling to […]
Read More....
---