Construction of Philadelphia Esports Arena Halted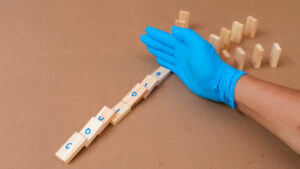 The opening of Comcast Spectacor's $50 million Philadelphia purpose-built esports arena — slated to be the first of its kind in North America — will be delayed because of the coronavirus pandemic.
The highly publicized Fusion Arena was supposed to be finished in 2021, but in a statement to Sports Business Journal, Comcast revealed that the project is now on hold, virtually ensuring that the original opening date will not be met. The venue was only in the early stages of construction — the groundbreaking was last September — so the delay could be significant.