Fed Indicates Rates to Stay Near Zero for Years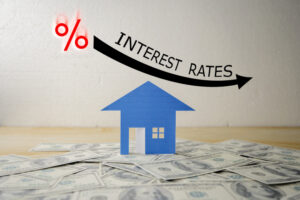 The Federal Reserve kept its pledge to keep interest rates anchored near zero and promised to keep rates there until inflation rises consistently.
As the central bank concluded its two-day policy meeting Wednesday, it said short-term rates would remain targeted at 0%-0.25%. Officials also changed their economic forecasts to reflect a smaller decline in GDP and a lower unemployment rate in 2020.