Murphy Extends NJ's Coronavirus Public-Health Emergency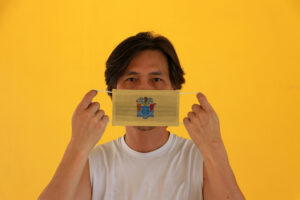 More than half a year into the state's outbreak, Gov. Phil Murphy announced Friday he's signing an executive order extending the public-health emergency he declared in New Jersey over the coronavirus pandemic by another 30 days.
This is the seventh time Murphy has extended the emergency, which gives him the power to take executive action to combat COVID-19′s spread. The emergency declaration expires after 30 days if the governor doesn't extend it.