---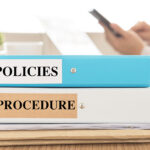 Let's examine the typical insurance policies for small business. With so many different types of insurance to choose from, it can be overwhelming to determine what type is best for […]
Read More....
---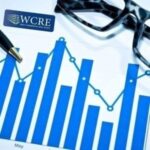 E-commerce and last-mile logistics tenants in the U.S. commercial real estate market – including Philly office space, Philly retail space and Philly industrial space – are fueling additional demand for […]
Read More....
---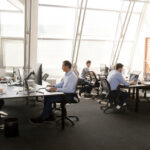 Let's look at How to Get the Most Out of Your Office Space. There's nothing worse than working in a cluttered cramped space from 9 to 5. The space you […]
Read More....
---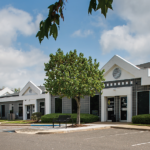 WCRE | CORFAC International is pleased to announce that it has been appointed by Sky Management Services as the exclusive office leasing agent to market +/-155,000 square feet at Oxford Court […]
Read More....
---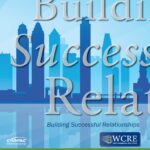 SOLID FUNDAMENTALS, STEADY GAINS IN SOUTHERN NEW JERSEY & PHILLY CRE MARKETS Quarterly Performance a Continuation of Success Commercial real estate brokerage WCRE reported in its analysis of the second […]
Read More....
---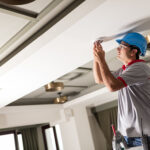 An uncontrolled fire can be extremely damaging to your organization, and while a fire protection system may be able to protect against many threats, impairments are an inevitable part of […]
Read More....
---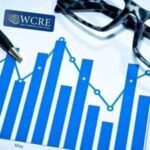 After another month of job growth, the Philadelphia market has reached an important milestone: The metro area's unemployment rate fell to 3.1 percent in May, the lowest level of unemployment […]
Read More....
---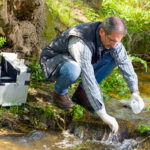 I'm buying a commercial or industrial property in New Jersey, and I've been told I need an ASTM Phase I Environmental Site Assessment (Phase I ESA). However, I've also been […]
Read More....
---