---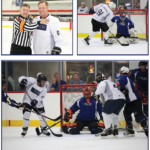 WCRE and The Philadelphia Flyers Alumni have teamed up to raise money for local charities that support OUR LOCAL COMMUNITY EVERY SINGLE DAY! Come out and cheer your friends and […]
Read More....
---
Industrial property sales outperformed other major commercial sectors across the country in the second quarter, driven by the popularity of online retailer Amazon and the migration of brick and mortar […]
Read More....
---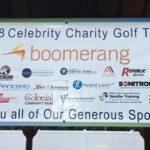 In its first year, built on the remarkable success of WCRE's community commitment and annual celebrity charity hockey event, The WCRE Foundation has successfully raised $30,000 to be shared equally […]
Read More....
---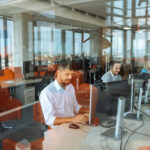 Let's look at tips to improve comfort and ergonomics at work. Sitting at a computer for the majority of your workday can negatively affect your health if your workstation isn't […]
Read More....
---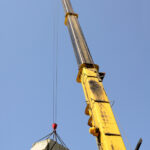 How Do You Move The Compressor Off Your Roof When You Relocate Your Office? You Need Rigging Services. Here's a little-known secret that movers won't tell you: rigging services are critical […]
Read More....
---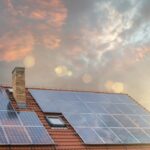 Solar powers largest growth period in New Jersey was in 2011 and 2012 with many roof top installations being installed. These installations were constructed prior to the adoption of the […]
Read More....
---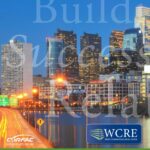 SOUTHERN NEW JERSEY & PHILLY CRE MARKETS SEE MODERATE GAINS WHILE WAITING FOR ANTICIPATED BENEFITS FROM TAX REFORM LAW July 11, 2018 – Marlton, NJ – Commercial real estate brokerage […]
Read More....
---
Robust commercial construction is projected to carry through the second half of 2018 and into next year, overcoming a shortage of skilled workers and any effects of tariffs on the […]
Read More....
---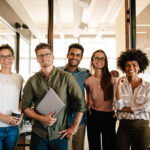 The rise of Generation Z, the typical workplace is bound to undergo a drastic evolution. According to the Pew Research Center, Generation Z amounts to about 35% of the workforce, […]
Read More....
---