wolfcre
---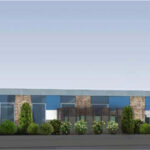 Redevelopment Continues in Region WCRE is proud to have played a key role in representing Samaritan Healthcare & Hospice procure their new Headquarter location in Mount Laurel, New Jersey. Samaritan […]
Read More....
---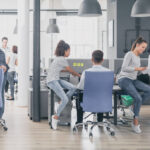 With many of us spending so much time at work, Office Design is changing. Office Design is beginning to look more like our homes. This article takes a look at […]
Read More....
---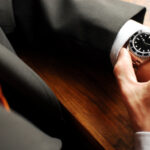 Let's look at how to increase productivity at work. So many tasks, so little time. Do you ever complete your workday feeling like you couldn't achieve everything you wanted to? It […]
Read More....
---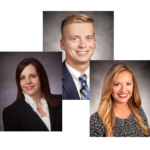 WCRE EXPANDS REGIONAL TEAM WITH TRIO OF NEW HIRES Team Members to Serve Philadelphia and Southern New Jersey Markets; Support Company Marketing [column-group] [/column-group] September 5, 2018 – Marlton, NJ […]
Read More....
---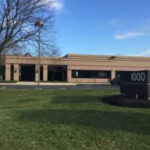 May 17, 2018 – Marlton, NJ – WCRE is proud to have played a key role in helping the Kingsway Learning Center & Services consolidate its Moorestown and Haddonfield campuses […]
Read More....
---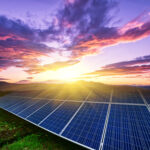 The future of solar in New Jersey is looking very bright. The state solar program has been generating investments. We're taking a look at the future of solar in New […]
Read More....
---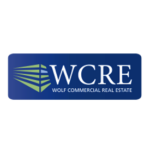 New Assignments Bring Additional 113,000 Square Feet Under Firm's Control March 1, 2018 – Marlton, NJ – Wolf Commercial Real Estate (WCRE) is pleased to announce that it has been […]
Read More....
---
WCRE is pleased to announce it has joined CORFAC International, a network of independently-owned, entrepreneurial commercial real estate firms with 78 collaborative offices worldwide. Under the new arrangement, the five-year-old […]
Read More....
---
FOR IMMEDIATE RELEASE Contact: Andrew Becker Phone: 856.449.5220 Email: andrew.becker@wolfcre.com 930 Harvest Drive Press Release PDF Balashine Properties Appoints WCRE Exclusive Leasing Agent For 930 Harvest Drive […]
Read More....
---
A personal lease guaranty is a crucial feature of many commercial real estate leases. A lease guaranty is a separate contract under which a third party guarantor agrees to meet […]
Read More....
---
VIEW ARTICLE IN PDF Construction of the Reading Viaduct rail park began this month with the receipt of $3.5 million in state grants to round out initial fundraising efforts. Spearheaded […]
Read More....
---
WCRE Third Quarter Report: Southern New Jersey Office Leasing Rebounds, Still Lags Behind 2015 Levels Office Leasing Posts Strongest Quarter of the Year, Investments, Sales, and Philadelphia Remain Areas Of […]
Read More....
---