CORFAC
---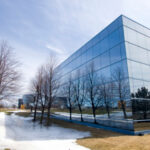 With the fall season in full swing, it's time to start preparing commercial HVAC systems for winter. If your HVAC system isn't ready for the frigid winter season, you'll be […]
Read More....
---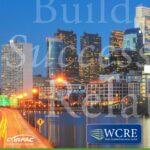 SOUTHERN NEW JERSEY & PHILLY CRE MARKETS SEE MODERATE GAINS AMID TAX REFORM OPTIMISM AND FINANCIAL MARKET SHAKINESS April 10, 2018 – Marlton, NJ – Commercial real estate brokerage WCRE […]
Read More....
---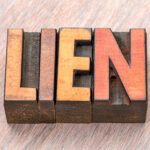 Let's take a look at New Jersey Construction Lien Law. For builders and contractors alike, the words "construction lien" can be anxiety inducing. Contractors, on the one hand, know that […]
Read More....
---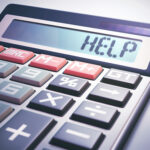 New Jersey Property Tax Appeal Reminder – During the next several weeks, New Jersey real property taxpayers will receive their annual (property tax) green postcards indicating 2018 assessments. The period […]
Read More....
---
Let's look at ways to encourage office creativity. Most people think that working hard is the most effective way of working. However, that is not always the case. A great […]
Read More....
---
Open Floor Plans: No issue generates more discussion in our industry than the architectural Pandora's box: commercial open floor plans. In cities like Philadelphia, the workforce now skews younger; millennials […]
Read More....
---
When a commercial tenant files for bankruptcy is not often a surprise to its landlord. Rent payments may arrive late, financial covenants may be missed, and the tenant may become […]
Read More....
---
Let's explore using drones in commercial real estate applications. Drones have been around since the early 1900s when they were known as radio-controlled airplanes and during WWII were used for […]
Read More....
---
Let's explore insurance coverages for green buildings. So, you've decided to go green by buying or renting a LEED-certified building for your business. In addition to a reputational boost for […]
Read More....
---
WCRE is pleased to announce it has joined CORFAC International, a network of independently-owned, entrepreneurial commercial real estate firms with 78 collaborative offices worldwide. Under the new arrangement, the five-year-old […]
Read More....
---