Commercial
---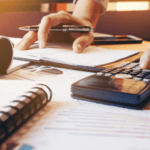 Economic uncertainty and elevated borrowing costs are pushing buyers and sellers further apart when it comes to pricing commercial properties up to $15 million. Deals are also taking longer to […]
Read More....
---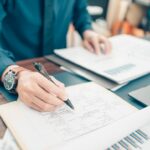 Myth: "You only need to conduct due diligence when you're purchasing a property." Fact: There are many reasons why a seller of a commercial, industrial, or multi-family property might consider […]
Read More....
---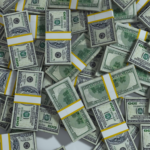 Remote work that started as a temporary solution at the onset of the Covid-19 pandemic has made one of commercial real estate's most prolific sectors the biggest question mark more […]
Read More....
---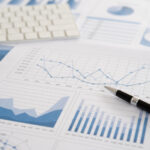 Investors purchased a record amount of commercial real estate in the third quarter, defying warnings that the Covid-19 pandemic would erode these property values and starve the industry of cash. […]
Read More....
---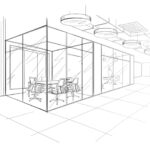 Let's look at architectural design considerations for a post pandemic world. Are you tired of hearing about the "New Normal"? Do you yearn for the "Old Normal", or fear that […]
Read More....
---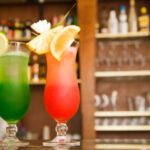 Let's examine the changing landscape of New Jersey liquor licenses. There is no denying the restaurant industry and retail sectors of commercial real estate are undergoing major shifts brought on […]
Read More....
---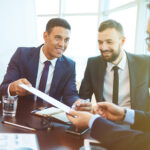 Commercial real estate players use letters of intent (LOIs) or term sheets all the time. Buyers and tenants present offers this way, often to see if a deal can be […]
Read More....
---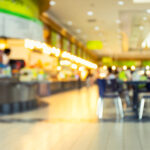 Commercial landlords often view franchisees in well-known franchise systems as attractive retail tenants. Leasing space to a franchisee, however, raises a number of unique issues and may require you, as […]
Read More....
---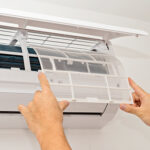 Let's look at air quality management for commercial buildings. The health of your property's occupants can be jeopardized by poor air quality, and it is your responsibility to provide a […]
Read More....
---
2017 Commercial HVAC tips. The June 21 Summer Solstice marked the official start of summer! And with that comes fun times at the shore, BBQs… and hot and humid weather! […]
Read More....
---
What is the importance of title insurance in commercial real estate? Purchasing a commercial property for some can be both daunting and exciting. It is important to note that purchasing […]
Read More....
---
WCRE, a local South Jersey commercial real estate firm was selected by commercial real estate's largest research organization (CoStar) as one of the top leasing and sales firms in the […]
Read More....
---