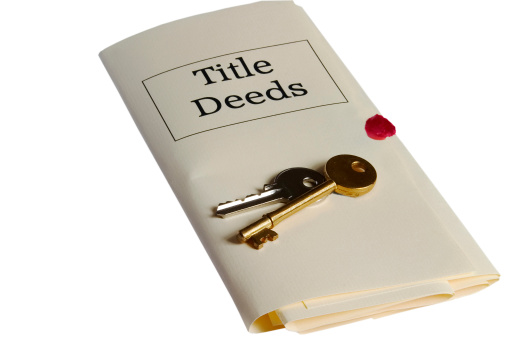 What is the importance of title insurance in commercial real estate? Purchasing a commercial property for some can be both daunting and exciting. It is important to note that purchasing title insurance for any commercial transaction is imperative, and finding out that title is "clean or "clear," will ease some of those overwhelming thoughts.
Clear Title is defined as title without any kind lien or encumbrances from creditors or other parties and poses no question as to who is the legal owner. Commercial Real Estate involves high risks for the buyer, seller and the lender who have a vested interest in the overall transaction. Although viewed as a mere formality in the residential transaction process, it is an integral part of both the due diligence phase and the closing process due to the typical high acquisition cost of commercial real estate.
Title Insurance, by definition, "is an insurance policy that covers the loss of ownership in property due to legal defects." What defines those defects?
1. Undisclosed heirs
2. Illegal Deeds
3. Forgery
4. Errors in public records
5. Liens and encumbrances that have not been properly removed
6. Unknown easements
7. Survey Issues
In the title search process, most of these defects should be uncovered and corrected. However, on the outside chance something is missed, such as a prior lien, your policy is in place to cover you.
All lenders require a buyer to get title insurance if they are taking out a mortgage. More specifically, they are looking for a lenders title insurance policy, which only protects their interest. An owner's policy can also be purchased, and this protects the owner and their heirs for as long as they have interest in the property. If the property is being bought for cash, it is up to the buyer whether or not to obtain a policy. However protection when purchasing any asset is key and the cost far outweighs the potential loss.
A new buyer or the most experienced one can learn more about the process of title insurance from a real estate attorney or title company that specializes in commercial transactions. Most title companies either work in conjunction with an attorney to provide settlement on the deal or with the purchaser directly.
Purchasing title insurance is just one of the items necessary in the due diligence process prior to purchasing a property. Whether you are purchasing your first commercial property or your tenth, having a seasoned real estate attorney and title company as part of your team will set you up for a successful closing.
FOR MORE INFORMATION: