Wolf Commercial Real Estate
---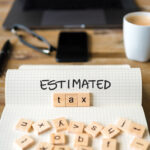 Depending on what you do for a living and what your spouse may be earning, you may have income that is not subject to withholding. It's possible that you may […]
Read More....
---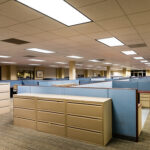 What is a commercial relocation concierge, and do they really add value to your project? Let's get one thing out of the way right up front: a commercial relocation concierge […]
Read More....
---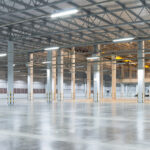 It's now more expensive than ever to source, build and rent warehouse space — but that hasn't tempered demand. The market has reached a point where industrial landlords are sometimes […]
Read More....
---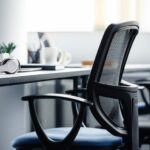 In our monthly surveys of 5,000 American workers and 500 U.S. employers, and in our numerous conversations with managers, a huge shift to hybrid work is abundantly clear for office and […]
Read More....
---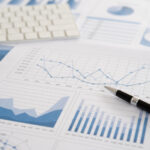 Investors purchased a record amount of commercial real estate in the third quarter, defying warnings that the Covid-19 pandemic would erode these property values and starve the industry of cash. […]
Read More....
---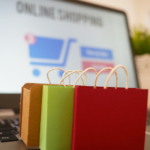 Rising COVID cases stemming from the virulent delta variant have driven governments and businesses to reimpose social distancing measures and delay return-to-office policies, putting a damper on some economic activity. […]
Read More....
---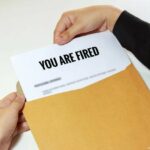 Many small business owners want their employees to return to the office full-time as the pandemic wanes — and 39% said they would fire workers who refuse. That is from […]
Read More....
---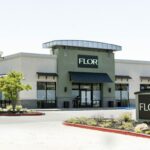 A Grupo Flor store that just opened in Union City, California, is billed as the nation's first cannabis business in a type of regional, open-air shopping center that's normally home to big-box […]
Read More....
---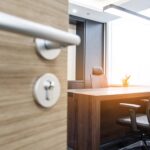 Effective 6 AM on June 4, 2021, employers had the green light to require their employees to return to the office. Gov. Phil Murphy's Executive Order No. 243 rescinds the […]
Read More....
---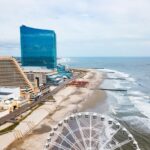 After a two-year halt, residential real estate developers in New Jersey can now apply for state tax incentives from $50 million set aside as part of legislation Gov. Phil Murphy […]
Read More....
---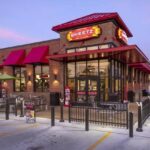 Sheetz, the Pennsylvania-based convenience store chain, has announced it will enable digital currency payments to provide customers with the ability to pay for items inside the store and at the […]
Read More....
---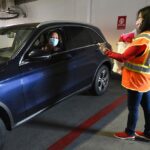 Target Corp. said it is planning to keep its strong sales momentum going by upping the ante on building out its logistics network over the next 24 months. The retailer, […]
Read More....
---