commercial real estate
---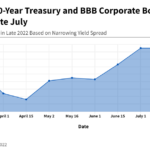 Earlier this summer, when gas prices neared $5 per gallon and the United States was dealing with inflation worries, many commercial real estate experts predicted a slowdown in lending for […]
Read More....
---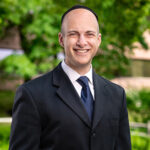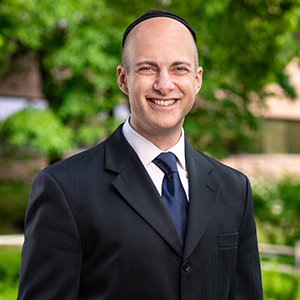 Chemmie brings more than 21 years' experience to WCRE Wolf Commercial Real Estate (WCRE) proudly announces the hiring of Chemmie Sokolic as the firm's due diligence & development consultant to […]
Read More....
---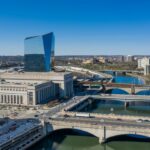 Brandywine Realty Trust is seeing a big comeback in leasing activity as more tenants contemplate returning to the office, but executives cautioned it could take several months until operations are […]
Read More....
---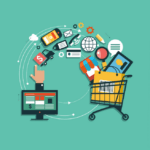 Consumers across the globe spent $900 billion more at online retailers in 2020 compared with the prior two-year trend, according to a report released Tuesday by the Mastercard Economics Institute. […]
Read More....
---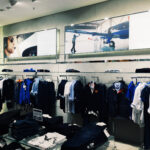 Retail rent collections are steadily improving. In February, rent collections surpassed 90% among national retailers for the first time since March 2020, when the pandemic began, according to research from […]
Read More....
---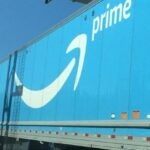 From Northeast Philadelphia to King of Prussia, Amazon.com Inc.'s real estate footprint continues to grow throughout the tri-state area and the company now occupies a tad more than 13 million […]
Read More....
---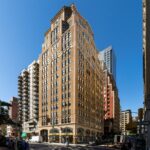 Office sublet space may pose more of a competitive threat than initial estimates indicated. Initially, it looked to some that, while the amount of sublet space in the U.S. office […]
Read More....
---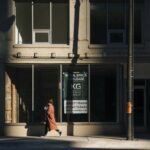 WASHINGTON — At a meeting with Treasury Secretary Janet Yellen last month, Jeff Williams, the mayor of Arlington, Texas, laid out his grim economic predicament: Heavy spending on coronavirus testing […]
Read More....
---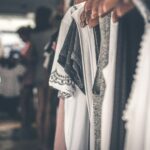 Retailers and their landlords are engaged in a high-stakes game of risk right now. And it will be a few years until we find out which party is on the […]
Read More....
---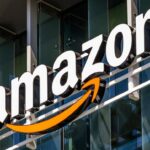 As the coronavirus pandemic has led to a surge in online orders, Amazon is now the country's most popular grocery store, according to a recent study by the Dunnhumby Retailer Preference Index. The […]
Read More....
---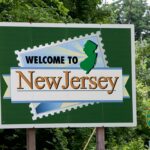 New Jersey voters approved a measure in November to legalize recreational marijuana. More than three months later, Gov. Phil Murphy still hasn't signed a bill to make it happen. And, in the interim, thousands of […]
Read More....
---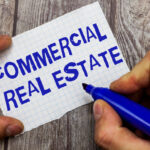 Do you want to rent a commercial property for your business? If so, you need to make an important decision. It's time to hire a commercial real estate broker to […]
Read More....
---