---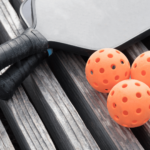 When temperatures drop and Philadelphia-area pickleball players scramble to find a place to play their increasingly popular sport indoors, they quickly find their options are limited. Not to worry, Bounce […]
Read More....
---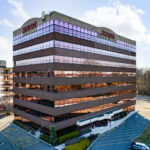 Wolf Commercial Real Estate (WCRE) is pleased to announce that it has been appointed exclusive marketing agent to lease 2201 Route 38 in Cherry Hill, an eight-story, +/- 81,000 square […]
Read More....
---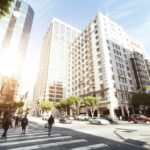 The past few years have had the trending in commercial real estate at a crossroads. The pandemic, supply chain disruptions and other issues have significantly affected the sector's operations. However, […]
Read More....
---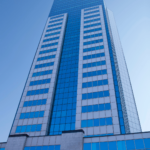 Some $17 billion in mortgage bonds backed by office properties is coming due this year, in an environment where the outlook for the U.S. office market is cloudier than ever […]
Read More....
---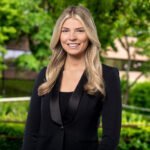 LaDelfa brings a diverse commercial real estate background to WCRE services platform. WCRE proudly announces the hiring of Grace LaDelfa as Property Manager to help accelerate and expand the firm's […]
Read More....
---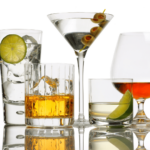 New Jersey Gov. Phil Murphy's proposal to overhaul what he described as the state's "antiquated and confusing" Prohibition-era liquor license laws is drawing support from the real estate community and […]
Read More....
---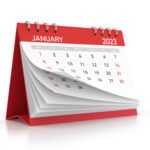 In the WCRE January 2023 Newsletter, we cover a variety events in Philadelphia and South Jersey Commercial Real Estate. This month we cover Jims Labor Day Reopen, Chinatown Coalition 76ers […]
Read More....
---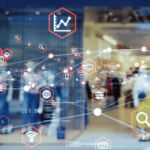 Despite lingering uncertainty in the economy, some retailers are preparing to roll out robust expansion plans in 2023 and subsequent years. An analysis by Minneapolis-based commercial real estate firm Northmarq […]
Read More....
---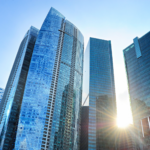 Many of the most prominent office developers in the U.S. are shifting gears, looking to buy or build real estate that isn't office. Boston Properties Inc. is planning to develop […]
Read More....
---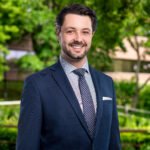 Experienced Business Leader is Named Senior Advisor for Atlantic County Region WCRE proudly announces the hiring of John Mazurie, who joins to handle the firm's growth in Atlantic County, NJ […]
Read More....
---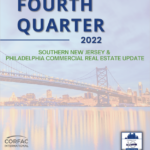 Southern New Jersey & Philly Markets Buffeted By Rapid Interest Rate Hikes, Inflation Leasing and Sales are Down, and Some Deals in Progress are Disrupted Commercial real estate brokerage WCRE […]
Read More....
---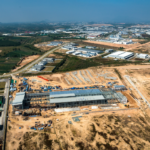 Inflation and the higher interest rates accompanying it have finally begun to curtail the largest commercial real estate construction boom by square footage recorded for any property type in the […]
Read More....
---