---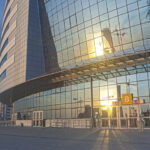 Fans will be allowed to attend sports and entertainment events at the New Jersey's largest facilities in limited numbers starting next week, Gov. Phil Murphy said Monday. New Jersey venues […]
Read More....
---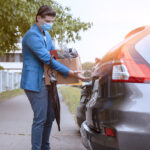 Every move is challenging, but an office move has so many moving parts to it that it can seem like an overwhelming task especially during the time of COVID-19. You […]
Read More....
---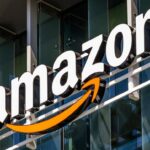 As the coronavirus pandemic has led to a surge in online orders, Amazon is now the country's most popular grocery store, according to a recent study by the Dunnhumby Retailer Preference Index. The […]
Read More....
---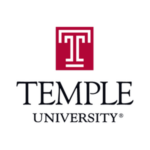 The Black Doctors COVID-19 Consortium will host the city's first 24-hour, walk-up vaccination site Friday through Saturday afternoon at Temple University's Liacouras Center. On a first-come, first-serve basis, Philadelphians who […]
Read More....
---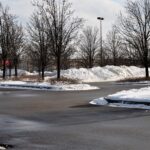 Did you prepare your parking lot for winter? Most property owners neglect this because many property managers and commercial property owners are unaware of how the winter weather, salt and […]
Read More....
---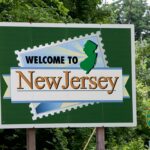 New Jersey voters approved a measure in November to legalize recreational marijuana. More than three months later, Gov. Phil Murphy still hasn't signed a bill to make it happen. And, in the interim, thousands of […]
Read More....
---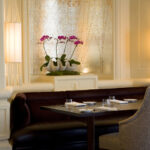 The City of Philadelphia will allow restaurants to increase indoor dining capacity to 50% as soon as Friday if they improve their ventilation. To increase indoor capacity to 50% from […]
Read More....
---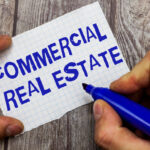 Do you want to rent a commercial property for your business? If so, you need to make an important decision. It's time to hire a commercial real estate broker to […]
Read More....
---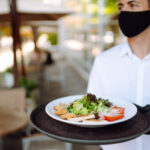 New Jersey Gov. Phil Murphy announced during a Wednesday morning news conference that restaurants and gyms across the state can expand their indoor capacity limits. Beginning February 5, indoor dining […]
Read More....
---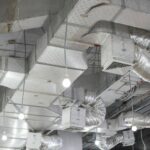 Recently, the Centers for Disease Control and Prevention (CDC) launched a webpage providing guidance on building ventilation to reduce COVID-19 exposure indoors. Printable Article (PDF) >>> The CDC provides recommendations […]
Read More....
---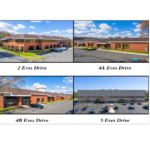 Wolf Commercial Real Estate (WCRE) is pleased to announce that it has been appointed exclusive leasing agent by Nassimi Realty LLC for its recently acquired Marlton office portfolio, Evesham Corporate […]
Read More....
---