---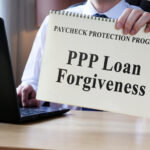 Questions about PPP loan forgiveness? Here's the direction from us you were waiting for. On January 19th, the SBA issued an interim final rule (we love that term "interim final") […]
Read More....
---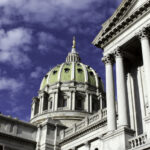 The Pennsylvania Senate on Wednesday unanimously passed a measure that would allocate $145 million in grants to small businesses including taverns and restaurants throughout the state by establishing a Hospitality […]
Read More....
---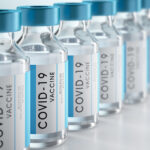 The Biden administration is working to purchase an additional 200 million doses of the Covid-19 vaccine, a move that could provide enough doses for nearly every American to get fully […]
Read More....
---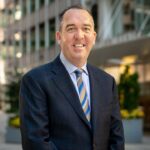 Retail vacancies are rising across South Jersey as ripple effects of Covid-19 continue to grow nearly a year after the pandemic first hit the region. A new report from Wolf […]
Read More....
---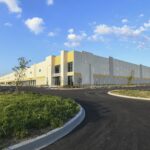 Exeter Property Group, a global industrial property behemoth started by Ward Fitzgerald in 2006, has entered into a deal to be acquired for $1.9 billion. EQT AB, a Stockholm private equity firm, […]
Read More....
---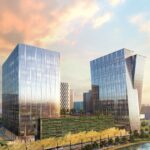 Covid-19 sent shockwaves through the commercial real estate market in 2020. Jerry Sweeney now sees opportunity. "I think everybody who's in our business should be incredibly enthusiastic about what could happen in […]
Read More....
---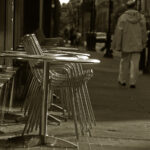 A new $12 million grant program designed to bring Covid-19 relief to Philadelphia restaurants and gyms that have been particularly hard-hit by pandemic restrictions is launching later this month, city […]
Read More....
---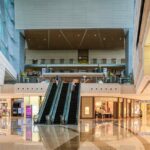 Potential land mines await those seeking to raze and redevelop a space that spans dozens of football fields Many developers look at failing malls and envision modern office campuses, bustling […]
Read More....
---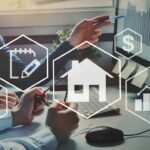 Let's look at how you can utilize big data in commercial real estate. Over the past few years, new computer technology has made data analysis — assessing and using datasets […]
Read More....
---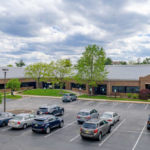 Wolf Commercial Real Estate (WCRE) is pleased to announce that it has been appointed exclusive leasing agent by Golden Gate Management for its recently acquired Cherry Hill office portfolio located […]
Read More....
---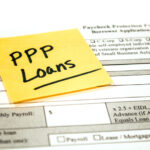 The Small Business Administration this week began a phased reopening for the Covid-19 relief program that started with community financial institutions. On Friday, lenders with $1 billion or less in […]
Read More....
---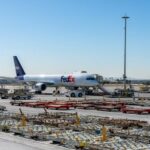 Since the pandemic started nearly a year ago, 15,000 fewer people arrive and depart daily from the Cincinnati/Northern Kentucky International Airport, known as CVG. Yet the 60% drop in passenger […]
Read More....
---