Biden Admin Seeks 200 Million Vaccine Doses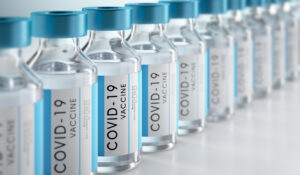 The Biden administration is working to purchase an additional 200 million doses of the Covid-19 vaccine, a move that could provide enough doses for nearly every American to get fully inoculated by the end of the summer, President Joe Biden said Tuesday.
The government is seeking 100 million doses from Pfizer and 100 million from Moderna, an order that would be made available over the summer. This is in addition to the 400 million combined doses the companies had already committed to providing to the U.S., Biden said. He said he expects to be able to confirm the purchase soon.