---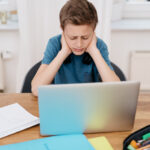 The Philadelphia School Board has voted to begin the school year online. The Board announced its approval of an all-virtual plan during a 7-1 vote on Thursday afternoon. Superintendent Dr. […]
Read More....
---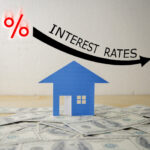 The Federal Reserve held interest rates steady in a decision announced Wednesday that came along with a tepid outlook on the coronavirus-plagued economy. In a move widely expected, the central […]
Read More....
---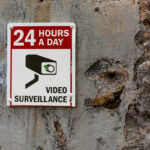 Let's look at safety as it relates to property management. As a property manager, you have an important responsibility. Building tenants and owners all rely on you to keep the […]
Read More....
---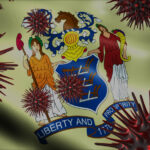 Governor Murphy announced a new relief program for small businesses impacted by the COVID-19 pandemic. The Small Business Lease – Emergency Assistance Grant Program (SBL-EAGP) will allow businesses in 64 […]
Read More....
---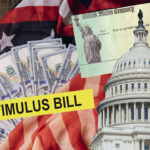 Senate Republicans announced Wednesday evening that they have "reached a fundamental agreement" with White House negotiators on how to move forward with a coronavirus relief bill. The tentative framework comes amid tension in […]
Read More....
---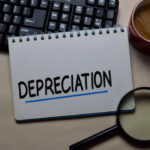 A welcomed change to real estate depreciation came in the recent CARES Act. We tax practitioners and certain taxpayers have been waiting for Congress to fix a key technical glitch […]
Read More....
---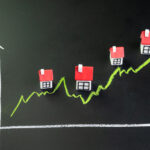 Sales of existing homes jumped nearly 21% in June compared with May, according to the National Association of Realtors. It was the largest monthly gain since the Realtors began tracking […]
Read More....
---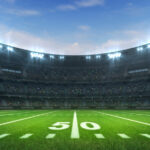 The NFL Players Association and league's owners have agreed to scrap the 2020 preseason while also reducing the size of training camp rosters. Union executives informed players of the agreement […]
Read More....
---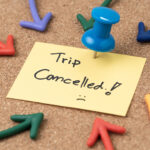 The COVID-19 rebound has slowly crept toward the Northeast, an area the virus slammed in March and April, as the number of travel-advisory "hotspot" states surges to 31, including neighbors […]
Read More....
---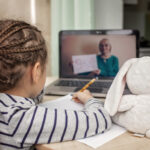 The Department of Education will provide guidance later this week for parents that will allow them to opt for all-remote learning for their children this fall. The Murphy administration needs […]
Read More....
---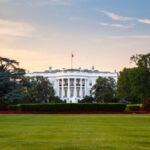 President Donald Trump said that he will resume holding coronavirus press briefings at the White House, likely starting Tuesday, as a sharp rise in cases across the nation coincides with his declining […]
Read More....
---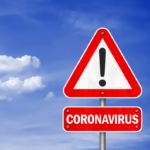 Governor Tom Wolf announced the availability of $50 million in grant funding to help employers provide hazard pay to employees in life-sustaining occupations during the COVID-19 pandemic. Hazard pay is […]
Read More....
---