Existing Home Sales Surge Nearly 21%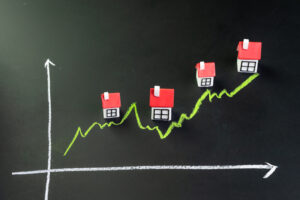 Sales of existing homes jumped nearly 21% in June compared with May, according to the National Association of Realtors.
It was the largest monthly gain since the Realtors began tracking the data in 1968 and came after sharp declines over the previous three months due to the coronavirus pandemic. Sales were still 11.3% lower annually.