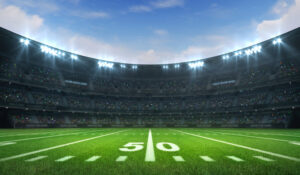 The NFL Players Association and league's owners have agreed to scrap the 2020 preseason while also reducing the size of training camp rosters.
Union executives informed players of the agreement Tuesday evening on a conference call.
The two sides agreed to eliminate all four weeks of preseason one day after the owners offered to meet the demands of the players to do so.