Fed to Hold Rates Steady Based on Economic Data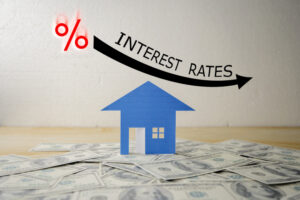 The Federal Reserve held interest rates steady in a decision announced Wednesday that came along with a tepid outlook on the coronavirus-plagued economy.
In a move widely expected, the central bank kept its benchmark overnight lending rate anchored near zero, where it has been since March 15 in the early days of the pandemic.
Along with keeping rates low,
the Federal Open Market Committee
, which sets monetary policy, expressed its commitment to maintain its bond purchases and the array of lending and liquidity programs also associated with the virus response.