Philly Schools to Return Virtually in Fall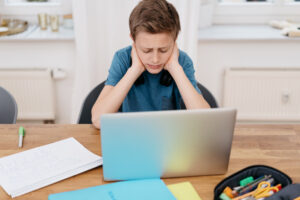 The Philadelphia School Board has voted to begin the school year online. The Board announced its approval of an all-virtual plan during a 7-1 vote on Thursday afternoon. Superintendent Dr. William Hite says the school year will begin virtually on September 2.
Classes will be held virtually until at least November 17, which marks the end of the first grading period. Then, the district would make a decision whether to remain completely online or transition to a hybrid model going into the winter.