lease
---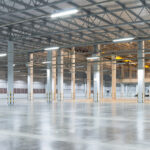 Last year, developers completed a bumper crop of new industrial property tallying 475 million square feet across the U.S. covering a combined land area the size of Boston. This building […]
Read More....
---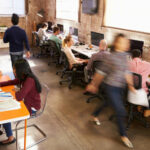 Let's examine who owns the fixtures at lease expiration. In order to facilitate a smooth transition between commercial tenants, it is important for landlords to understand their rights regarding items attached […]
Read More....
---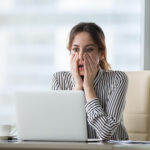 Let's look at 10 common commercial leasing mistakes and how to avoid them. Commercial leasing transactions are among the longest term contracts parties will ever enter into, yet many often […]
Read More....
---
Lease accounting standards previously allowed for "off balance sheet transactions," which provided companies an ability to hide debt, expenses, and net losses. Download Printable PDF of Article>>> DO YOU HAVE […]
Read More....
---