Economy
---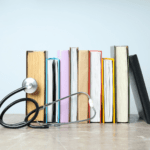 After losing nearly 520,000 nonfarm jobs peak-to-trough in 2020, the Philadelphia region continues to surpass pre-pandemic employment levels with two industries leading the way: education and health services, and professional […]
Read More....
---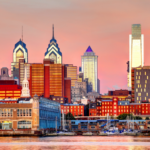 Three years after the start of the Covid-19 pandemic, Philadelphia's downtown recovery has both challenges and opportunities. Office buildings have been slow to fill back up while restaurants have rebounded. […]
Read More....
---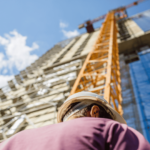 Especially on the for-sale housing side, the construction market is slowing in the wake of higher interest rates and concerns about a recession in 2023. In November, total construction starts […]
Read More....
---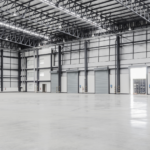 The softening economy is finally catching up with the nation's industrial real estate as a pandemic-fueled boom in warehouse demand shows signs of slowing. The U.S. industrial vacancy rate ticked […]
Read More....
---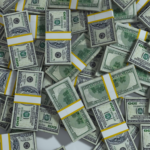 Capping off what's looking to be a robust first half of 2022 for commercial real estate deal flow, at least one major firm is betting on a continued strong outlook […]
Read More....
---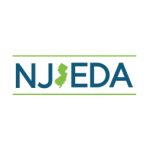 NJEDA initiatives aimed at stabilizing and revitalizing local small businesses, midsize businesses, and other early-stage companies. NJEDA has developed an economic stability approach around three core principles 1. Get funding […]
Read More....
---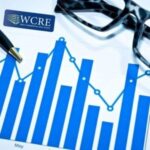 The Small Business Administration (SBA) is offering designated states and territories low-interest federal disaster loans for working capital to small businesses suffering substantial economic injury as a result of the […]
Read More....
---