---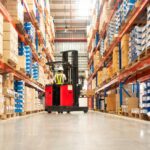 It's essential to look for signs that it's time to upgrade your warehouse and make the necessary modifications as they arise. The cost to rent or own warehouses in the […]
Read More....
---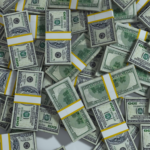 Capping off what's looking to be a robust first half of 2022 for commercial real estate deal flow, at least one major firm is betting on a continued strong outlook […]
Read More....
---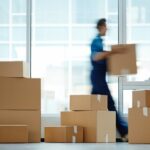 What is the largest hidden cost of moving an office? Here's a secret that no one ever tells you about moving – much of your relocation costs are NOT transitioning […]
Read More....
---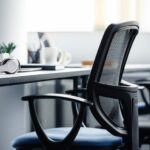 Following the Omicron variant peak this past winter, a moment was seized upon by many U.S. companies. After many fits and starts, it was time for their employees to return […]
Read More....
---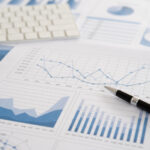 Revenue growth for U.S. REITs is likely to slow over the next two years because of inflation and rising interest rates, say Standard & Poor's Financial Services LLC analysts. Michael […]
Read More....
---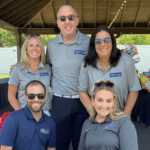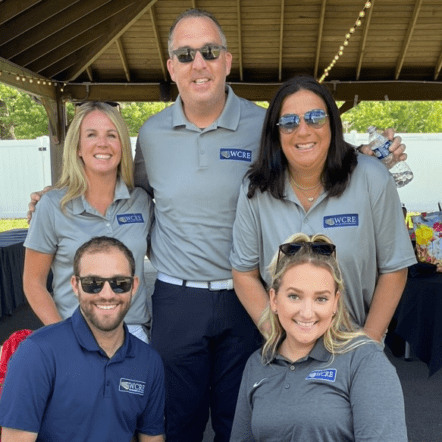 In its fifth year, built on the remarkable success of WCRE's community commitment and annual celebrity charity hockey events, The WCRE Foundation has successfully raised approximately $75,000 to be shared […]
Read More....
---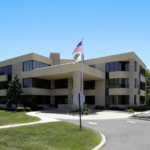 This new to market opportunity adds to WCRE's growing number of office building assignments in the Philadelphia and South Jersey region Wolf Commercial Real Estate (WCRE) is pleased to announce […]
Read More....
---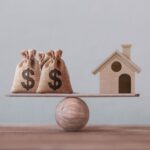 With a reverse mortgage, you maintain control of your principal residence while converting some of the equity into much-needed cash. We here at Abo and Company and Abo Cipolla Financial […]
Read More....
---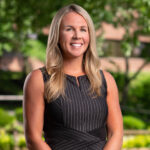 Erin Warwick brings more than 15 years of commercial real estate expertise to WCRE Wolf Commercial Real Estate (WCRE) proudly announces the hiring of Erin Warwick to lead the firm's […]
Read More....
---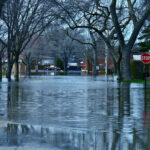 The New Jersey Department of Environmental Protection hosted a limited stakeholder meeting on Wednesday to announce new emergency Flood Hazard Area (FHA) regulations as part of its NJ Protecting Against […]
Read More....
---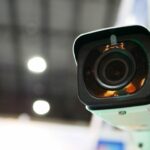 Your commercial property's security is a constant concern when you own or manage commercial real estate. Vandalism or break-ins can cause damage and significantly reduce your property's value. Proper safety […]
Read More....
---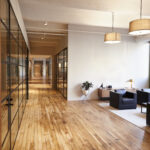 The pandemic has catalyzed an undeniable change in office use, but many companies still have questions and uncertainties about how these changes will take shape and how to plan workplace […]
Read More....
---