---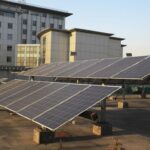 In 2022, NJ commercial solar energy and renewable energy continue to make inroads. Renewable energy's share of US electricity generation is expected to rise to 22%, while natural gas will […]
Read More....
---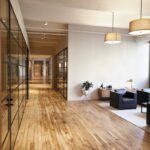 People expect the most desirable features in office space after the last few years. Employees want to feel welcomed, supported, and comfortable if they're turning down remote job opportunities to […]
Read More....
---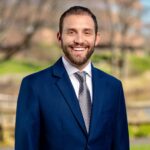 Experienced Business Leader is Named Senior Advisor and Facilities Manager WCRE proudly announces the hiring of Brian Goren, who joins the firm's retail team and will also work closely with […]
Read More....
---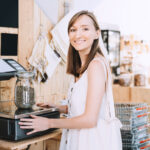 As more states legalize cannabis, municipalities across the country are grappling with decisions relating to development of cannabis facilities. Cannabis facilities have an extremely high energy use and intensity and […]
Read More....
---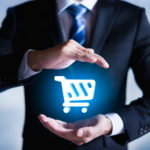 Persistent supply constraints paired with the effect that the war in Europe is having on commodity markets — of both energy and agricultural products — are pushing overall prices higher […]
Read More....
---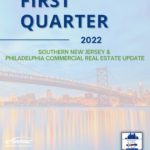 After a Pause, Southern New Jersey & Philly Markets Appear to have Overcome Omicron Commercial real estate brokerage WCRE reported in its analysis of the first quarter that the post-pandemic […]
Read More....
---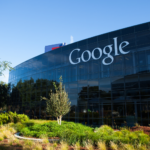 After more than two years of remote work and multiple return-to-office delays, most Google employees are heading back to the office at least part-time — and ex-Google CEO and chairman Eric Schmidt couldn't be happier […]
Read More....
---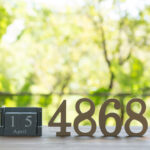 Filing an extension on your taxes has become an annual ritual for some. Normally around April 15th of every year we send you the same message. You should confer with […]
Read More....
---