---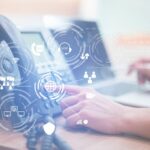 Are you considering a VOIP Phone System (cloud based phones) and are unsure how to move forward? Years ago, (mid-1990's) a friend of mine told me that he was going […]
Read More....
---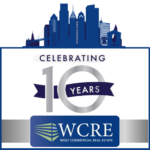 This week, the WCRE team marks our ten-year anniversary. Our success is the result of the trust and support we receive from our clients, colleagues, and community. As we enter […]
Read More....
---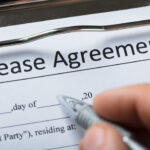 When owning and managing a property, lease terms apply to both tenants and landlords. They ensure that tenants comply with their lease obligations for rent, while ensuring that the landlord […]
Read More....
---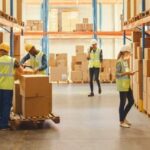 What are the most desirable features in warehouse space? During the ongoing supply chain crisis, warehouse space has become some of the most valuable real estate in the world. Today's […]
Read More....
---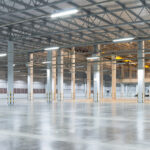 It's now more expensive than ever to source, build and rent warehouse space — but that hasn't tempered demand. The market has reached a point where industrial landlords are sometimes […]
Read More....
---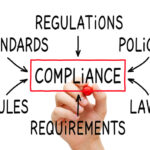 On January 1, 2021, Congress passed the Corporate Transparency Act ("CTA") in order to reduce bad actors creating shell companies that engage in illicit activities. More public and anonymous corporations […]
Read More....
---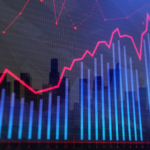 As the Federal Reserve signals its intention to raise interest rates soon to battle rising inflation, it's been easy to overlook how well the economy performed over the past year […]
Read More....
---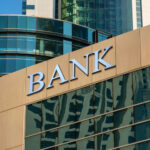 Last year produced another record-high number of bank branch closings with 3,601 locations shutting their doors, according to Federal Deposit Insurance Corp. data. The trimming of bank branches has been […]
Read More....
---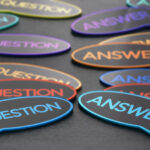 When you deal with business insurance, chances are that you are going to have a lot of questions that need answering. We put together the top five questions that we […]
Read More....
---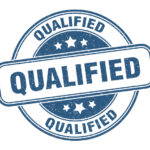 For many property owners, qualifying tenants for commercial properties is an afterthought. Although you may be excited to have a tenant lease the commercial property that has been vacant for […]
Read More....
---